Manage episode 225351259 series 1065308
By
Discovered by Player FM and our community — copyright is owned by the publisher, not Player FM, and audio streamed directly from their servers.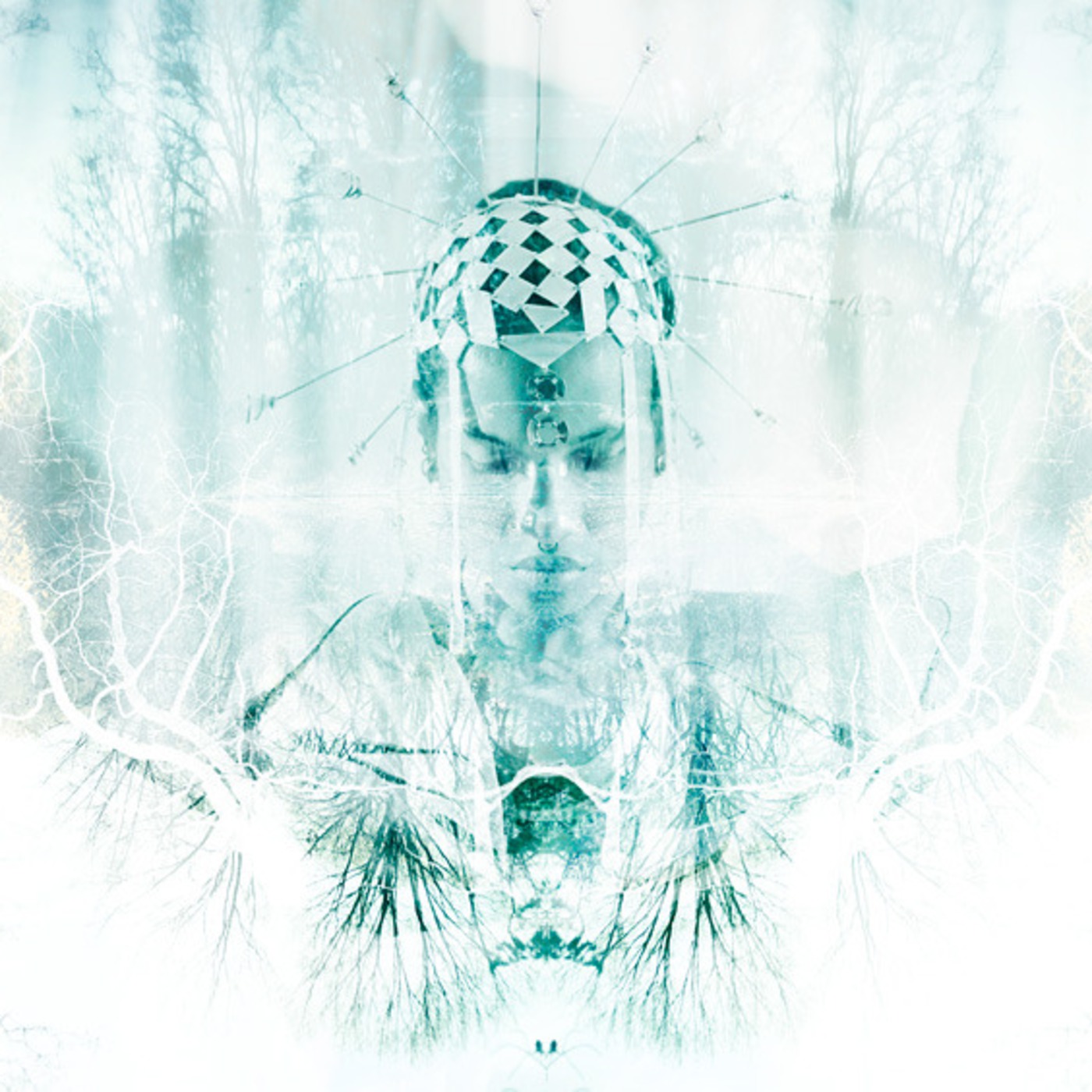 This first installment in the newly revamped Evolver podcast features two interviews and a song. First, Chris Hopkins of Evolver Sacramento interviews Charles Eisenstien, author of
Sacred Economics: Money, Gift, and Society in the Age of Transition
, on gift culture and the social evolution of exchange. "Today we put the cart before the horse," Eisenstein says. "We mortgage our choices to the necessity of making a living . . . the incentive structure that's built into money, because of the way that it's created and circulated, incentivizes us to do the things we don't want to do." "The [GDP] economy could shrink and we could become better off if there are other ways that we're meeting our needs . . . contrary to an economist's view, it's not shrinking our well-being." Next, Robin Gunkel of Evolver Baltimore interviews Anne Waldman, poet, activist, and co-founder with Allen Ginsberg of the Jack Kerouac School of Disembodied Poetics. Anne discusses her experience with Buddhism, Outrider poetics, Maria Sabina's inspiration, and how to continue community engagement in the Kali Yuga age. "Don't be a dilettante," says Waldman. "Know where you're putting your attention . . . don't be naïve, know the science, and be articulate on behalf of other life forms." "I think we have to work with language, not just another language but . . . finding a language that's not of Empire, command, martial and so on." This podcast closes with Anne's musical performance of the poem Avalokiteshvara from her album The Milk of Universal Kindness.
Image by silentinfinite.com
10 episodes available. A new episode about every 174 days averaging 87 mins duration .