Manage episode 225351263 series 1065308
By
Discovered by Player FM and our community — copyright is owned by the publisher, not Player FM, and audio streamed directly from their servers.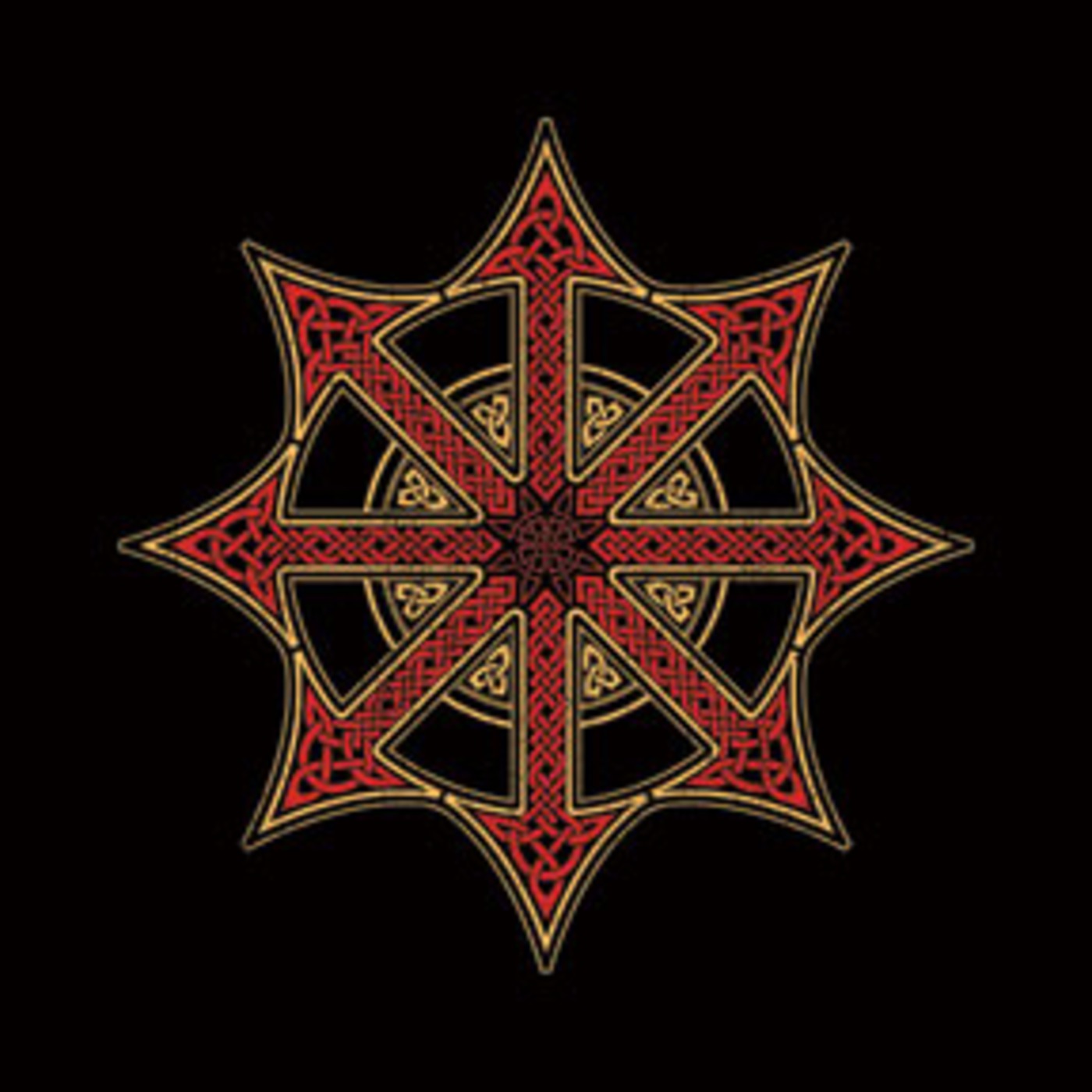 This is my favorite episode we've done so far. We have three amazing interviews. The first is an interview with Jonathan Talat Phillips interviewing Gary Lachman the rockstar (Guitarist for Blondie) turned occult author. The focus of this interview is to discuss Gary's new book Jung the Mystic. The next interview is a conversation between me and Baza Novic, one of the regional coordinators from Evolver LA. We talked about his involvement with Evolver and how it has been driven by his esoteric practice. The Interview is opened with a meditation from Baza. Last we have an interview with Raymond Wiley, that was conducted by Jennifer Palmer. This was a real treat for me. A couple years ago when I first got into the counter culture and the occult my sort of crash course was Raymond's podcast Out There Radio, which I was introduced to from the first Disinformation podcast that he did, and it's been a crazy ride every since. It was awesome to be able to do a podcast with Raymond. This interview is a fantastic conversation between Jennifer and Raymond about the "occult" in a very broad way. Raymond also discusses the importance he feels there is in us recognizing the rich history of the Western Esoteric practice. If you would like to listen to more of Raymond like I mentioned he has a 50 episode series called "Out There Radio" and he is also doing the Disinformation podcasts. Check them out! I hope you all enjoy listening to this podcast as much as I enjoyed making it. It was definitely an adventure getting this one made. If anyone would like to contact me you can message me on Evolver as Chris Hopkins, message me on Facebook as Evolver Sacramento, or just email me Chris@Barbelithlives.com. Below are all the links to websites relative to the show and the Guests.
Gary Lachman:
http://en.wikipedia.org/wiki/Gary_Valentine_Lachman
http://www.realitysandwich.com/user/gary_lachman
http://www.facebook.com/#!/profile.php?id=759867845&ref=ts
Baza Novic:
prosiousness.weebly.com
http://www.evolver.net/user/post_historic_heretic
10 episodes available. A new episode about every 174 days averaging 87 mins duration .