Manage episode 225351261 series 1065308
By
Erin Shaw
. Discovered by Player FM and our community — copyright is owned by the publisher, not Player FM, and audio is streamed directly from their servers. Hit the Subscribe button to track updates in Player FM, or paste the feed URL into other podcast apps.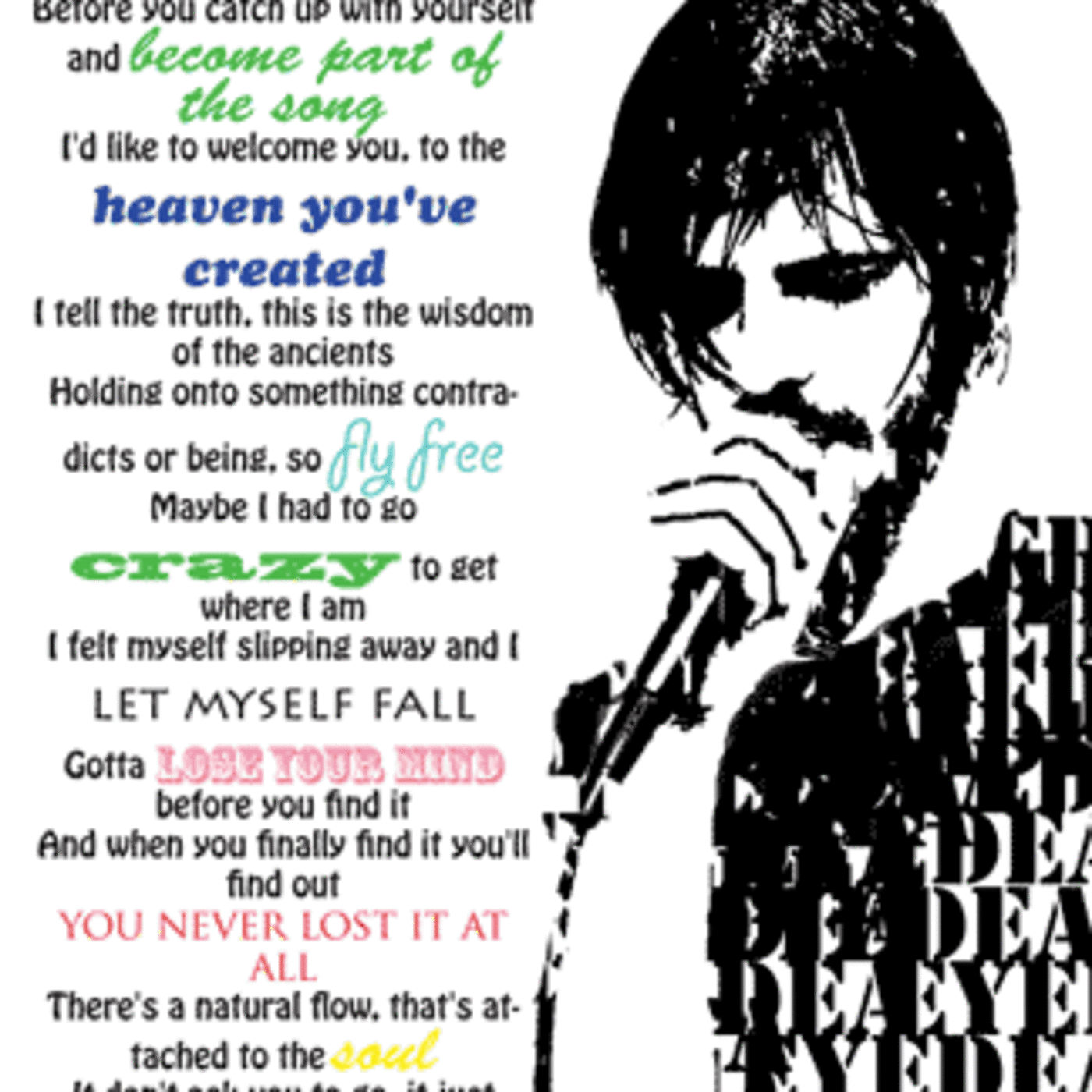 Hello everyone and welcome back to Evolver the Podcast. In this episode we have interviews with Graham Hancock, bestselling author of Fingerprints of the Gods, the Sign and the Seal, Supernatural, and most recently Entangled. After that we interview Robin Gunkel who is a regional coordinator for Evolver Baltimore. Then we have Erin Shaw from Evolver LA interviewing Daniel Pinchbeck, co-founder of Evolver, and bestselling author of Breaking Open the Head, 2012 the Return of Quetzalcoatl, and most recently Notes from the Edge Times. Graham Hancock has embarked on his first journey of fiction with his most recent novel Entangled. Entangled follows the path of two different young women battling evil together across 24 thousand years of time and space. It is a nonstop action story that explores ideas of consciousness, ancient man, neanderthals and much more. We discussed what it was that inspired him into writing this book, along with some of the amazing, interesting research that he did for it. You can learn more about Graham at his website
www.grahamhancock.com.
Robin Gunkel has a number of amazing things going on in Evolver Baltimore. It starts with the amazing transformative experience of Evolver Baltimore Spores, and then branches out into a number of amazing projects such as the Bnote, an alternative currency that Evolver Baltimore has just helped to launch. In the interview we discuss both of these things and also Robin's personal journey as to how she got involved with Evolver. You can learn more about the Bnote at
http://baltimoregreencurrency.org.
You can also check out a couple of the spaces they hold these amazing spores.
http://www.breathebooks.com/
http://baltimoreyogavillage.com/cms/
Finally Erin Shaw interviewed Daniel Pinchbeck. They discussed some of Daniel's visionary ideas on the turning of the new age, and some of the amazing things going on in the world today to help usher in this change. I encourage all of you to check out Daniel's new book Notes from the Edge Times and get more closely acquainted with one of the more innovative intelligent thinkers of our time. I would also like to mention that all of the music in this podcast is from Michael Larson a.k.a. Eyedea. Michael is one of the most inspirational eye opening lyricists ever. He passed away on October 16th 2010 and it was a very sad day. I would love for everyone to actually take the time and listen to his amazing words in each of the songs placed in the podcast and then go out and check out more of his awesome music. Thank you all for listening, and I look forward to next time. Remember, It's our world to change. -Chris Hopkins
www.evolver.net
www.realitysandwich.com
chris_by_design@yahoo.com
10 episodes