Manage episode 248688046 series 2527371
By
Andrea Subissati and Alexandra West
,
Andrea Subissati
, and
Alexandra West
. Discovered by Player FM and our community — copyright is owned by the publisher, not Player FM, and audio is streamed directly from their servers. Hit the Subscribe button to track updates in Player FM, or paste the feed URL into other podcast apps.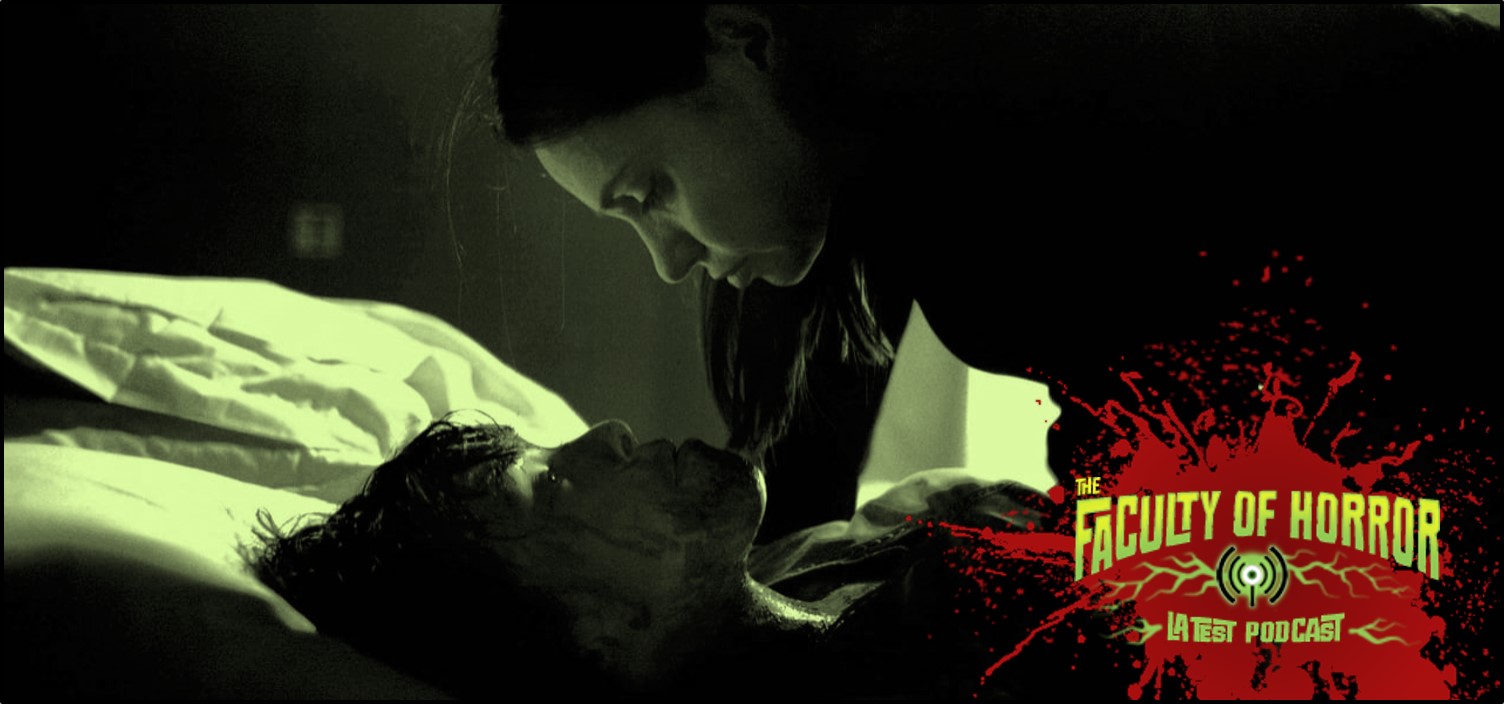 Locking your windows and doors won't do much good when Béatrice Dalle is at your door. This month we tackle the grotesque Holiday classic Inside (À l'Intérieur) and examine themes of conception, religion, and motherhood alongside the French politics of the time.
REQUIRED READING
Inside (À l'intérieur). Dir. Alexandre Bustillo and Julien Maury, 2007.
EXTRA CREDIT
LISTEN
Right click or option-click here and choose "Save Target As"
105 episodes