Manage episode 268660663 series 2527371
By
Andrea Subissati and Alexandra West
,
Andrea Subissati
, and
Alexandra West
. Discovered by Player FM and our community — copyright is owned by the publisher, not Player FM, and audio is streamed directly from their servers. Hit the Subscribe button to track updates in Player FM, or paste the feed URL into other podcast apps.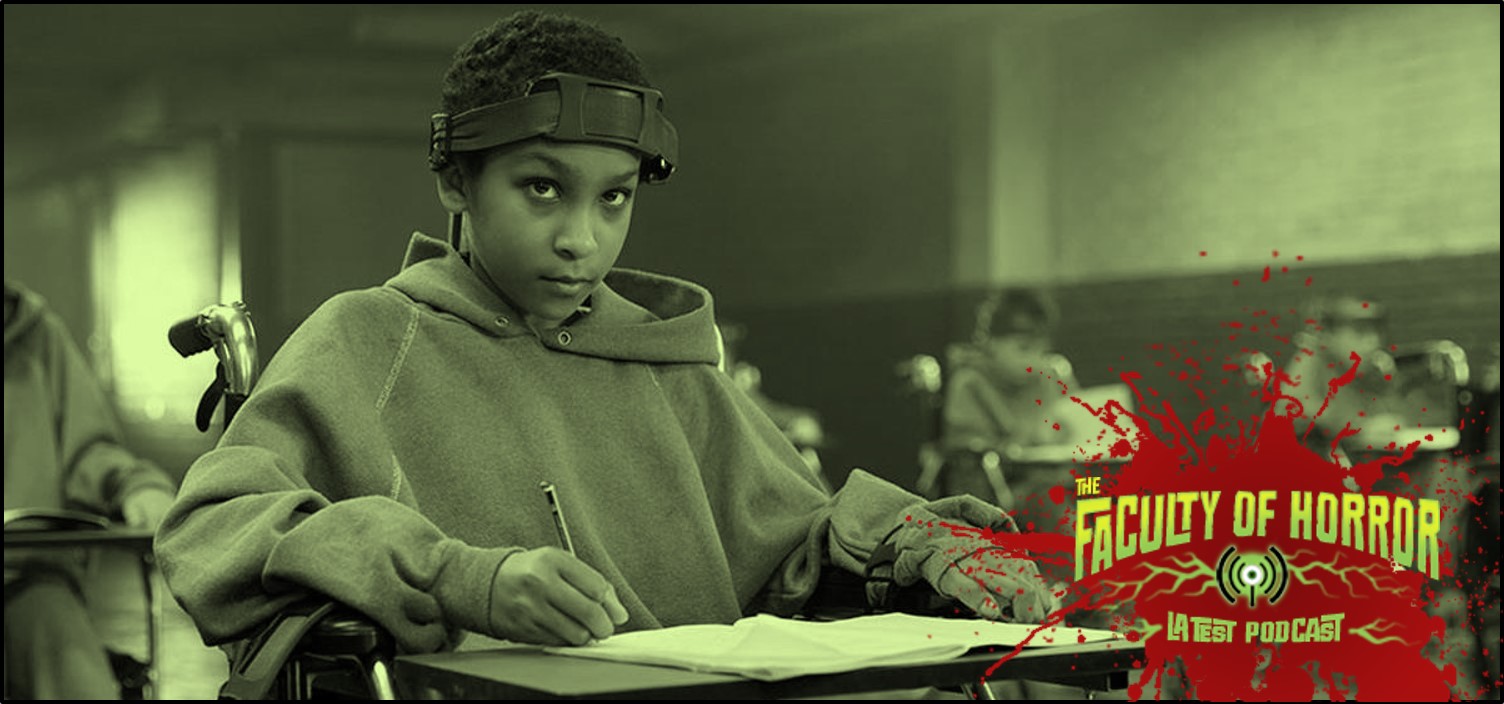 Our Summer of Plague wraps up with a look at potential cures and a post-human reality. Between Guillermo del Toro's Frankensteinian bugs and a post-apocalyptic UK, the end of the world may be closer (and more necessary) than we think.
Mimic. Dir. Guillermo del Toro, 1997.
The Girl with All the Gifts. Dir. Colm McCarthy, 2016.
EXTRA CREDIT
LISTEN
Right click or option-click here and choose "Save Target As"
108 episodes