Manage episode 223269193 series 1061887
By Fashion Confab. Discovered by Player FM and our community — copyright is owned by the publisher, not Player FM, and audio is streamed directly from their servers. Hit the Subscribe button to track updates in Player FM, or paste the feed URL into other podcast apps.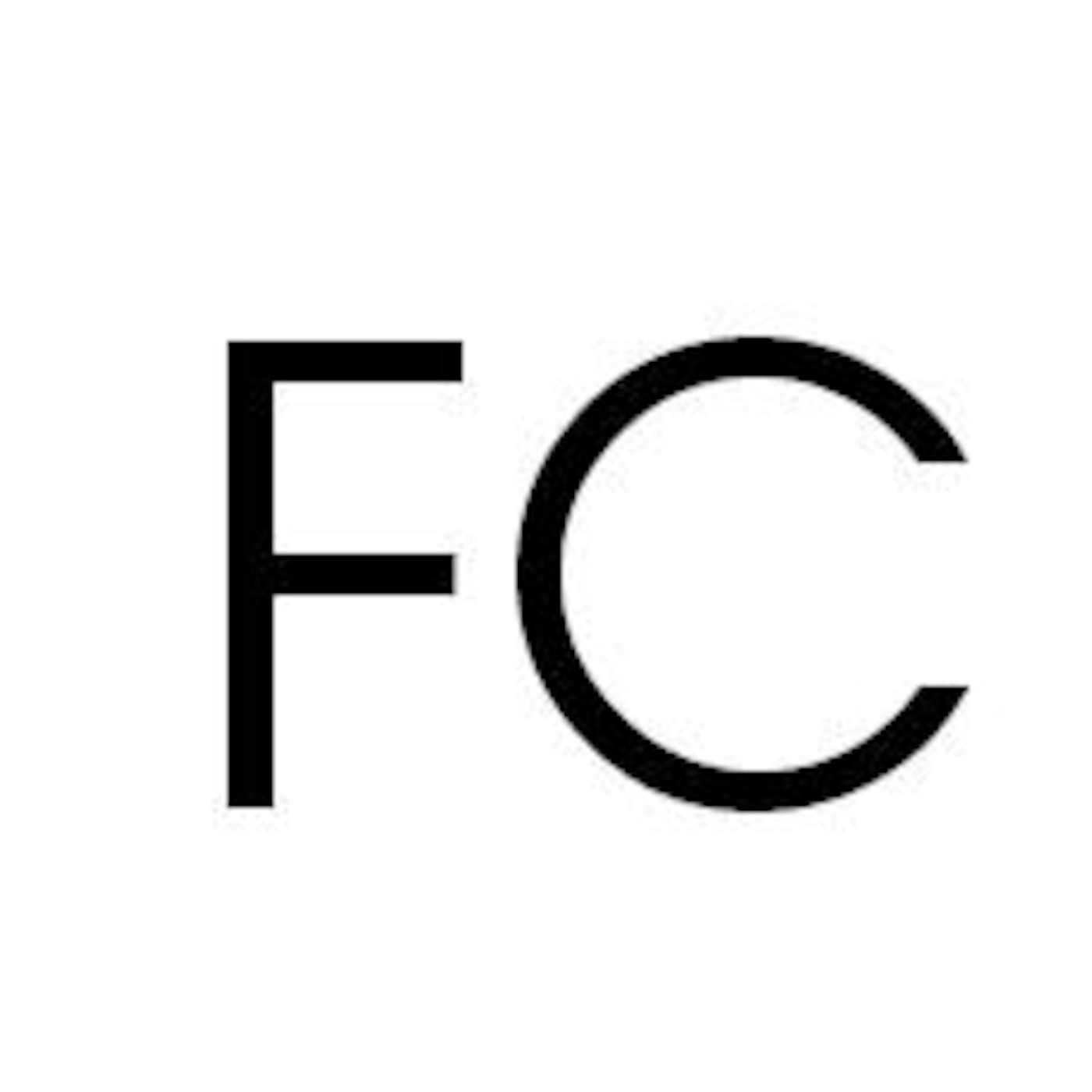 Dayna Melton is an Atlanta native who attended Kennesaw State University for her Bachelors in Fine Arts degree with a concentration on drawing and painting. After college she started her own small business called Foxboxes wth her best friend and business partner, Bethany Putnam. Between 2009-20012 Dayna was very active in the arts community showing her work and working at galleries in Atlanta where she met many artits and gained valuable experience in the crative community. In 2013 she moved to the greater Los Angeles area to expand on her company and discovered RAW Artists. After participating in a showcase as a vendor and experiencing a very successful show, she quickly after that joined the team as a Showcase Director where she currently runs the Columbus, OH and Atlanta, GA chapters and still actively runs her own craft company with her partners from across the country.
www.rawartists.org/atlanta/exposure
20 episodes