Manage episode 223269194 series 1061887
By Fashion Confab. Discovered by Player FM and our community — copyright is owned by the publisher, not Player FM, and audio is streamed directly from their servers. Hit the Subscribe button to track updates in Player FM, or paste the feed URL into other podcast apps.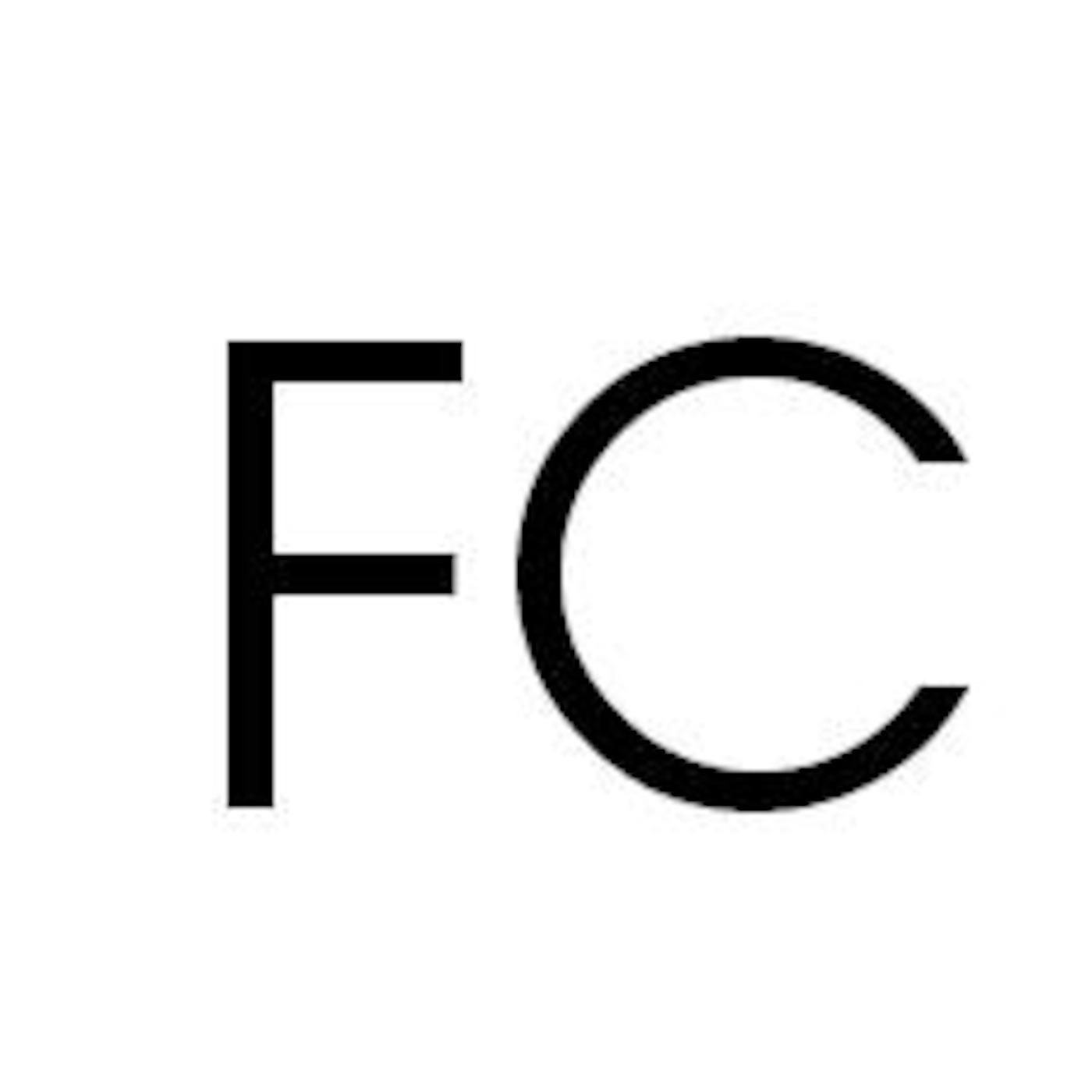 As a Fashionprenuer and the host of Fashion Confab, I am honored to be featured on Entrepreneur on Fire - the largest podcast in the world that interviews succesful entrepreneurs. I hope you are inpired by my journey and enjoy listening to my lively conversation with the renown podcast extraordinaire, John Lee Dumas.
20 episodes