Manage episode 223269185 series 1061887
By Fashion Confab. Discovered by Player FM and our community — copyright is owned by the publisher, not Player FM, and audio is streamed directly from their servers. Hit the Subscribe button to track updates in Player FM, or paste the feed URL into other podcast apps.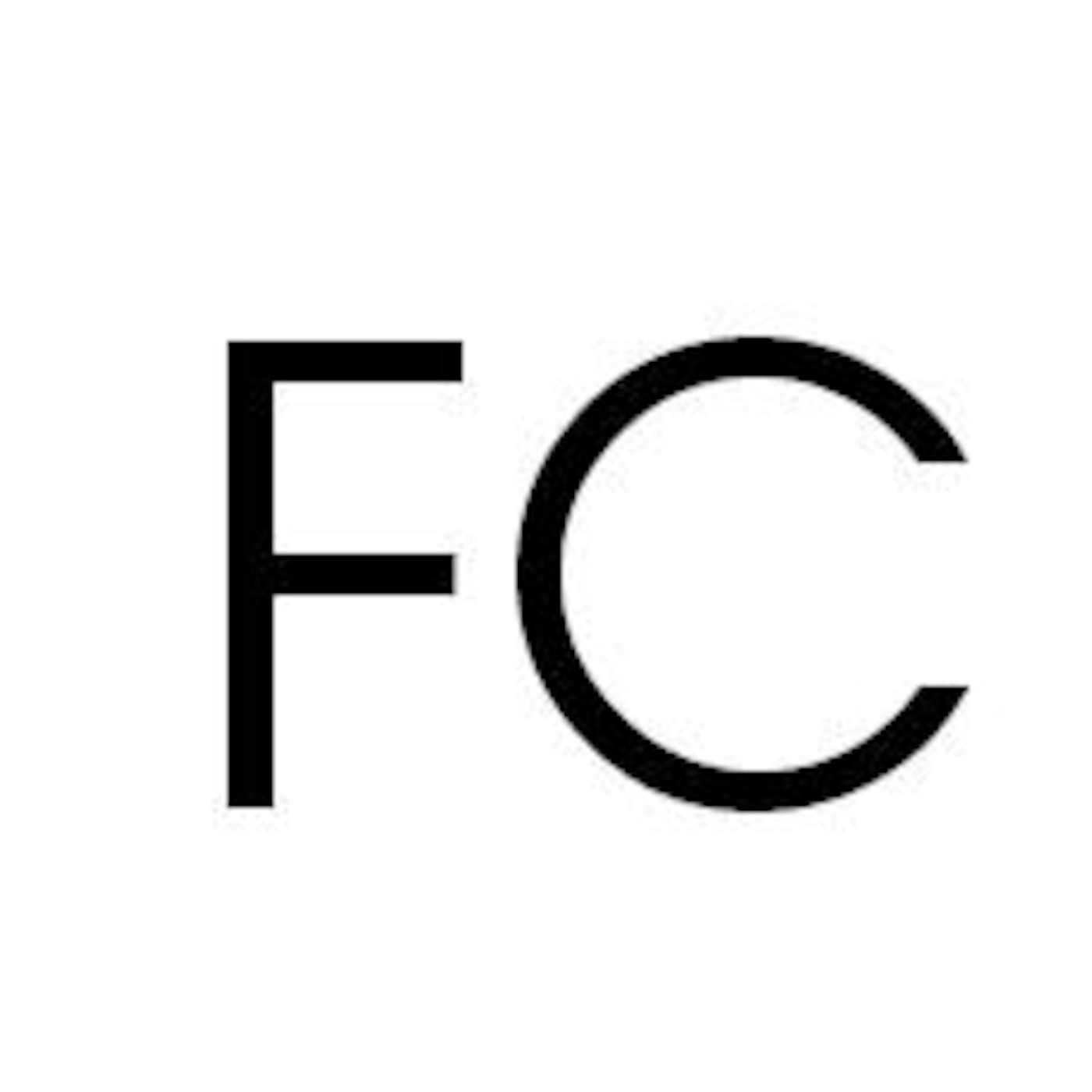 Dressember uses fashion to advocate for women who have been exploited for their femininity. Dressember raised $165,000.00 in 2013 and 100% of the funds went directly to International Justice Mission. As women take on the creative challenge of wearing a dress for the 31 days of December, they are advocating for the inherent dignity of all women. We spoke with Michelle Quiles, Sr. Dir. of Marketing & Strategy at International Justice Mission, to find out how their alignment with Dressember has impacted International Justice Mission's plight to fight the exploitation of women across the world. Listen to learn how this amazing campaign helps women and find out how you can get involved.
20 episodes