Manage episode 223269189 series 1061887
By Fashion Confab. Discovered by Player FM and our community — copyright is owned by the publisher, not Player FM, and audio is streamed directly from their servers. Hit the Subscribe button to track updates in Player FM, or paste the feed URL into other podcast apps.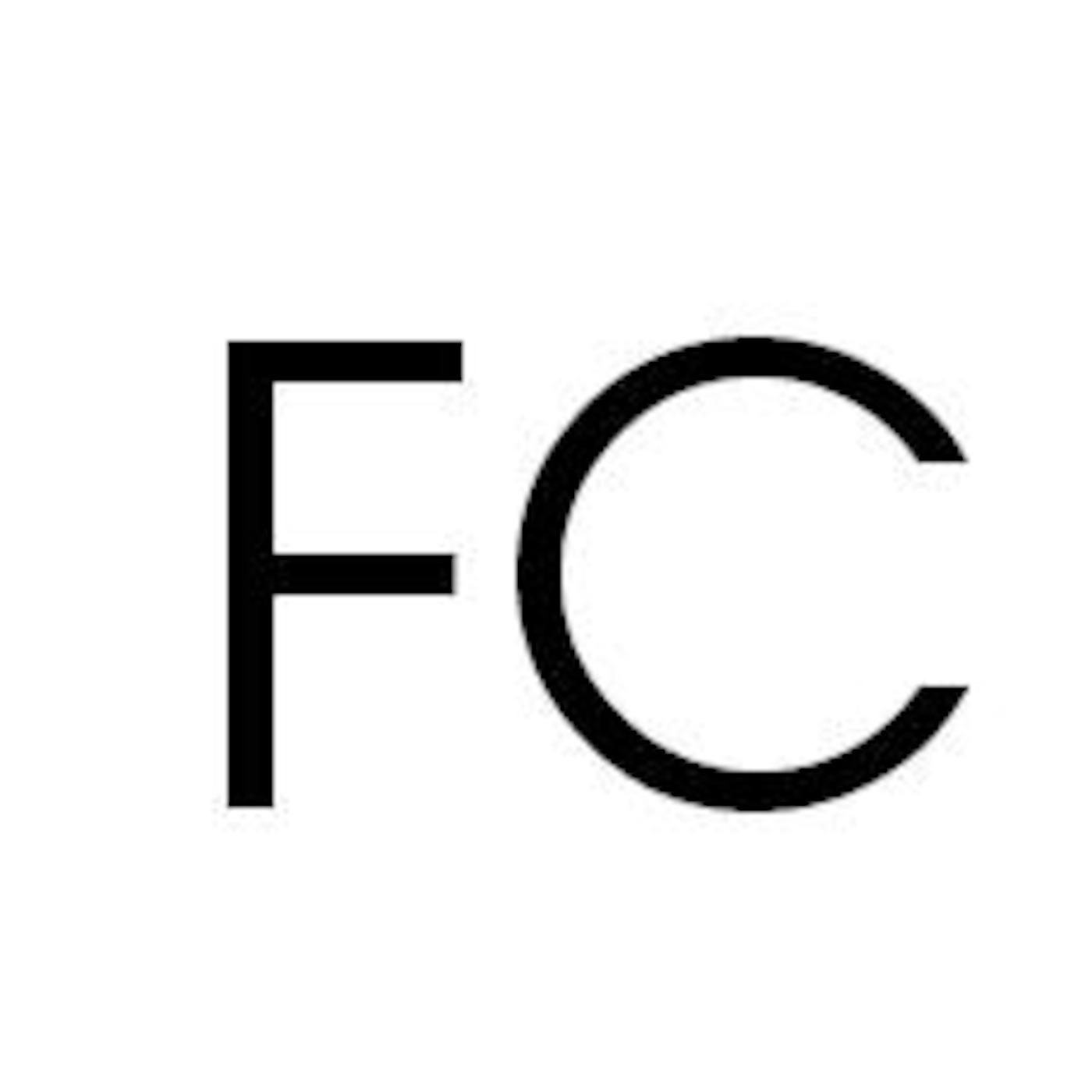 Joan Lefkowitz of Accessory Brainstorms is a licensing agent, consultant and marketer of fashion and beauty problem solver products. She is the original marketer of Topsy Tail, which sold $100.M and was the first fashion accessory to appear on an infomercial. She helps inventors bring their products to market. She sells to mail order catalogs, TV Shopping Programs and Direct Response TV companies and teaches inventors how to get their products to market.
20 episodes