Manage episode 247476222 series 1266497
By
CrossPolitic Studios
. Discovered by Player FM and our community — copyright is owned by the publisher, not Player FM, and audio is streamed directly from their servers. Hit the Subscribe button to track updates in Player FM, or paste the feed URL into other podcast apps.
Today on the show: Trump just made a big power move and Hong Kong's 2 system 1 country design was flawed from the beginning.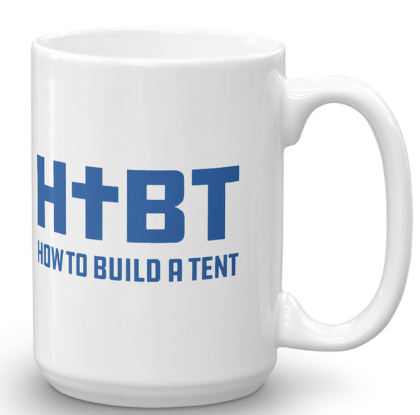 New Perk! Become a Fight Laugh Feast Member click here, scroll down, and put "HTBT" in the memo to get a HTBT mug.
1073 episodes