Manage episode 247549040 series 2397595
By
CrossPolitic Studios
. Discovered by Player FM and our community — copyright is owned by the publisher, not Player FM, and audio is streamed directly from their servers. Hit the Subscribe button to track updates in Player FM, or paste the feed URL into other podcast apps.
Today on the show: We go through the Toys R Us relaunch and listen to the CEO's interview discussing the new business and it's strategy. A lot to learn from.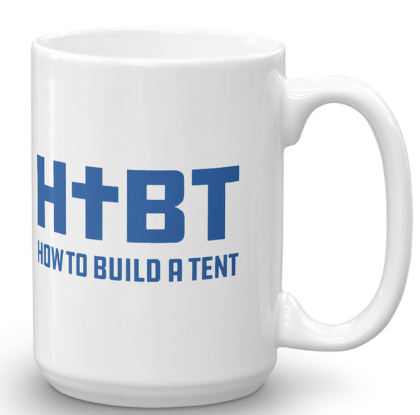 New Perk! Become a Fight Laugh Feast Member click here, scroll down, and put "HTBT" in the memo to get a HTBT mug.
1065 episodes