Fetch error
Hmmm there seems to be a problem fetching this series right now. Last successful fetch was on September&nbsp29,&nbsp2017&nbsp14:32 ()
What now? This series will be checked again in the next day. If you believe it should be working, please verify the publisher's feed link below is valid and includes actual episode links. You can contact support to request the feed be immediately fetched.
Manage episode 152967283 series 1077176
By
Discovered by Player FM and our community — copyright is owned by the publisher, not Player FM, and audio streamed directly from their servers.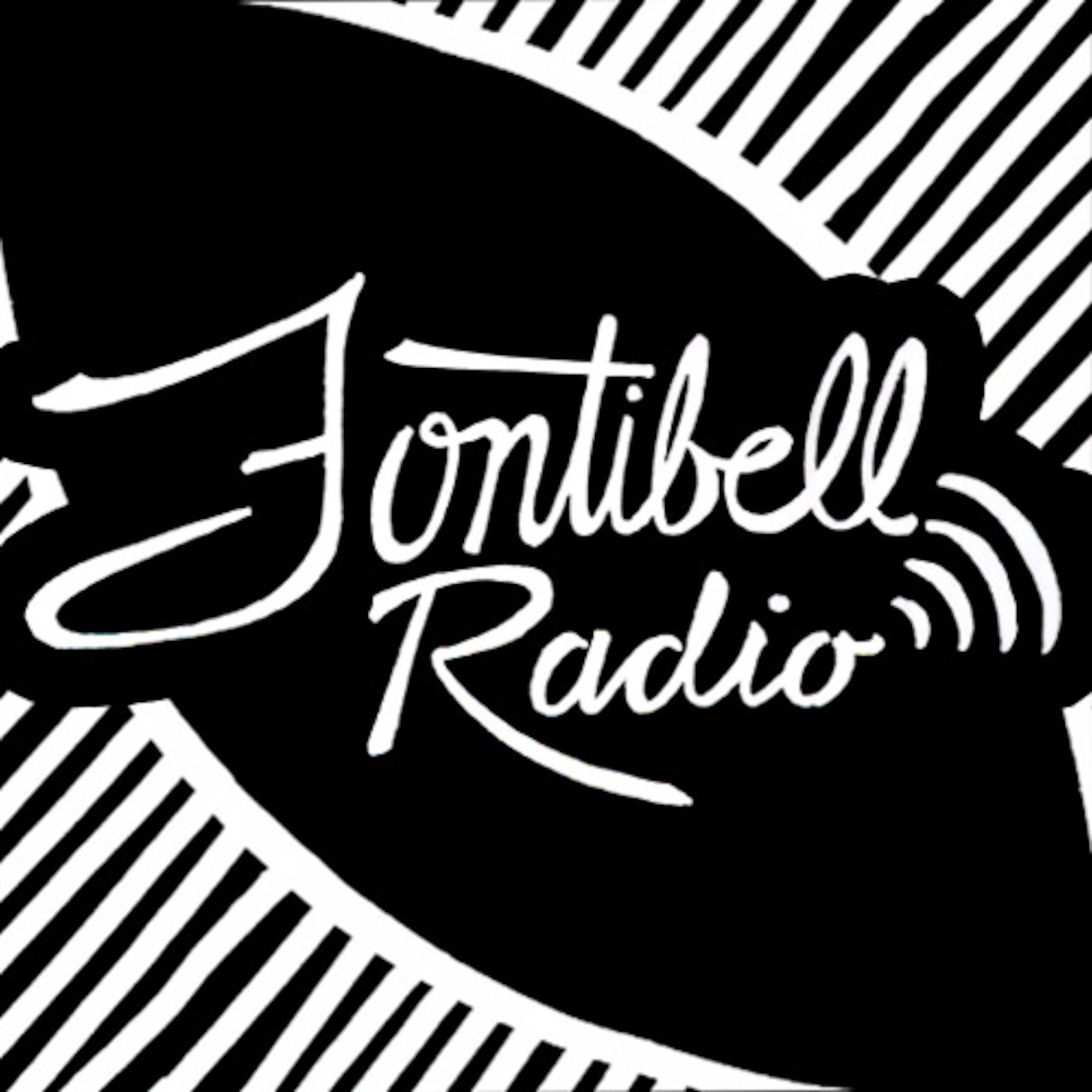 Love songs for that one day of the year. (We are still incapable of hitting the record button on time, so it starts about two minutes in. We're sure you can manage, though.) Playlist Opening Song: "Untitled (Love Song)"/Counting Crows Set 1: "Valentine"/The Chevelles "Save My Love"/Bruce Springsteen "I Want You"/The S**tbirds "Lick My Love Pump"/Spinal Tap "Wouldn't It Be Nice"/The Beach Boys Set 2: "Can't Get Enough of You Baby"/The Colourfield "I'm Sticking With You"/The Velvet Underground "Dum Dum Ditty"/Downbeat 5 "Surfside Date"/Panther Burns "Valentine's Day"/David Bowie "The Gardener"/The Tallest Man on Earth Set 3: "I Think We're Alone Now"/Tommy James and the Shondells "The Way I Am"/Ingrid Michaelson "Write Me a Poem"/Lollipop "If You Find Yourself Caught in Love"/Belle and Sebastian "Kiss Me"/Sixpence None the Richer "Be My Head"/The Flaming Lips "Midnight Confessions"/Grass Roots Set 4: "Forever Baby"/Juliana Hatfield "If Not for You"/Bob Dylan "Ever Fallen in Love?"/Buzzcocks "Thirteen"/Big Star "Kiss Me on the Bus"/The Replacements "Holland, 1945"/Neutral Milk Hotel Set 5: "Muscle Cars"/Wussy "We're Going to Be Friends"/The White Stripes "Blind Date"/Boomtown Rats "The Promise"/When in Rome "Jackie and Wilson"/Hozier "I Love You"/The Pipettes "Very First Lie"/Material Issue Closing Song: "Sometimes (Lesser Piggott)"/James
8 episodes available. A new episode about every 14 hours averaging 123 mins duration .