Fetch error
Hmmm there seems to be a problem fetching this series right now. Last successful fetch was on September&nbsp29,&nbsp2017&nbsp14:32 ()
What now? This series will be checked again in the next day. If you believe it should be working, please verify the publisher's feed link below is valid and includes actual episode links. You can contact support to request the feed be immediately fetched.
Manage episode 152967282 series 1077176
By
Discovered by Player FM and our community — copyright is owned by the publisher, not Player FM, and audio streamed directly from their servers.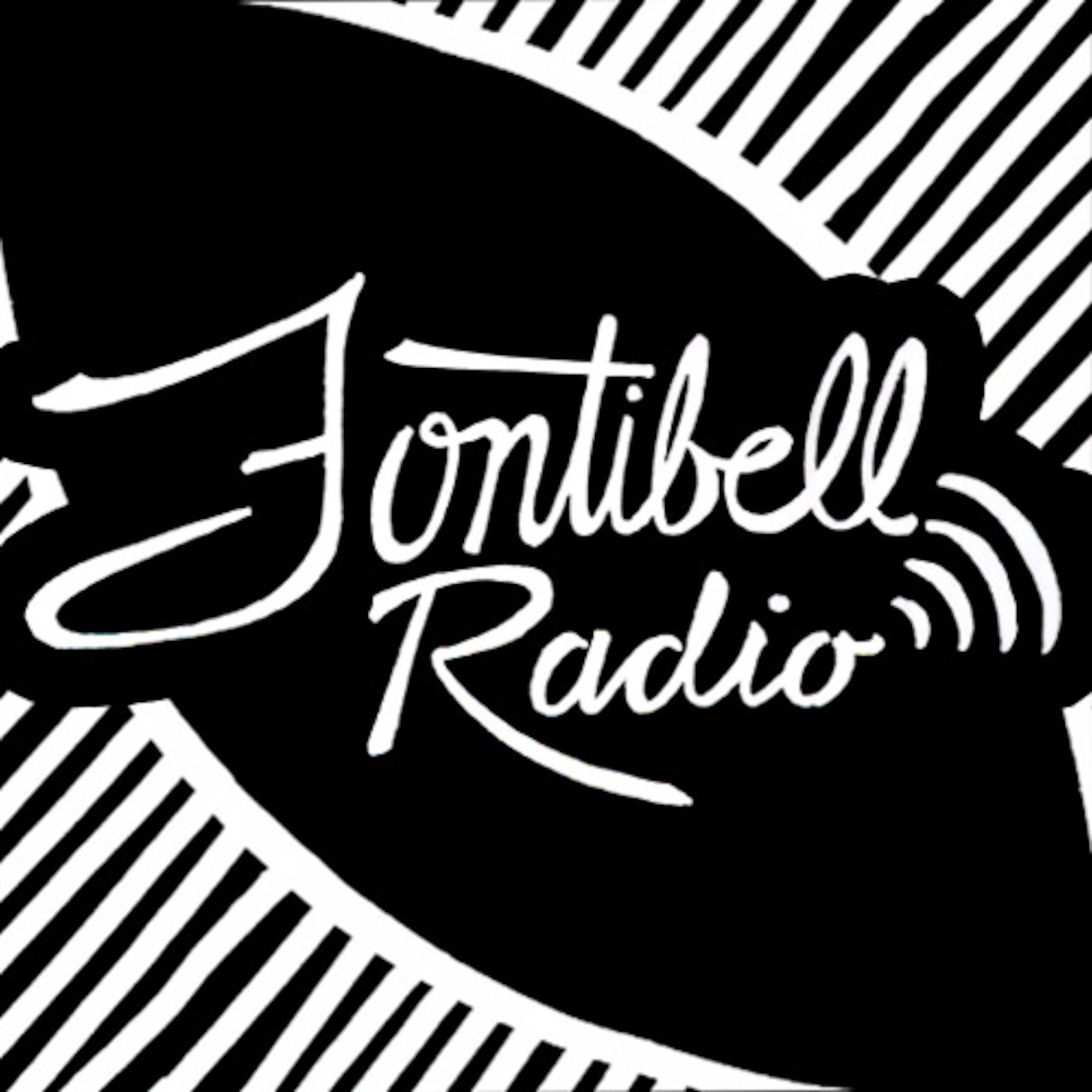 Join us for a celebration of President's Day, where we play some suave tunes to honor our historical commanders-in-chief. Playlist Opening: "No More Kings"/Pavement Set 1: "Cherry Tree"/10,000 Maniacs "Lincoln, Washington, and That Jefferson Guy"/They Might Be Giants "The Battle of New Orleans"/Johnny Horton "Circular Trend"/Veruca Salt "Indian Reservation"/Paul Revere & the Raiders "Talk Talk"/The Music Machine "James K. Polk"/They Might Be Giants "The President's Dead"/Okkervil River Set 2: "Train from Kansas City"/Superchunk "Civil War"/Blake Babies "Impeach the President"/The Honey Drippers "The Night They Drove Old Dixie Down"/The Band "Close Call"/Rilo Kiley Set 3: "President Garfield"/The Juliana Hatfield "Fat Man in the Bathtub"/Little Feat "Suffragette City"/David Bowie "Warren Harding"/Al Stewart "Louisiana 1927"/Randy Newman "Depression"/Black Flag "Eleanor"/Vigilantes of Love Set 4: "Harry Truman"/Chicago "Eisenhower Blues"/Elvis Costello "The Day John Kennedy Died"/Lou Reed "Lyndon Johnson Told the Nation"/Tom Paxton "Dickie's Such an A-Hole"/Frank Zappa Set 5: "Old Mother Reagan"/Violent Femmes "Ronald Reagan Era"/Kendrick Lamar "Bill"/Talking Heads "George Bush Don't Like Black People"/The Legendary K.O. Closing: "If a Song Could Be President"/Over the Rhine
8 episodes available. A new episode about every 14 hours averaging 123 mins duration .