Fetch error
Hmmm there seems to be a problem fetching this series right now. Last successful fetch was on September&nbsp29,&nbsp2017&nbsp14:32 ()
What now? This series will be checked again in the next day. If you believe it should be working, please verify the publisher's feed link below is valid and includes actual episode links. You can contact support to request the feed be immediately fetched.
Manage episode 152967280 series 1077176
By
Discovered by Player FM and our community — copyright is owned by the publisher, not Player FM, and audio streamed directly from their servers.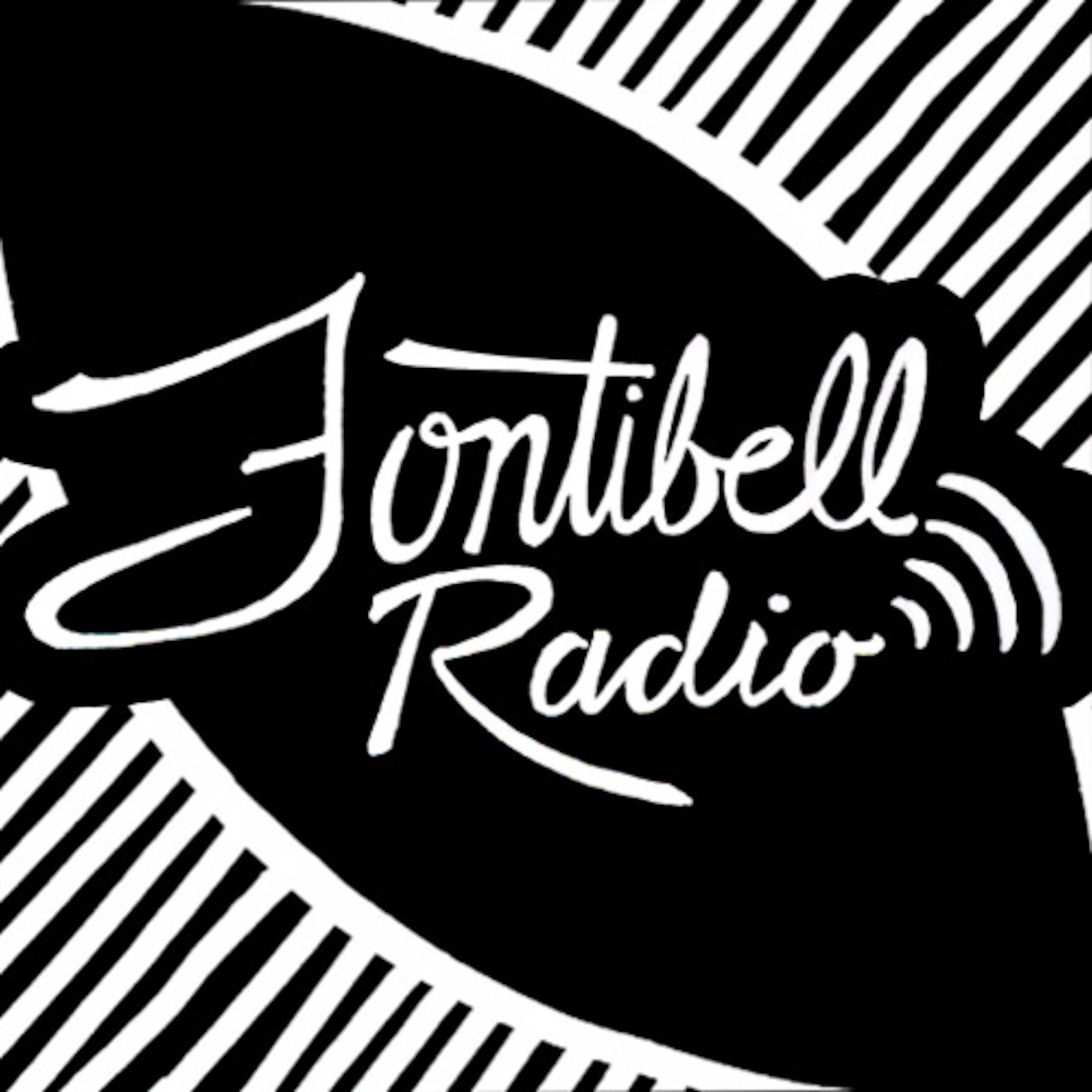 Rescheduled due to inclement weather, take out your anger in our post-Valentine's Day week of breakup songs. Because we are strong independent women who don't need no man. Playlist Opening: "The Old Apartment"/Barenaked Ladies Set 1: "song for the Dumped"/Ben Folds Five "You Suck"/The Murmurs "Song Against Sex"/Neutral Milk Hotel "Blue"/The Jayhawks "They'll Need a Crane"/They Might Be Giants "Love Stinks"/J. Geils Band Set 2: "Dyslexic Heart"/Paul Westerberg "50 Ways to Leave Your Lover"/Paul Simon "The Break Up Song"/The Chevelles "I'm Shooting Cupid"/Voice of the Beehive "Superstar"/The Carpenters "Ain't Good Enough for You"/Bruce Springsteen Set 3: "Ball and Chain"/Social Distortion "The Breakup Song"/Greg Kihn Band "Valentine's Day Is Over"/Billy Bragg "Divorce Song"/Liz Phair "I'm the Man Who Murdered Love"/XTC "I Don't Like You"/The Muffs "St. Valentine's Day Massacre"/Cocktail Slippers Set 4: "It Hurts to See You Dance So Well"/The Pipettes "Nightmares"/Violent Femmes "Only the Lonely"/Roy Orbison "Love is Pain"/Joan Jett & the Blackhearts "Andrew in Drag"/The Magnetic Fields "It's So Hard to Fall in Love"/Superchunk "Everybody Loves Me But You"/Juliana Hatfield Closing: "No Children"/The Mountain Goats
8 episodes available. A new episode about every 14 hours averaging 123 mins duration .