Fetch error
Hmmm there seems to be a problem fetching this series right now. Last successful fetch was on September&nbsp29,&nbsp2017&nbsp14:32 ()
What now? This series will be checked again in the next day. If you believe it should be working, please verify the publisher's feed link below is valid and includes actual episode links. You can contact support to request the feed be immediately fetched.
Manage episode 152967277 series 1077176
By
Discovered by Player FM and our community — copyright is owned by the publisher, not Player FM, and audio streamed directly from their servers.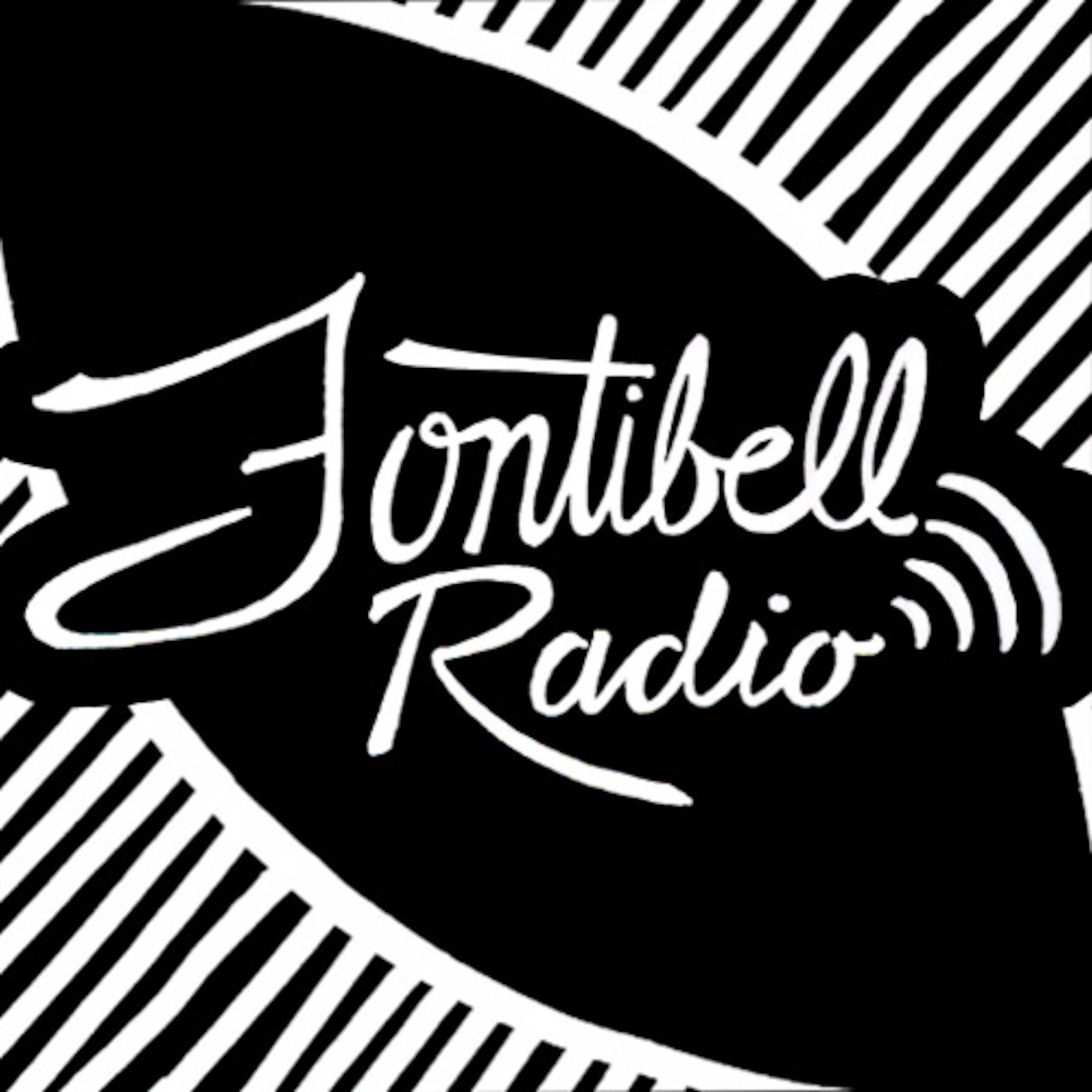 Ring out the last day of international women's month by listening to Hailey and Jillian talk about how awesome ladies are. Celebrate our amazing history with people like Carole King, Joan Jett, Juliana Hatfield, and, of course, we can't leave out Queen Bey. Playlist Opening: "Till Victory"/Patti Smith Group Set 1: "Pretend We're Dead"/L7 "Man Smart, Woman Smarter"/Joan Baez "Come on Eileen"/Dexy's Midnight Runners "My Boyfriend's Back"/The Angels "Keeps on Dancing"/Cocktail Slippers "Loose Lips"/Kimya Dawson Set 2: "Sheena is a Punk Rocker"/The Ramones "Margaret vs. Pauline"/Neko Case "Girl in a Box"/Blake Babies "No Man's Woman"/Sinead O'Connor "Apathetic"/Lunachicks "Womyn"/Heems Set 3: "Aretha, Sing One for Me"/Cat Power "Tip Toe"/Ani Difranco "Rock & Roll Girl"/The Muffs "One Fine Day"/The Chiffons "We Are the Pipettes"/The Pipettes "Kiss Them for Me"/Siouxsie and the Banshees "She's Actual Size"/They Might Be Giants "Be Mean"/Tweens Set 4: "What Would Joan Jett Do?"/The Launderettes "Queens of Noise"/The Runaways "Run the World (Girls)"/Beyonce "Dishy"/Candypants "Valerie Loves Me"/Material Issue "Feed the Tree"/Belly Set 5: "Come On"/Letters to Cleo "As Girls Go"/Suzanne Vega "Year 1"/X "The Prettiest Girl"/Some Girls "Just a Girl"/No Doubt Closing: "Mary Queen of Arkansas [Demo]"/Bruce Springsteen
8 episodes available. A new episode about every 14 hours averaging 123 mins duration .