Manage episode 188040746 series 1143079
By
Discovered by Player FM and our community — copyright is owned by the publisher, not Player FM, and audio streamed directly from their servers.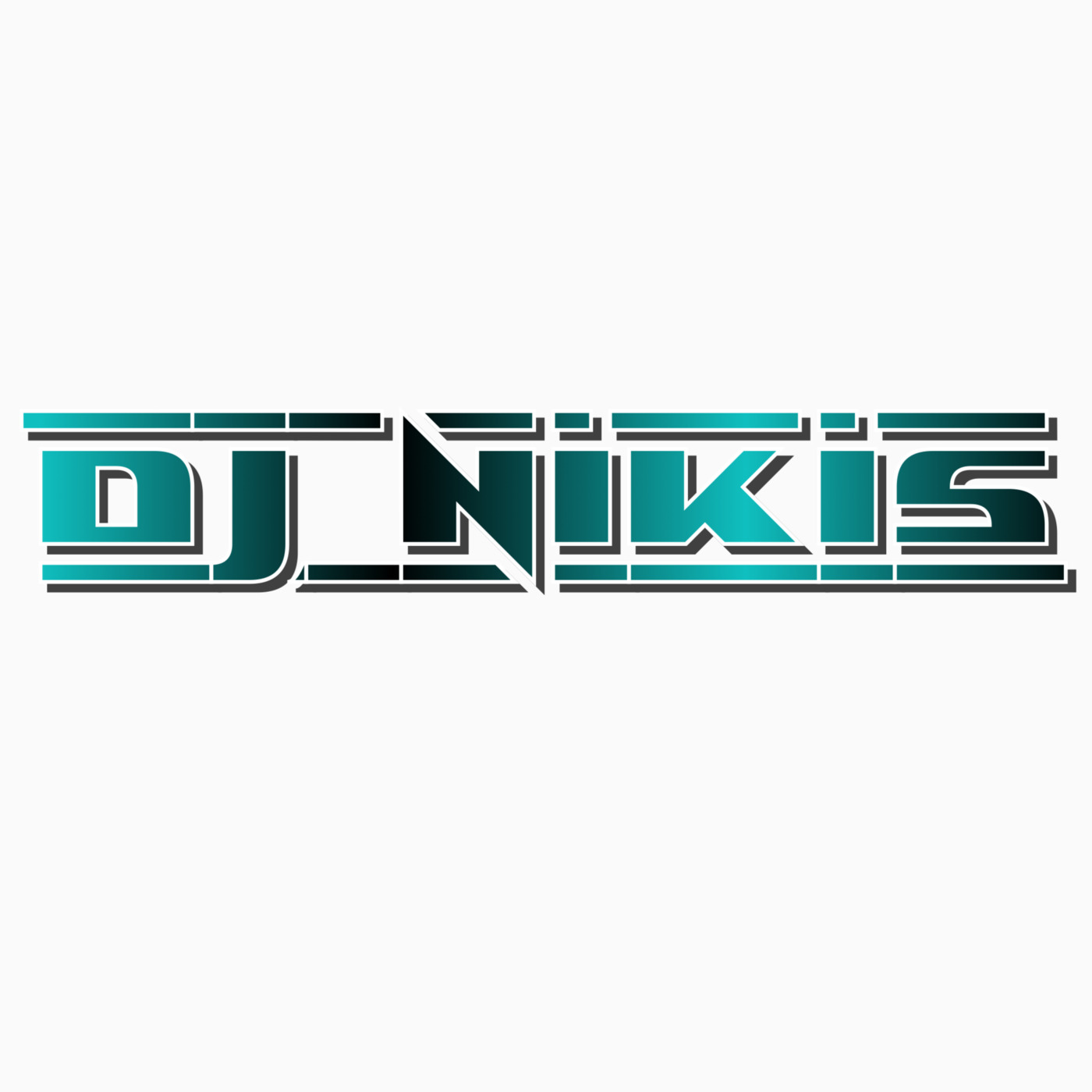 1. Cram - "Mad World" (Collini House Redrum) 2. Zedd - "Get Low" (Anthem Kingz House Edit) 3. Robin Schulz, James Blunt - "Ok" (Collini Mixshow Edit) 4. Bruno Mars vs Country Club - "24K Magic" (Starjack Future House Banger) 5. Gloria Estefan vs Pitbull - "Conga Calle Ocho" (914 Hit Squad Mashup) 6. Gloria Estefan - "Konga 2K17" (Ash Simons Bangerz) 7. Will Smith - "Miami" (Ash & Coppola Tribal Bangerz 2K17) 8. Flo Rida vs Deorro - "I Don't Like It I Love It vs Five Hours" (Mario Santiago Peak Hour Pop Progressive Mashup) 9. R Kelly - "Ignition" (Anthem Kingz Party Starter) 10. Jason Derulo - "If It Ain't Love" (Ash & Coppola Bangerz) 11. Masheitan vs Guetta & Ne-Yo - "Burn Hard, Play Stars" (Ash Simons Bangerz) 12. Bingo Players vs Namaas - "Rattle The Bomb" (Mario Santiago's Big Room Takeover Mashup) 13. David Guetta f./ Nicki Minaj vs Hardwell & Quintino - "Hey Mama 2K17" (Collini Big Room Hitter) 14. House Of Pain vs Bingo Players vs MAKJ - "Jump Around vs Rattle vs Let's Get Turnt Up" (Mario Santiago's Prime Time Banger) 15. Dr Dre - "Next Episode 2017" (Anthem Kingz Epic Party Starter) 16. Wiz Khalifa vs David Guetta - "We Dem Boyz" (Mario Santiago Prime Time Mashup) 17. Foreigner vs Bingo Players - "Cold As Ice vs Out Of My Mind" (Mario Santiago Festival Hitter) 18. Masheitan vs AC/DC - "Burn To Hell" (Ash Simons Rockin Bangerz) 19. Linkin Park vs Qulinez - "Numb" Dj Ragoza Let's Rock Bootleg) 20. Linkin Park vs Jewel & Sparks - "New Divide vs Need You" (Mario Santiago Peak Hour Big Room Hitter) 21. Linkin Park - "Burn It Down" (Collini Big Room Remix Edit) 22. Michael Jackson, Cheat Codes - "Dirty Diana" (Collini Big Room Edit) 23. Ummet Ozcan vs Michael Jackson - "Smooth Criminal" (Starjack Vocal Big Room Edit) 24. Darude vs Rio - "Sandstorm Party Shaker" (Starjack Tribal Mashup) 25. Faithless - "Insomnia" (Collini Mainfloor Dance Edit) 26. Corona vs U96 - "Rhythm Of Das Boot" (Starjack 2K17 Big Room Mashup) 27. C+C Music Factory - "Everybody Dance Now" (Anthem Kingz Bootleg) 28. Borgeous, Fatman Scoop - "Explode" (Collini Mainfloor Hitter) 29. Hardwell, Blasterjaxx, Wolfpack, Diego Miranda - "Going Crazy Nashville" (Collini Big Room Edit) 30. Chelly - "Took The Night" (Collini Mainfloor Hitter) 31. Calvin Harris - "Slide" (Starjack Big Room Mashup Hitter) 32. Axwell, Ingrosso - "More Than You Know" (Collini Mainfloor Party Starter) 33. Axwell & Ingrosso vs Don Diablo - "I Love Momentum" (JLENS & Tosak Mashup) 34. Alesso - "I Wanna Know vs I Gotta Feeling" (Mario Santiago Open Format Pop Dance Filler) 35. Duke Dumont vs Dirtyloud - "I Need You 100% vs Heartbeat" (Mario Santiago Peak Hour House Mashup) 36. SOS Band - "Take Your Time" (Dj Claudio D. Edit) 37. Linkin Park - "Good Goodbye" (Collini Clap In House Redrum) bookdjnikis@gmail.com Facebook.com/djnikis Twitter : nickm_djnikis Instagram : djnikis73
134 episodes available. A new episode about every 5 days averaging 66 mins duration .