Archived series ("Inactive feed" status)
When? This feed was archived on April&nbsp16,&nbsp2022&nbsp18:01 (). Last successful fetch was on February&nbsp16,&nbsp2022&nbsp12:34 ()
Why? Inactive feed status. Our servers were unable to retrieve a valid podcast feed for a sustained period.
What now? You might be able to find a more up-to-date version using the search function. This series will no longer be checked for updates. If you believe this to be in error, please check if the publisher's feed link below is valid and contact support to request the feed be restored or if you have any other concerns about this.
Manage episode 212946377 series 1067640
By
DJ Elias CabuzZ
. Discovered by Player FM and our community — copyright is owned by the publisher, not Player FM, and audio is streamed directly from their servers. Hit the Subscribe button to track updates in Player FM, or paste the feed URL into other podcast apps.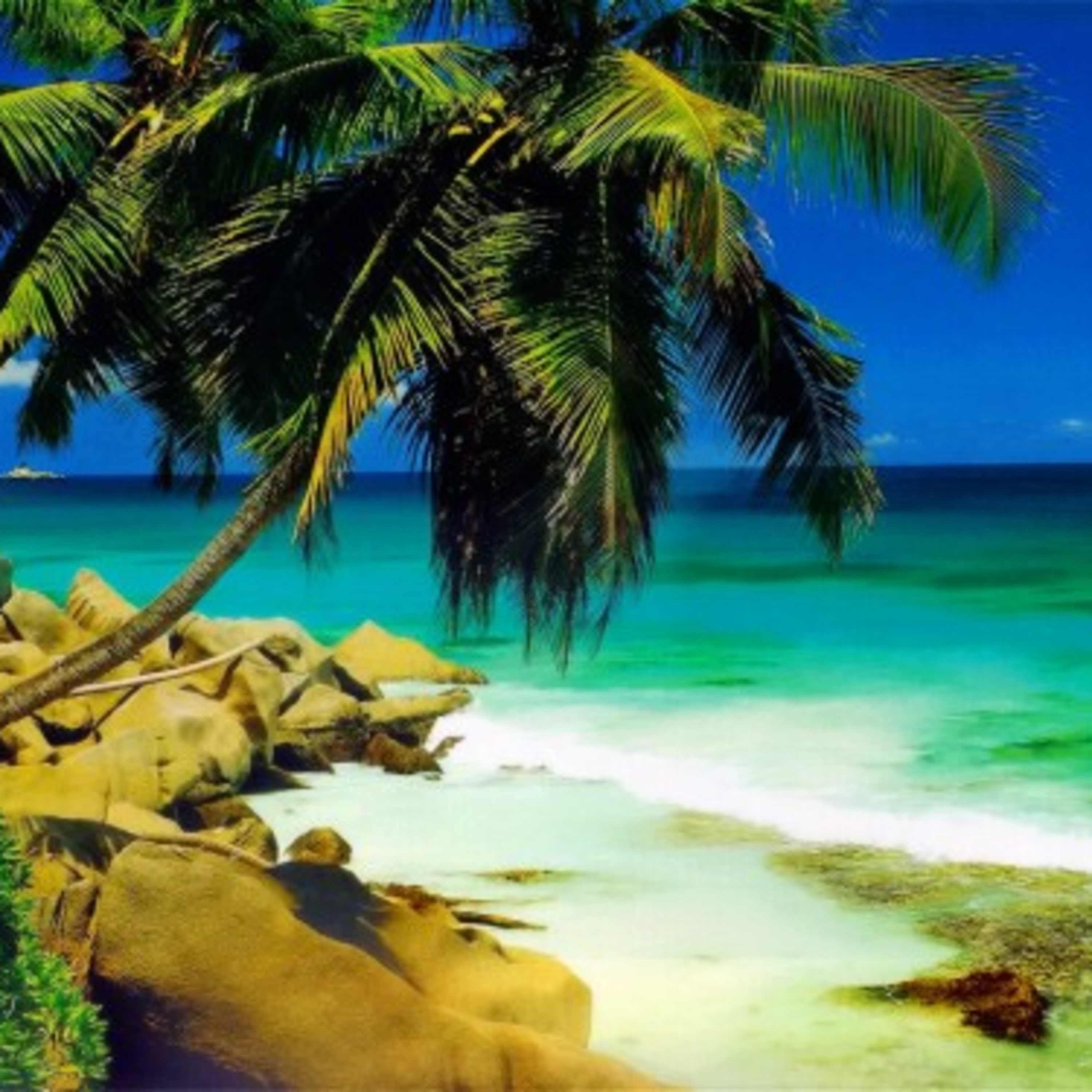 Amigos, estou muito feliz de lançar esse novo podcast, com muito deephouse, uma cena que vem aumentando cada vez mais, com músicas de produtores brasileiros. O set é um set tranquilo, e bom para se ouvir na praia, na lancha,em casa, no carro, ou seja, músicas leves e dançantes ao mesmo tempo.
Esse set teve muito tempo dedicado a pesquisa, com o intuito de trazer o lado alegre e grooveado do deep.
Enjoy Loud !
12 episodes