Manage episode 155010277 series 1143097
By
Discovered by Player FM and our community — copyright is owned by the publisher, not Player FM, and audio streamed directly from their servers.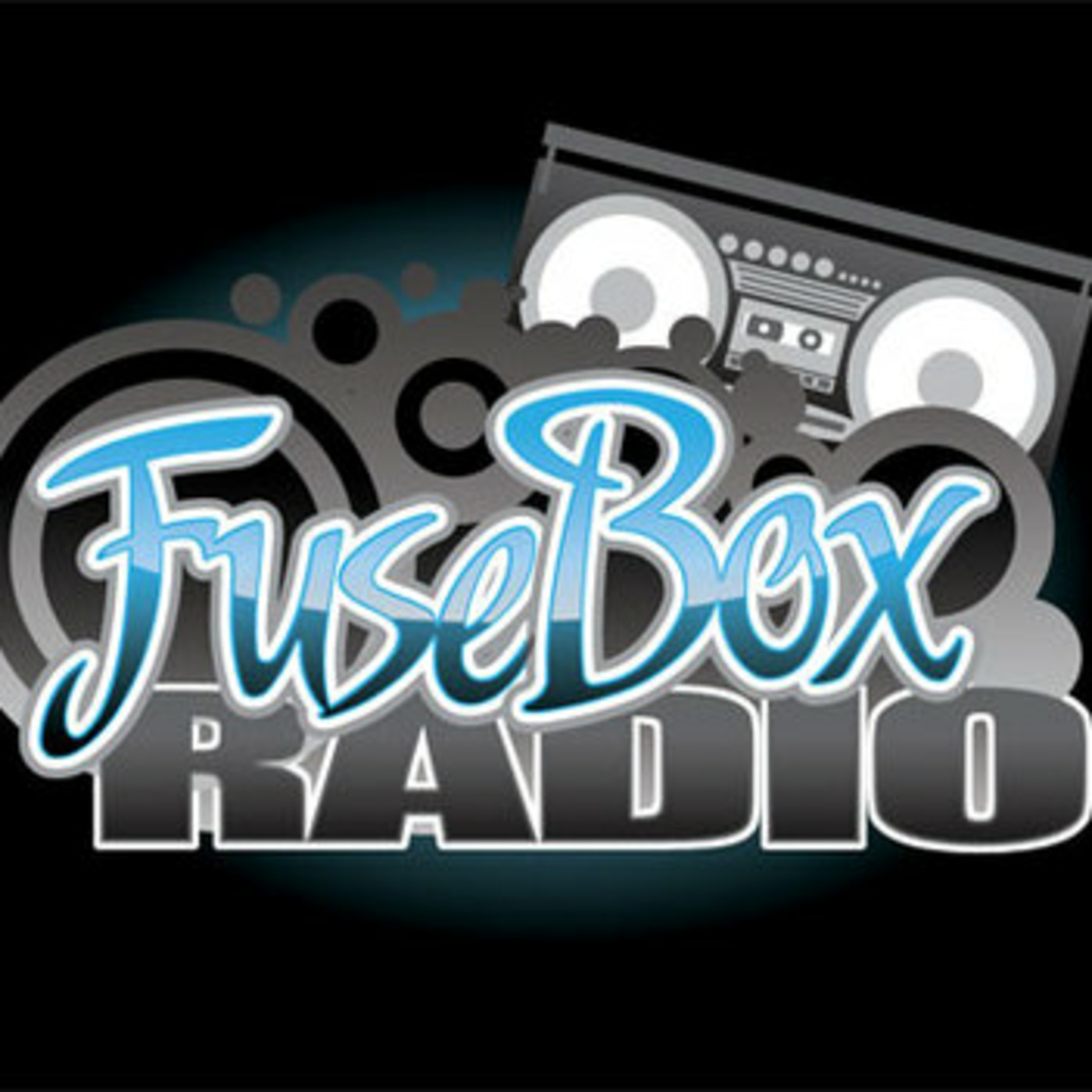 This is the latest episode of the syndicated FuseBox Radio Broadcast with DJ Fusion & Jon Judah for the week of Mary 3, 2011 with some new and classic Hip-Hop & Soul Music, news and commentary.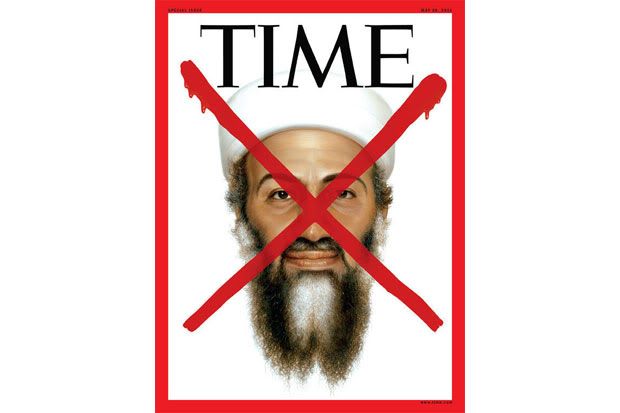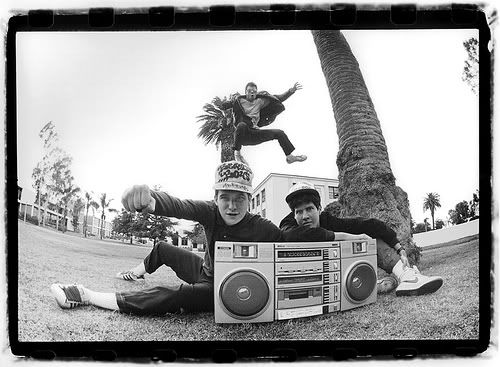 Our extended commentary this week focused on the death of terrorist mastermind Osama Bin Laden & reactions (our own, various people in the United States & the world) to it politically, socially + otherwise, some fun with popular culture with reviews on "Fast Five (a.k.a. "Fast & Furious 5)", the Beastie Boys latest album + more and a bunch of other diverse topics here and there. There are brand new Black Agenda Report, Free Press "Media Minutes" and Black University Radio Network (B.U.R.N.) Direct EFX mini-segments on this week's episode. FuseBox Radio Playlist + Charts for the Week of May 4, 2011 Top Spins (Music Still Lasting in Rotation/Music Played Live on Air Each Week/As Well As Music Requested By The Listeners) 1. Jill Scott feat. Anthony Hamilton/So In Love/WB 2. Beastie Boys feat. Santigold/Don't Play No Game I Can't Win/Capitol (Played Live) 3. Muthawit/Waiting For My.../URB ALT (Played Live) 4. Julie Dexter/Come In Home/JulieDexter.com (Played Live) 5. Gods'illa feat. Substantial & Kingpen Slem/Everybody/Up & Up Recordings (Played Live) 6. Alison Carney/Japanese Candy/AlisonCarney.com (Played Live) 7. Freebass 808/Love Eclipse/Money Ball Records & Traffic Ent. (Played Live) 8. Theophilus London/Strange Love/WB (Played Live) 9. Mark de Clive-Lowe feat. Sy Smith/Teena (Lovergirl Syberized)/MarkDeCliveLowe.net (Top Song Requested) 10. Mongo Santamaria/Manbo Mongo (Joaquin Joe Claussell RMX)/Fania (Top Song Requested) 11. Sade/Love Is Found/Epic (Top Song Requested) 12. Riff Raff McGriff/Tell 'em/SomeOthaShipConnect (Top Song Requested) 13. Pro'Verb feat. yU of Diamond District/Too Hip-Hop/White Label (http://www.AllProAllDay.bandcamp.com) (Top Song Requested) 14. Robert Koch & John Robinson/Channeling/Project Mooncircle (Top Song Requested) 15. Mo Kolours/Biddies/OneHandedMusic.com (Top Song Requested) 16. Mary J. Blige feat. Diddy & Lil' Wayne/Someone to Love Me (Naked)/Geffen, Interscope & A&M (Top Song Requested) 17. J. Rawls feat. Diamond D, Oh No & Kev Brown/Best Producer On The Mic/Nature Sounds (Top Song Requested) 18. Marsha Ambrosius/Butterflies/J Records (Top Song Requested) 19. R.E.K.S. feat. Lil' Fame of M.O.P./Cigarettes/Brick Records & Showoff (Top Song Requested) 20. Bilal/Levels/Plug Research (Top Song Requested) 21. Sizzla feat. Anthony Red Rose/Mr. Right/White Label (Top Song Requested) 22. Illvibe Collective/Medicine Man/Soulspaszm & Fat Beats (Top Song Requested) 23. Kindred The Family Soul/Magic Happens/Purpose Music Group & Shanachie Ent. (Top Song Requested) 24. James Nasty/Mr. Big Stuff (Baltimore Club RMX)/White Label (Top Song Requested) 25.Femi Kuti/Politics In Africa/Knitting Factory Records (Top Song Requested) Top Adds (New Joints Played Live On This Week's Broadcast) 1. Fresh Daily/Say Yes/FreshDailyMC.com 2. Fonzworth Bentley/Fireside Chat/G.O.O.D. Music 3. Internal Quest feat. Montega/I Tell 'Em/Jersey Sound Lab 4. Kokayi/Chanticleer (Cam Jus Moombahton RMX)/QN5 5. Electro Deluxe/California/ElectroDeluxe.com DJ Fusion Flashback Tracks: The Cimarons/We Are Not The Same/Studio One Brand Nubian/Wake up (Reprise In the Sunshine)/Elektra PLUS Some Extra Special Hidden Tracks in the Jon Judah Master Mix w/ Old School Black Music Classics and Independent Music Finds
747 episodes available. A new episode about every 9 days averaging 144 mins duration .