Manage episode 214324820 series 1195790
By
Gee van D
. Discovered by Player FM and our community — copyright is owned by the publisher, not Player FM, and audio is streamed directly from their servers. Hit the Subscribe button to track updates in Player FM, or paste the feed URL into other podcast apps.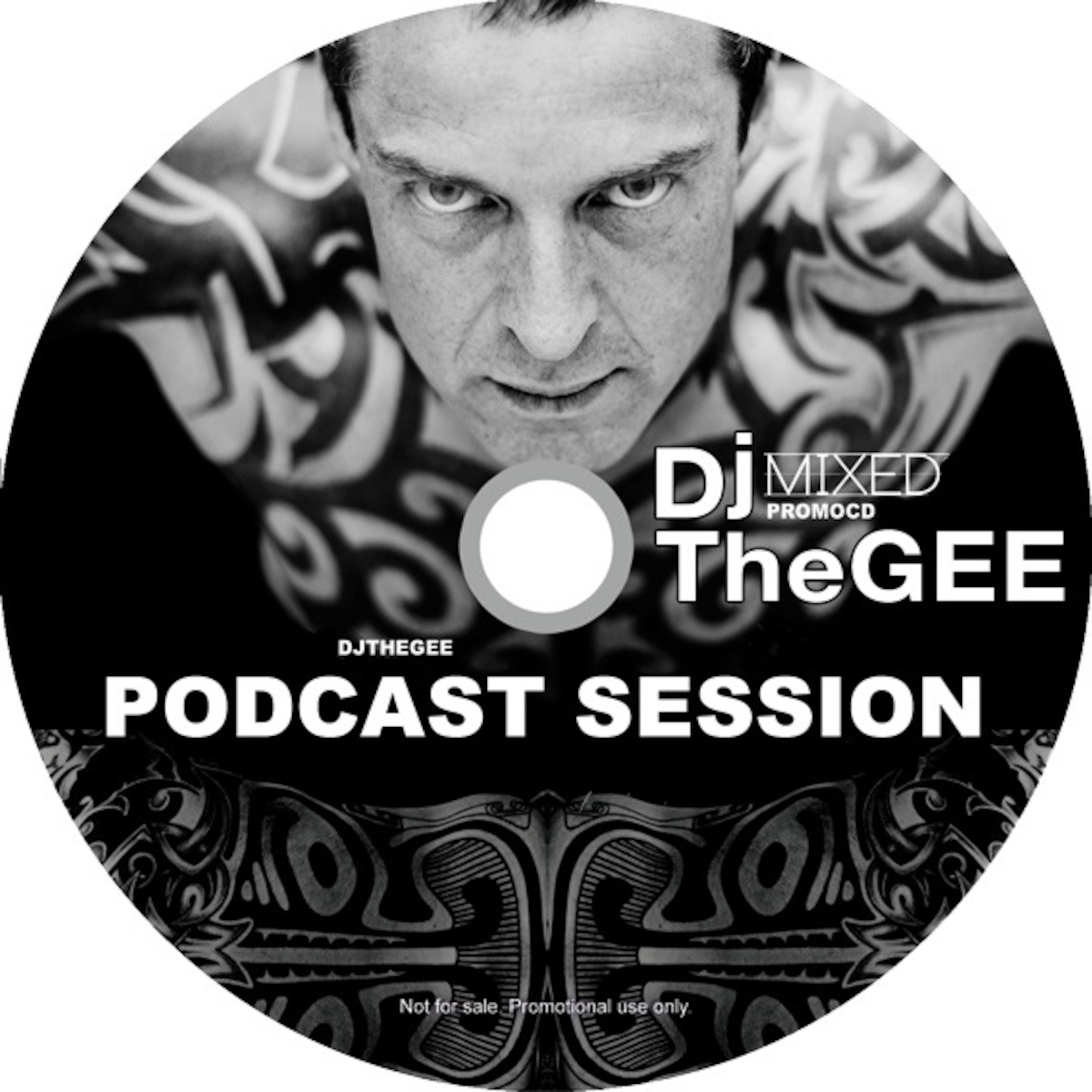 Dj The GEE PODCAST
Episode 003: (DEEP TECH FUSSION) Traklist:
---
tINI - Fail Better (Original Mix)

Anthea, Guti - Option One (Original Mix)

Hobo - Shadowz (Original Mix)

Andrea Oliva, Gel Abril - Scene (Original Mix)

Giuseppe Cennamo - Let Your Love Flow (Original Mix)

Ultrasone - Spiral Reserve (Original Mix)

Basti Grub - Walking In My Blues feat. Agent! (Original Mix)

Marc Flaque, Koldo Falcon - Last Monday (Mark Ramsey Remix)

Andrea Oliva - Click Off (Original Mix)

Remerc - Vilassar (Ramon Tapia Remix)

Pirupa - Party Non Stop (Vocal)

Mirko Loko - Gipsy-Q (Luciano Mix)
---
Spring is coming to Ibiza and the warm vibez start flowing to your body ... DJ the Gee brings you fresh & funky sounds from this magic island. ... So turn up your speakers and get ready for a magical trip ... sit back and enjoy the ride ...
---
14 episodes