Fetch error
Hmmm there seems to be a problem fetching this series right now. Last successful fetch was on September&nbsp16,&nbsp2021&nbsp11:09 ()
What now? This series will be checked again in the next day. If you believe it should be working, please verify the publisher's feed link below is valid and includes actual episode links. You can contact support to request the feed be immediately fetched.
Manage episode 214324822 series 1195790
By
Gee van D
. Discovered by Player FM and our community — copyright is owned by the publisher, not Player FM, and audio is streamed directly from their servers. Hit the Subscribe button to track updates in Player FM, or paste the feed URL into other podcast apps.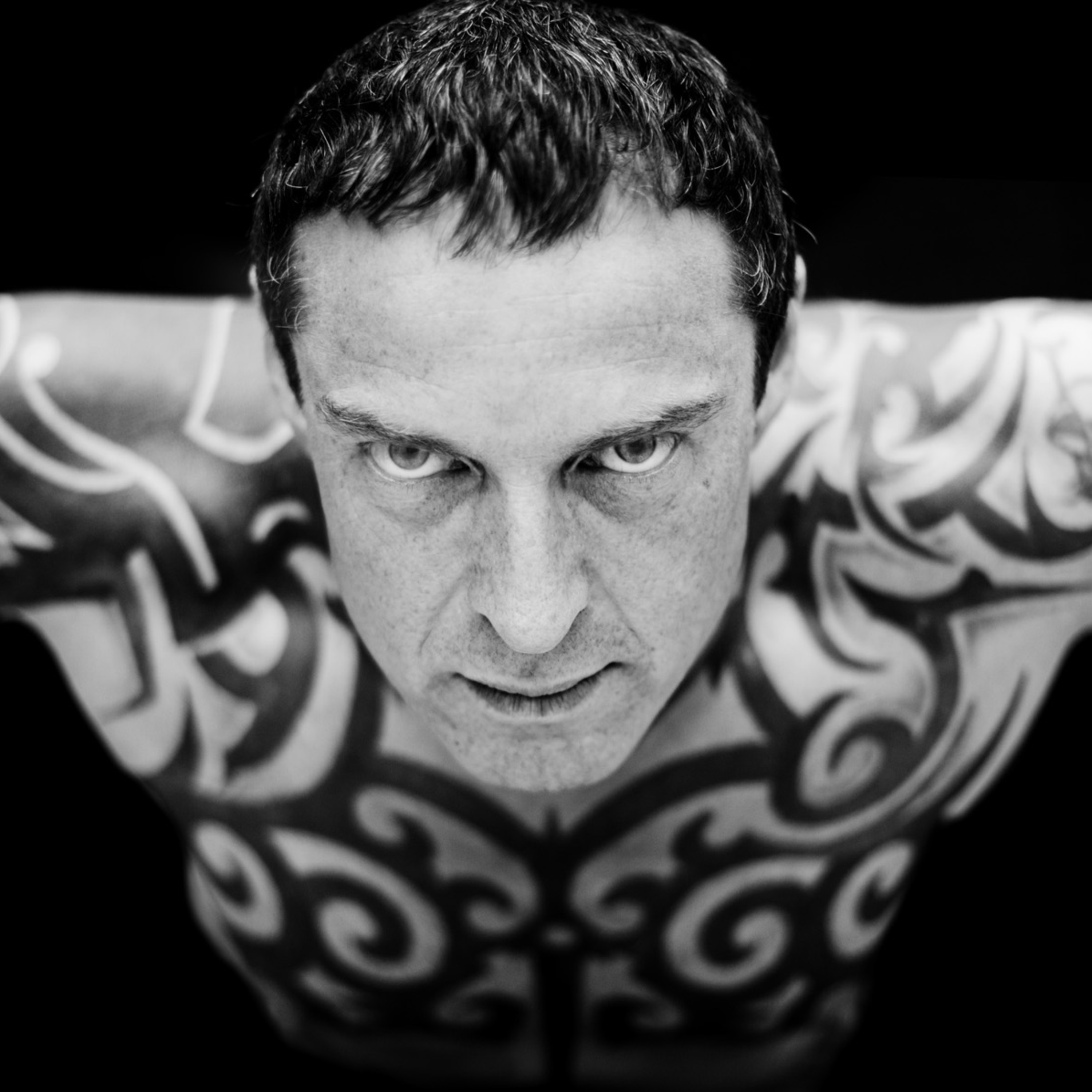 Gee Van D PODCAST
Episode 001 (TECHNO) Tracklist:

---
Aeshi Takeshi - Kinky Lady(Original Mix)

Louie Cut - Keeper (Original Mix)

D-Nox & Beckers - 19909 (Sonny Wharton Remix)

DJ Tonio - Typeless (Olivier Giacomotto Remix)

Da Fresh & Michel Spoon - Three Days (Original Mix)

Marco Lys - Go (Original Mix)

Stefano Noferini - F...... House Musik (Original Club Mix)

Phunk Investigation - Insane Machine (Da Fresh Remix)

Da Fresh - Once Again (Hertz Remix)

D-Unity - Private Stalker (Alex Di Stefano Remix)

Alex D'elia & Nihil Young - Techno Is (Alex Di Stefano Remix)
---
Special Techno Set played by Gee Van D (IBZ Recordings) on Saturday 23 & Sunday 24 @ Wethouse, Amsterdam Dance Event 2011.
This set is a sampler what you can expect from him. Super groovy Tech and Techno that will make you dance ... So get up and Blast !!!
---
14 episodes