Manage episode 217692741 series 1219440
By
Discovered by Player FM and our community — copyright is owned by the publisher, not Player FM, and audio streamed directly from their servers.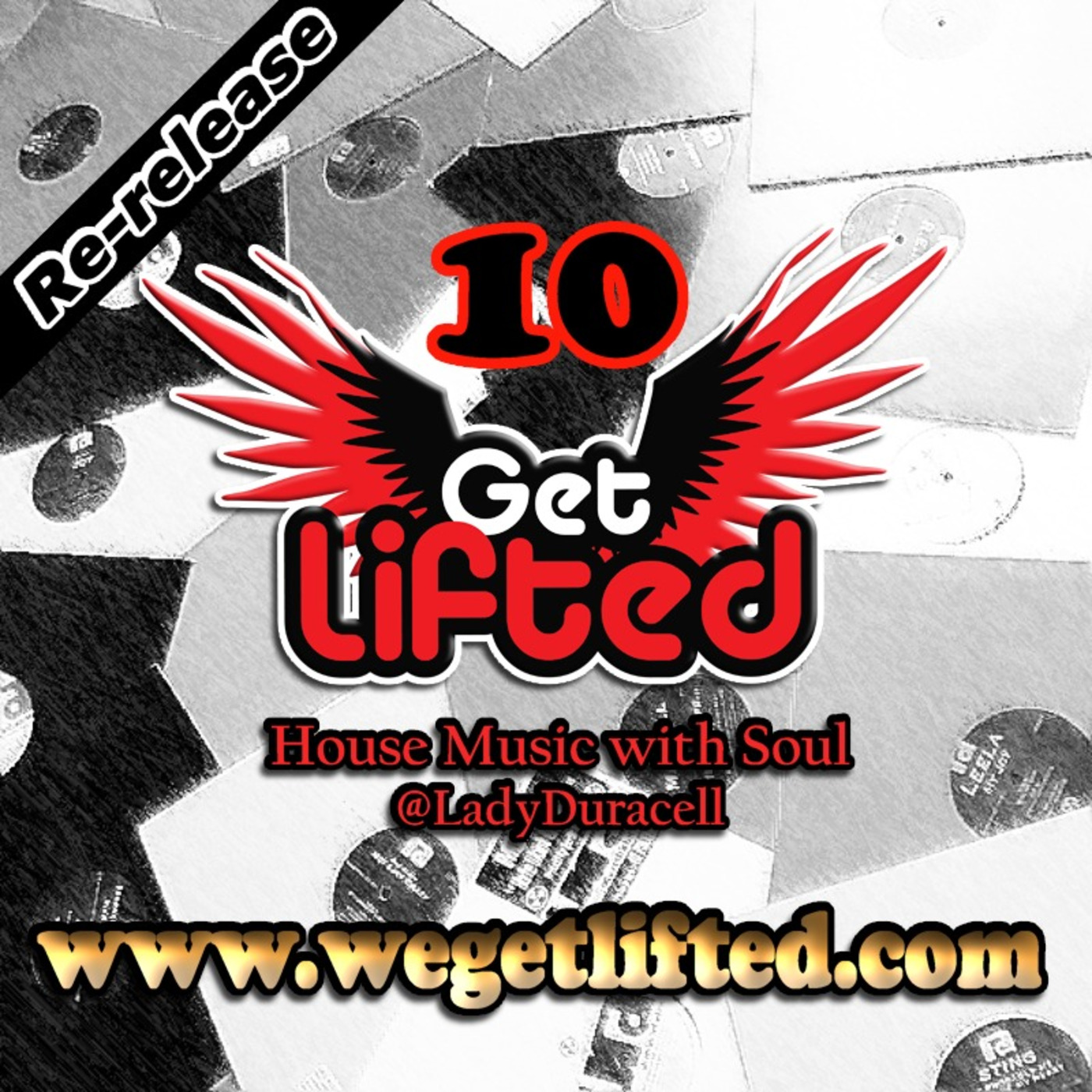 Back by dope demand! The Get Lifted mixes are gradually coming back, chosen by the listeners. Get Lifted 10 is a vinyl mix from around 2008, some of these tunes never saw a digital release. Get ready to Get Lifted with Lady Duracell in the mix... Tweet (Nicky P & FTL) - Taxi | Louie Vega feat Sara Devine - Special | Karizma - Music | Maxwell (Shelter Vocal) - Lifetime | Erykah Badu (Guy Robin & DJ Leo Sticky Soulful Mix) Honey | Peven Everett - Sexy Makeup | Restless Soul ft. Shea Soul - Tricks | Trackheadz - Feel | Monkey Brothers Shaun Escoffery - Losing My Head | Reel People ft Tony Momrelle & Imaani - Amazing | Audiowhores ft. Pete Simpson (Original Mix) - Not Going Back | Dennis Ferrer ft. K.T. Brooks - How do I Let Go | Tortured soul - Enjoy it Now | Keep it locked, Get Lifted..
http://ladyduracellqueenoffunk.podomatic.com
Get Lifted Clothing & accessories:
http://www.jackfresh.com
http://www.wegetlifted.com
http://www.ladyduracell.com
http://www.facebook.com/LadyDuracellDJ
http://www.facebook.com/groups/ladyduracell/
http://twitter.com/LadyDuracell
173 episodes available. A new episode about every 12 days averaging 66 mins duration .