Manage episode 227109248 series 1219440
By
Discovered by Player FM and our community — copyright is owned by the publisher, not Player FM, and audio streamed directly from their servers.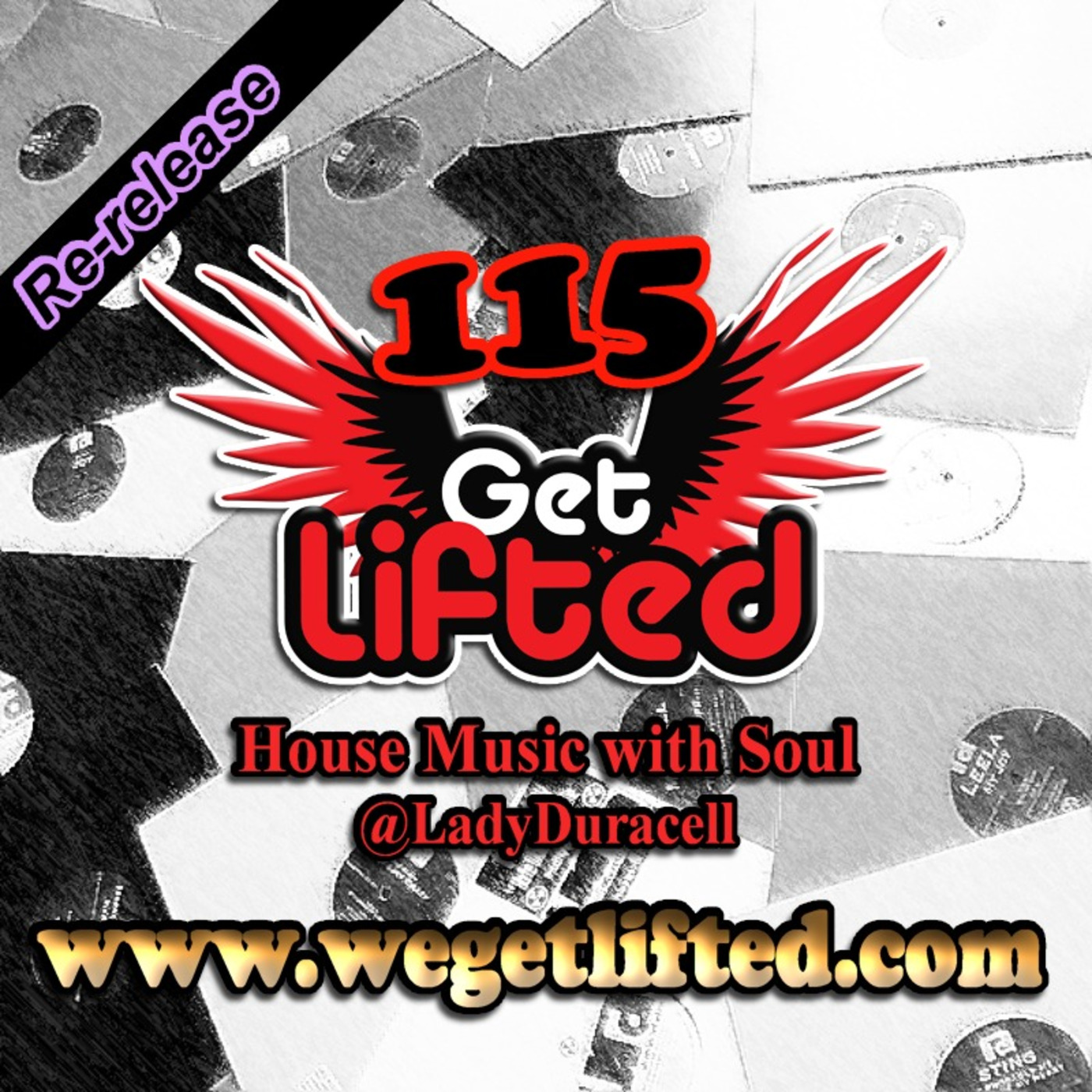 Fresh for the start of the summer, this is Get Lifted 115. Another one of those deep soulful house stompers that will make sure you Get Lifted! *Re-release! Back by dope demand, originally released in 2014. 1. Atjazz - Julian Gomes - Osunlade - Philosophy 2. Monocles - Precious Maleho (SvG Watermeyer Mix) - Louder 3. DJ Whisky - Jonny Miller - Zaki Ibrahim (Jonny Miller Vocal Mix) - Lost It All 4. Craze M & Toffee Brown (Rancido's Traveling Soul Mix) - Butterflies 5. Eric Ericksson - Reel People - Debra Debs (Vocal Mix) - Don't Hold Back On Love 6. DJ Fudge & Hallex M ft. Omar (Ezel Remix) - Simpatico 7. Nathan Adams (Sir LSG Vocal Mix) - Stay Away 8. Zo! - Erro (Joey Negro Revival Mix) - We Are On The Move 9. Lovebirds featuring Lisa Shaw (Lovebirds 808ies Matrix) - Holdin On 10. Souldynamic ft. Miranda Nicole - Trust 11. DJ Fudge (Original Mix) - Pedogbepa 12. Copyright ft. Donae'O (Noir D15 Remix) - My Desire
https://ladyduracellqueenoffunk.podomatic.com
Keep it locked, Get Lifted
http://www.ladyduracell.com
https://www.wegetlifted.com
https://www.facebook.com/LadyDuracellDJ
https://www.facebook.com/groups/ladyduracell
https://twitter.com/LadyDuracell
Get Lifted Clothing:
http://www.JackFresh.com
173 episodes available. A new episode about every 12 days averaging 66 mins duration .