Manage episode 208275936 series 1219440
By
Discovered by Player FM and our community — copyright is owned by the publisher, not Player FM, and audio streamed directly from their servers.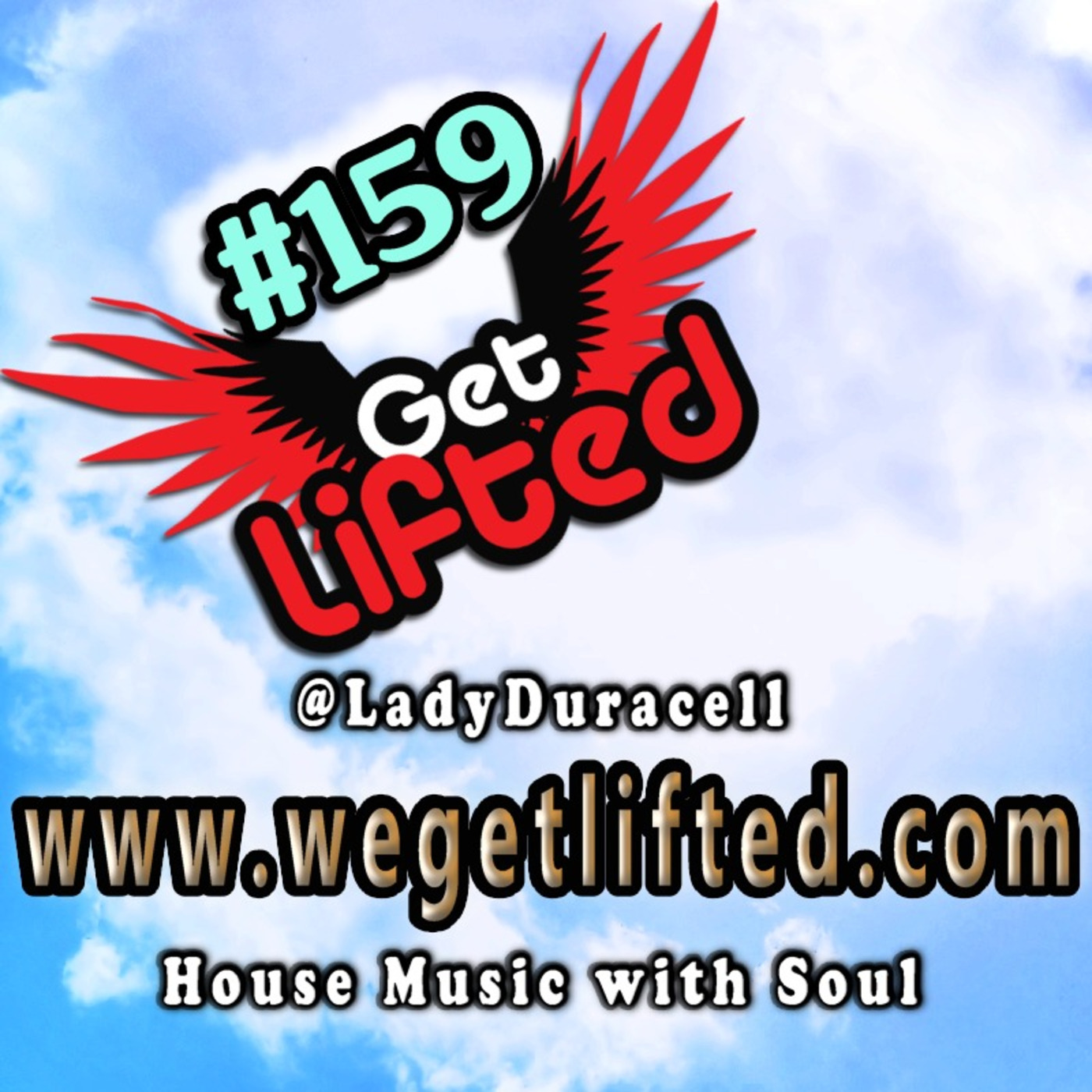 DJ Lady Duracell delivers that fresh deep soulful, afro house music to your ears, in the first of her mixes for 2018. Killer tunes, seamless mixing, just how you love it. Keep it locked - Get Lifted! 1. Jose Carretas, Angel A (Vocal Mix) - Breath Into Me 2. Mikki Affleck, Jah Rain (Abicah Soul Afro Tek Vox Remix) - Woman Rising 3. Rampa, Adam Port, &ME, Keinemusik - Muyè 4. Sio, AbysSoul (Yoruba Soul Mix) - Words 5. Nathan Haines, Verna Francis (Atjazz Remix) - Earth Is The Place 6. BSC, Rainy Payne (Nick Doe Afro Remix) - Less Than 7. Louie Vega, Vikter Duplaix (Sean McCabe Main Pad Remix) - Gimme Some Love 8. Byron J. Moore (Libation Vox by Ian Friday) - Starchild 9. Kings of Tomorrow, Kandace Springs (Sandy Rivera Classic Mix) - Faded 10. John Julius Knight (Cleptomaniacs Mix) - Larry's Jam
http://ladyduracellqueenoffunk.podomatic.com
Get Lifted Clothing & accessories:
http://www.jackfresh.com
http://www.wegetlifted.com
http://www.ladyduracell.com
http://www.facebook.com/LadyDuracellDJ
http://www.facebook.com/groups/ladyduracell/
http://twitter.com/LadyDuracell
225 episodes available. A new episode about every 9 days averaging 65 mins duration .