Manage episode 208275934 series 1219440
By
Discovered by Player FM and our community — copyright is owned by the publisher, not Player FM, and audio streamed directly from their servers.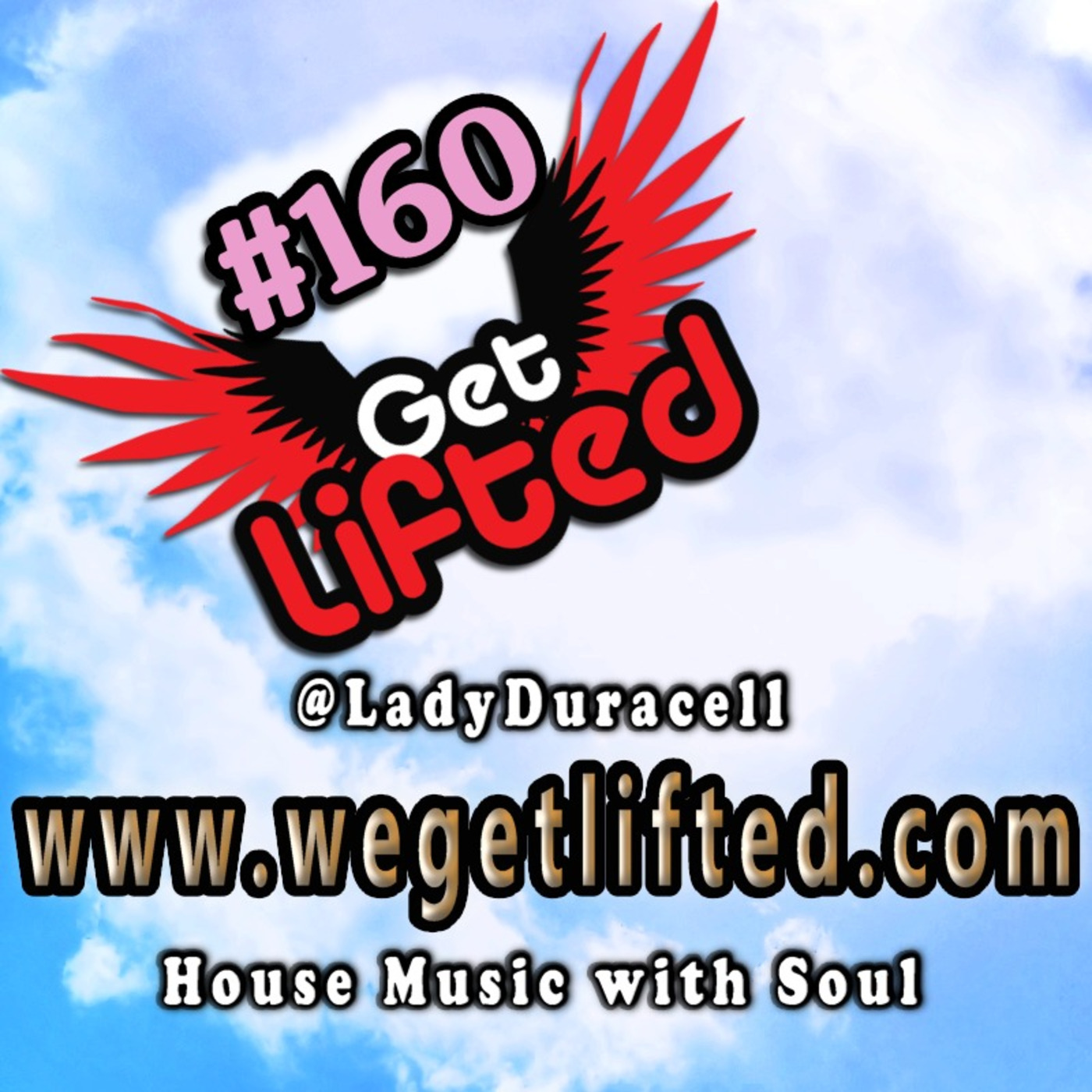 Get Lifted was created by DJ Lady Duracell in 2005 as a club night, a radio show and a podcast, as a way of sharing the love of deep, soulful, afro house music to like-minded people. Every 5th episode of the podcast, we like to throwback to those earlier days, and give you a mix that will have you thinking about all those good times! Timeless house music, mixed with love. Keep it locked, Get Lifted! Jus Dance (Main Mix) - Mr V Underground Collective - Heavens Saxaphone Maxine Inniss - I Appreciate Reel People, Dyanna Fearon (Restless Soul's Soul Heaven Mix) - Butterflies Arnold Jarvis (Halo & Kemal's Main Mix) - Lift Me Up Orekid (Club Mix) - Yesterday's Gone Dennis Ferrer (Orig. Mix) / Church Lady Julian Jabre - Swimming Places Quentin Harris - Let's Be Young Studio Apartment, Ron Carroll (Rasmus Faber Epic Mix) - I'm In Love Scott Wozniak (Dub + Thelma Houston Acca) - Talk Dirty To Me Michelle Weeks (Jamie Lewis Dub) - The Light Jay-J (Copyright Rising Dub) - Keep on Rising Deepstar, Donna Allen (Jazz n Groove Sugar Rush Dub) - Sugar
http://ladyduracellqueenoffunk.podomatic.com
Get Lifted Clothing & accessories:
http://www.jackfresh.com
http://www.wegetlifted.com
http://www.ladyduracell.com
http://www.facebook.com/LadyDuracellDJ
http://www.facebook.com/groups/ladyduracell/
http://twitter.com/LadyDuracell
173 episodes available. A new episode about every 12 days averaging 66 mins duration .