Manage episode 214402703 series 1219440
By
Discovered by Player FM and our community — copyright is owned by the publisher, not Player FM, and audio streamed directly from their servers.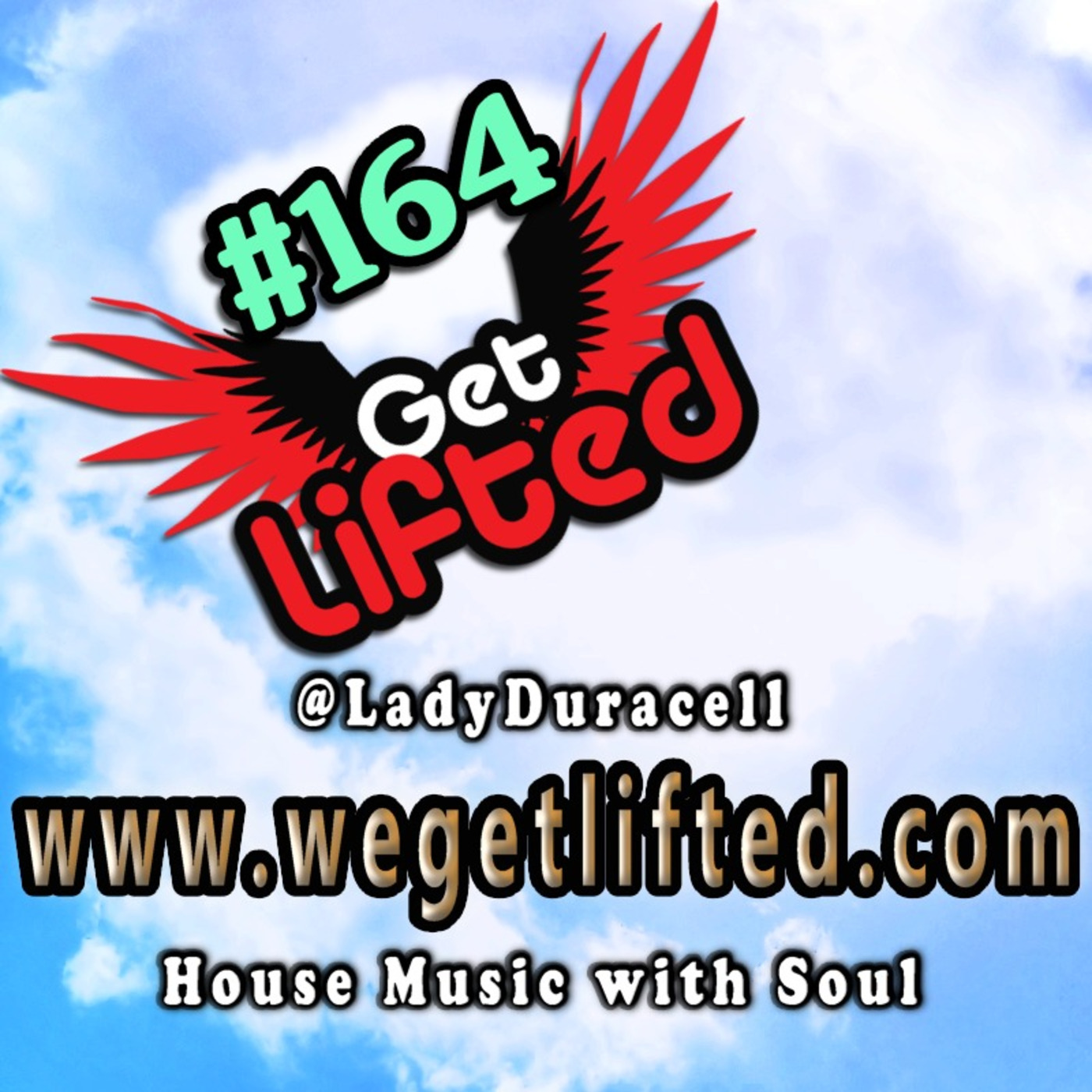 Get Lifted 164 has landed, and it's another big soulful house mix for you! There's a lot of great music around at the moment, and Lady Duracell has put them all in this one hour mix. 1. Ralf Gum feat. Lady Alma (Main Mix) - A Time and A Place 2. Tony Momrelle (Reel People Remix) - This isn't Love 3. Zepherin Saint, Miranda Nicole (Tribe Vox Mix) - Butterflies 4. HyperSOUL-X, Sabrina (Doug Gomez Soul Remix) - Happiness 5. Sy Sez feat. Phoenix Pearle (Elbert Phillips Classic Club Mix) - Fallin 6. Stephanie Cooke, Ian Friday (Ndinga Gaba Vox) - Let it Show 7. Souldynamic, Dawn Tallman (Souldynamic Joburg Mix) - In The Air 8. Brian Power, Michelle John (KlevaKeys Club Mix) - To Feel Your Grace 9. David Anthony, T Colon, Rachel Guest (David Anthony Ext. Dub Mix) - Spell on You 10. Moon Rocket, Mori Taiye (Club Mix) - Running 11. Thommy Davis, Greg Lewis (Orig. Mix) - Hot Keep it locked, Get Lifted!
http://ladyduracellqueenoffunk.podomatic.com
Get Lifted Clothing & accessories:
http://www.jackfresh.com
http://www.wegetlifted.com
http://www.ladyduracell.com
http://www.facebook.com/LadyDuracellDJ
http://www.facebook.com/groups/ladyduracell/
http://twitter.com/LadyDuracell
173 episodes available. A new episode about every 12 days averaging 66 mins duration .