Manage episode 219896350 series 1219440
By
Discovered by Player FM and our community — copyright is owned by the publisher, not Player FM, and audio streamed directly from their servers.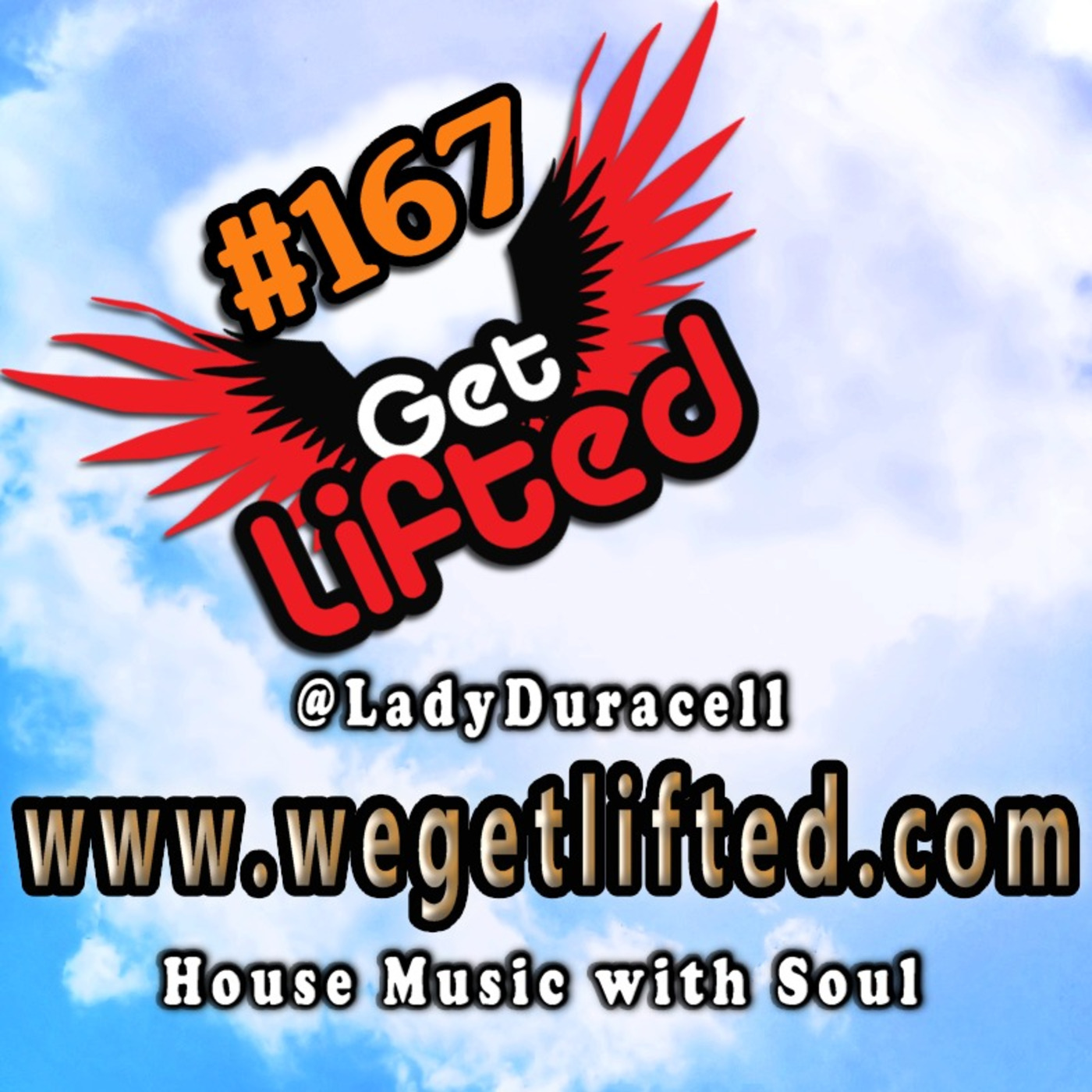 Fresh off Lady Duracell's mixer - this is Get Lifted 167. Some of the freshest music to hit your ears, soulful house at it's finest. Have a listen and Get Lifted! 1. Tri-Funk, Mike City (Luyo Triskell Remix) - Give it Away 2. Chymamusique, P-Tempo - Perfectly Lovers 3. Nathan Adams, Sabrina Joy (Sean McCabe Main Vocal) - Love Yourself 4. Larry A. Aditya (Opolopo Remix) - Everybody Moves 5. Groove Junkies, Reelsoul, Nichelle Monroe (Groove 'N' Soul Mix)- My Truth 6. Opolopo, HanLei (Main Mix) - Working Hard 7. Matt D, Claudio Deeper, DJ Spen (DJ Spen & Reelsoul Remix) - Show Me The Way 8. Mark Francis, Kia Stewart (Main Mix) - Life Lessons 9. Jephte Guillaume, AK (Masaki Morii Remix) - Shining Your Way 10.Shannon Chambers, Kwesi Bless (Terry Hunter Magical Remix) - Feel The Magic
http://ladyduracellqueenoffunk.podomatic.com
http://www.ladyduracell.com
http://www.wegetlifted.com
http://www.facebook.com/DJLadyDuracell
http://www.facebook.com/groups/ladyduracell
http://twitter.com/LadyDuracell
Get Lifted Clothing:
http://www.JackFresh.com
225 episodes available. A new episode about every 9 days averaging 65 mins duration .