Manage episode 221952272 series 1219440
By
Discovered by Player FM and our community — copyright is owned by the publisher, not Player FM, and audio streamed directly from their servers.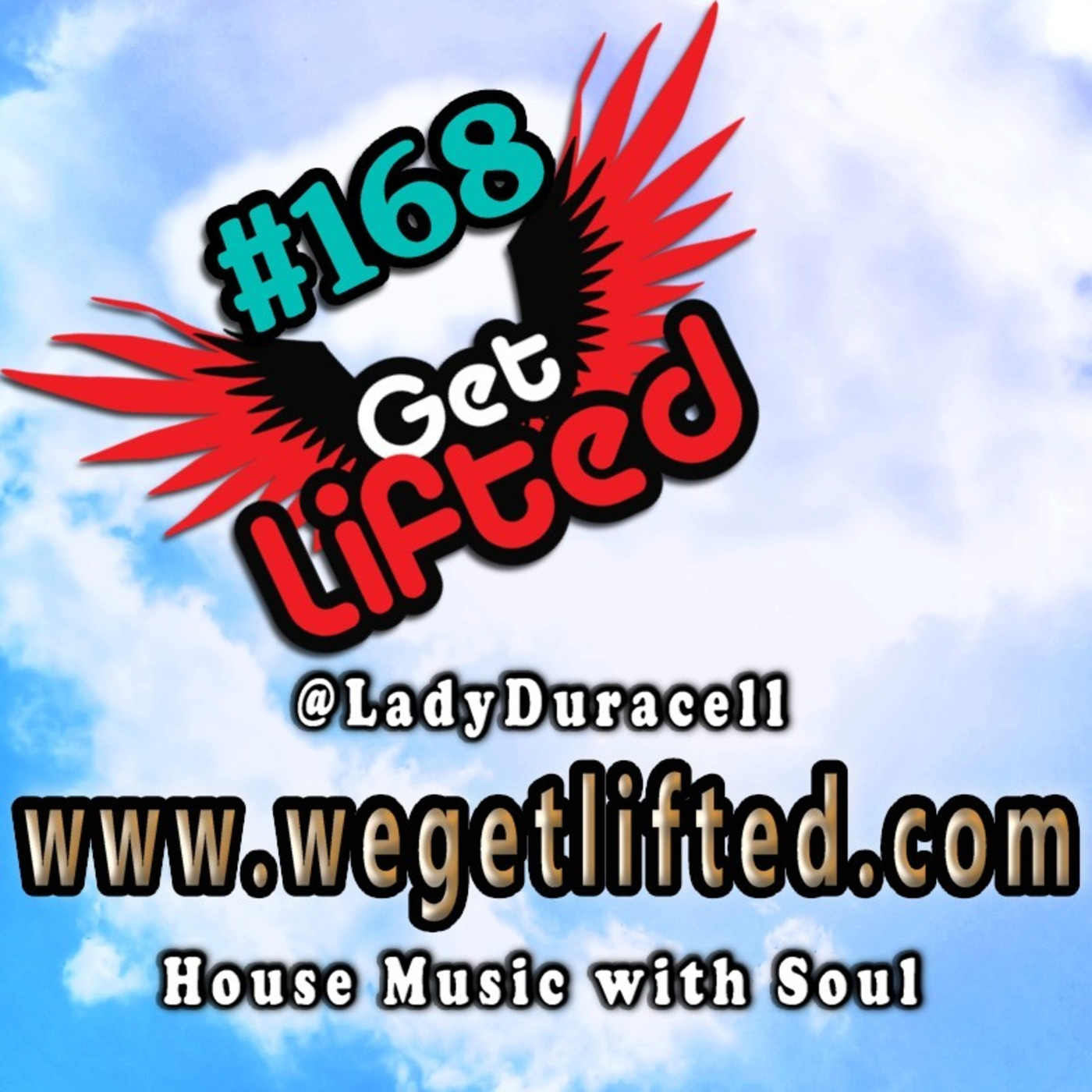 Lady Duracell is in the hot seat with some fresh, sublime soulful house music for you. Feel the vibes on this one! Keep it locked, Get Lifted! 1. Louie Vega, Monique Bingham (Louie Vega Long Album Mix) - Elevator (Going Up) 2. L Young (Frankie Feliciano Classic Vocal Mix) - I Love My Girl 3. Jihad Muhammad, Carissa Nicole (Orig. Mix) - Down For You 4. Mike City, Ian Friday (Reggie Steele Mix) - Seems Like Forever 5. Miranda Nicole, Kai Alce (BPM Remix) - Dance Like You've Been Here 6. Mike City, Ian Friday (Mark Francis Mix) - Used 2 Be 7. Tasha LaRae, DjPope, Sean Ali & Munk Julious (Ricks Pure Roots Vocal Mix) - Clarity 8. DJ Disciple, TheRealShakar, (DJ Disciple Afrobeat Mix) - Moving On 9. Antonio Deep Scarano, Andrea Curato, Brutha Basil (FTL Swing Remix) - This Is What We Do (Underground) 10. Brian Power, Hil St. Soul (Wipe The Needle Remix) - Music
http://ladyduracellqueenoffunk.podomatic.com
http://www.ladyduracell.com
https://www.wegetlifted.com
http://www.facebook.com/LadyDuracellDJ
http://www.facebook.com/groups/ladyduracell
http://twitter.com/LadyDuracell
Get Lifted Clothing:
http://www.JackFresh.com
173 episodes available. A new episode about every 12 days averaging 66 mins duration .