Manage episode 224058908 series 1219440
By
Discovered by Player FM and our community — copyright is owned by the publisher, not Player FM, and audio streamed directly from their servers.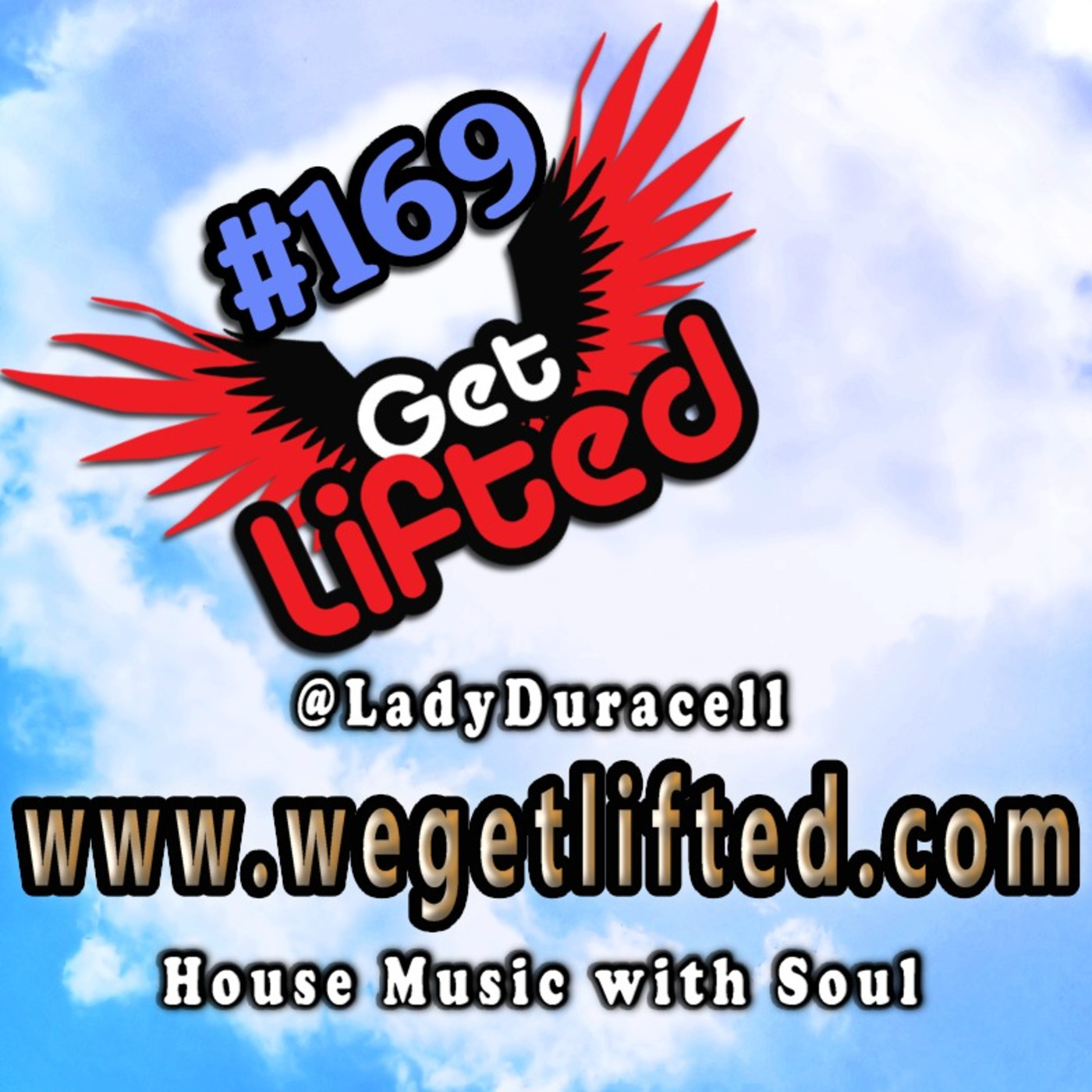 This year has been a great year for the Get Lifted podcasts! Every month I've produced mix, and given you some great guest mixes. We are not stopping, and next year we aim to take you even higher with the best in house music. To finish the year nicely, I've got a Best of Get Lifted 2018 for you, with just some of the amazing music that has been featured in the mix. Happy New Year! Here's to 2019 - join us for the ride! 1. Mike City, Carl Thomas (Frankie's RBL SND Vocal Mix) - 100 Miles 2. Nathan Adams, Sabrina Joy (Sean McCabe's Main Vocal Mix) - Love Yourself 3. Sean McCabe, Dannis Winston, Lem Springsteen(Sean & Lem's Main Vocal) - Rocket Love 4. Ralf Gum, Joseph Junior, Ayanda Jiya (Ralf Gum's Main Mix) - Back To Love 5. HyperSOUL-X, Sabrina (Doug Gomez Merecumbe Soul Remix) - Happiness 6. Mike City, Ian Friday (Mark Francis Remix) - Used 2 Be 7. KlevaKeys ft. Liz Jai - Follow My Lead 8. Deva Mahal, DJ Spen (DJ Spen and Reelsoul Extended Remix) - Wicked 9. Black Widow (Mike Dunn BlackBall Vokal Mix) - House Is 10. Marquis Hawkes, Ursula Rucker - Don't U
https://ladyduracellqueenoffunk.podomatic.com
Keep it locked, Get Lifted
http://www.ladyduracell.com
https://www.wegetlifted.com
https://www.facebook.com/LadyDuracellDJ
https://www.facebook.com/groups/ladyduracell
https://twitter.com/LadyDuracell
Get Lifted Clothing:
http://www.JackFresh.com
174 episodes available. A new episode about every 12 days averaging 66 mins duration .