Manage episode 224604031 series 1219440
By
Discovered by Player FM and our community — copyright is owned by the publisher, not Player FM, and audio streamed directly from their servers.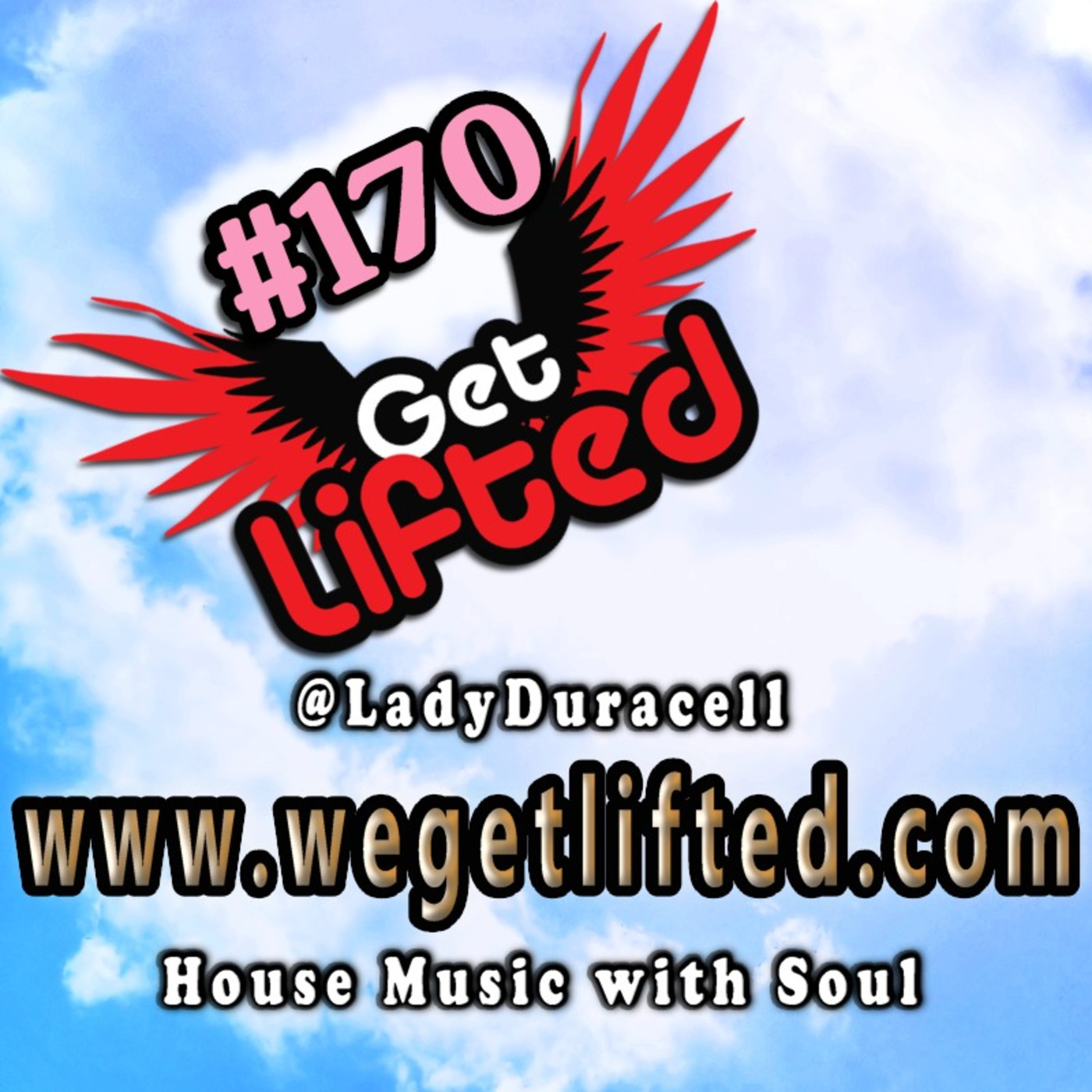 Get Lifted 170 (Throwback Edition) is a compilation of some of the best soulful house music! This is how we start the New Year, this is how We Get Lifted... Happy New Year! LD xx 1. The Jinks, Zodiac (Main Mix) - Like Music 2. Arnold Jarvis, Alix Alvarez (Jay-J's Vocal Remix) - Rising into Joy 3. Miguel Migs (Mig's Deluxe Pusher Vocal) - Take Me To Paradise 4. Hardsoul, Shawn Escoffery (Alix Alvarez Sole Channel Vox) - No Man 5. Kim English (Jon Cutler Mix) - Treat Me Right 6. Reel People, Tony Momrelle, Imaani (Jon Cutler's Distant Music Mix) - Amazing 7. Yass, L.T. Brown (Dub) - I'm Free 8. DJ Spen, The Muthafunkaz, Ann Nesby - It Ain't Easy 9. Copyright, One Track Minds, Lisa Millett (Late at Night Dub) - Late At Night 10.Silicone Soul - Right On, Right On
https://ladyduracellqueenoffunk.podomatic.com
Keep it locked, Get Lifted
http://www.ladyduracell.com
https://www.wegetlifted.com
https://www.facebook.com/LadyDuracellDJ
https://www.facebook.com/groups/ladyduracell
https://twitter.com/LadyDuracell
Get Lifted Clothing:
http://www.JackFresh.com
174 episodes available. A new episode about every 12 days averaging 66 mins duration .