Manage episode 243809695 series 1219440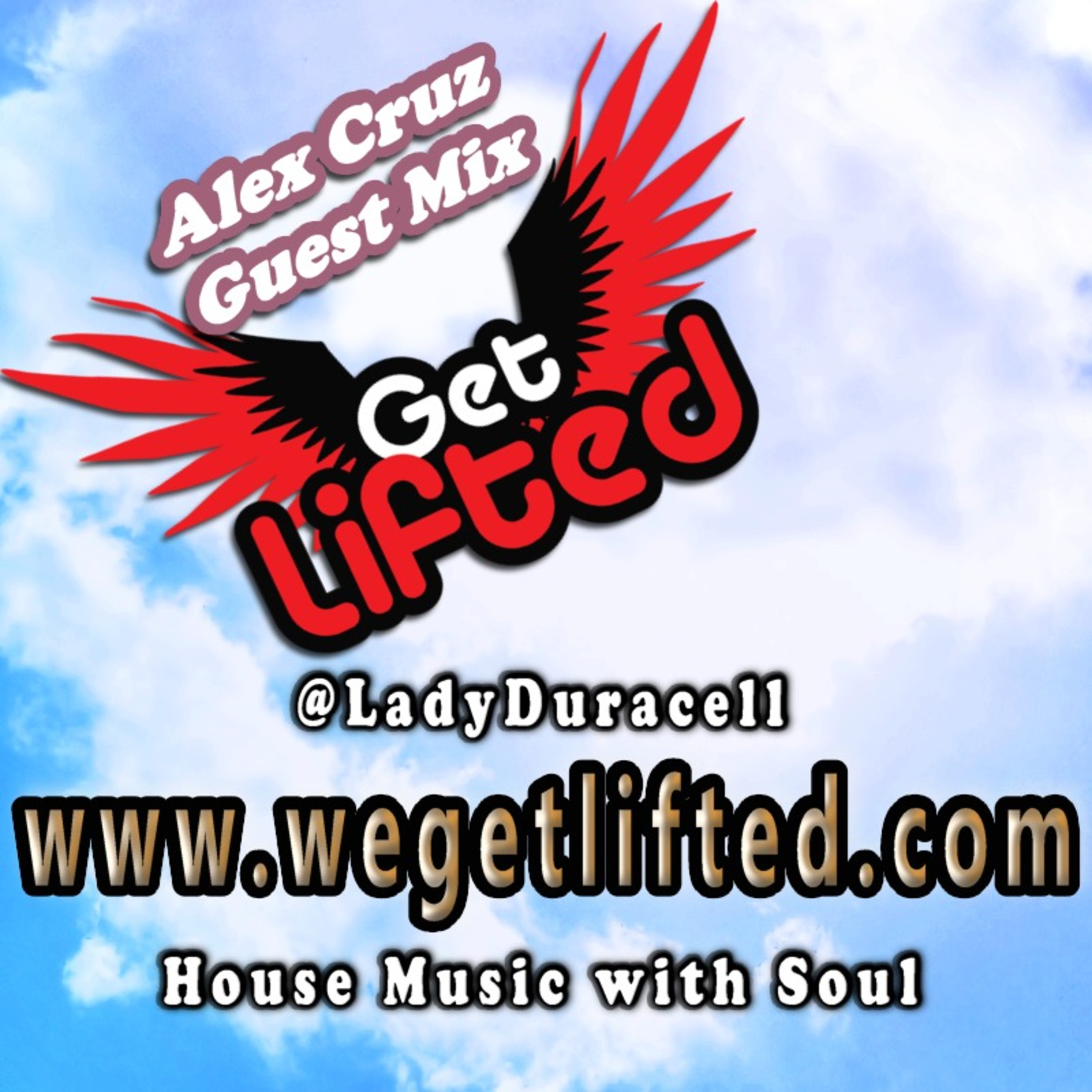 This week we welcome Alex Cruz to the Get Lifted Guest Mix, who I discovered when I started playing for Beach Radio. Alex already has his own very successful podcast Deep & Sexy, and he has very kindly provided us with one of his mixes! Alex's ethos is to spread love and make people dance to his sublime deep and chilled music. If this is your introduction to the world of Alex Cruz, then you are in for a treat...
https://www.wegetlifted.com/Alex-cruz
No tracklist, just beautiful deep and chilled sexy house music.
https://ladyduracellqueenoffunk.podomatic.com
http://www.ladyduracell.com
https://www.wegetlifted.com
https://www.mixcloud.com/Wegetlifted
http://www.facebook.com/LadyDuracellDJ
http://www.facebook.com/groups/ladyduracell
http://twitter.com/LadyDuracell
Get Lifted Clothing:
http://www.JackFresh.com
Diggin Deep Midweek - Wednesdays 8pm (BST) Get Lifted Sundays - 10am-2pm (BST)
https://www.beach-radio.co.uk
234 episodes