Manage episode 228482819 series 1219440
By
Discovered by Player FM and our community — copyright is owned by the publisher, not Player FM, and audio streamed directly from their servers.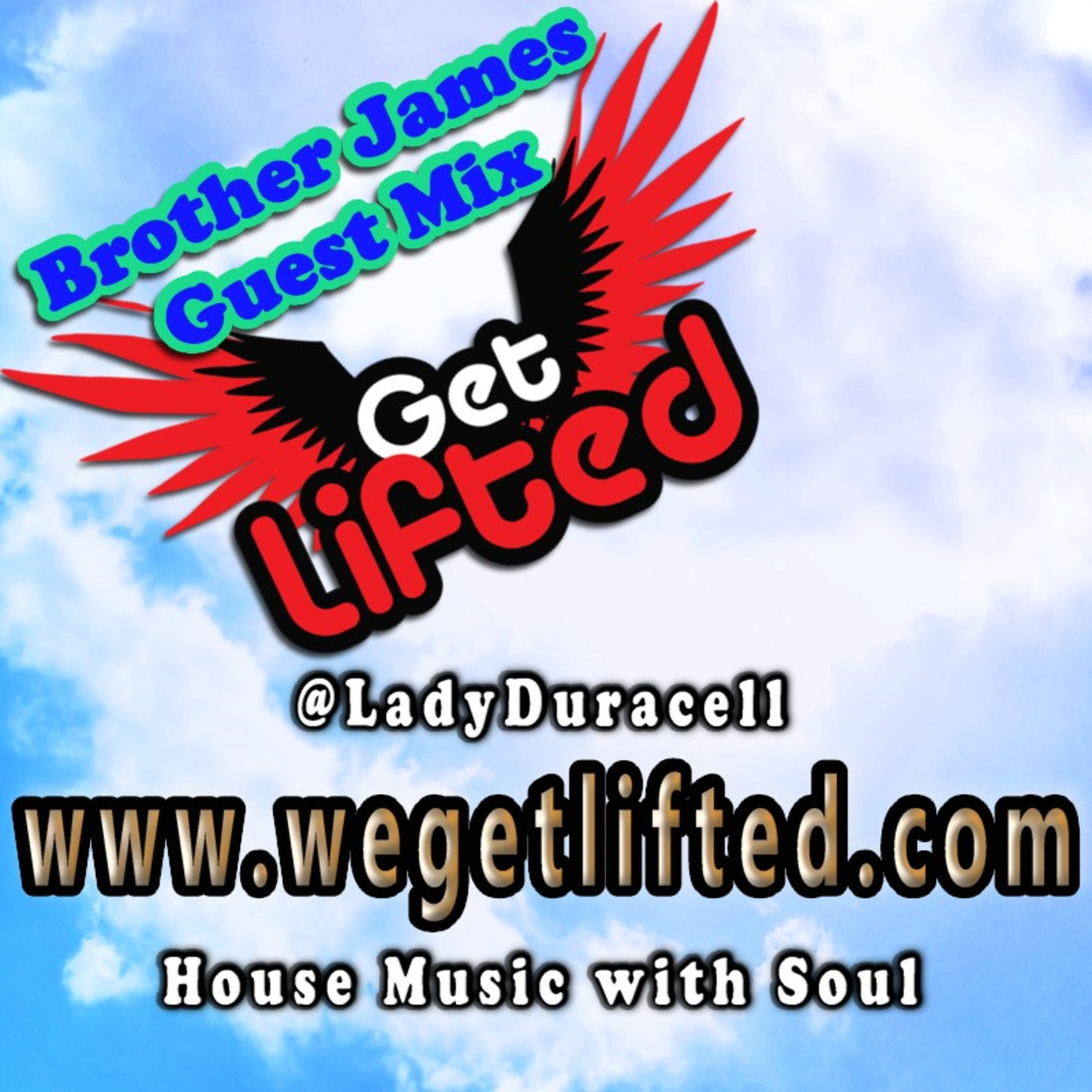 With a weekly show on Soul Fusion, Brother James specialises in house music in many different sub genres, and loves Deep, Bumpy, soulful, vocal & Afro house. Have a listen to his Get Lifted Guest Mix, and find out more here:
https://www.wegetlifted.com/brother-james
1. Kiesha Hall, Geoffery C - Amazing (Geoffery C Remix) 2. Booker T, Mike City - Nobody (Main Mix) 3. Derrick Da House - Listen To This Sound (Original Mix) 4. Angel-A - I Can't Help It (Vocal Mix) 5. Detroit Swindle, Lorenz Rhode - High Life feat. Lorenz Rhode 6. Vangela Crowe, Alex Mattii - So In Love (Blackkseeded Luxury Mix) 7. David Federmann, Maeva - Cherry Tree (Reel People Remix) 8. Dawn Tallman - Celebrate Myself (Honycomb Extended Vocal Mix) 9. Liquideep - You, We, I (Original) 10. Julian Gomes, Sio - 1000 Memories (feat.Sio) 11. Zepherin Saint, Miranda Nicole - Butterflies Dub (Dub) 12. Typheni, DJ Spen, Neil Conway - Is It Love (Neil Conway & DJ Spen Afro Latin Mix)
https://ladyduracellqueenoffunk.podomatic.com
Keep it locked, Get Lifted
http://www.ladyduracell.com
https://www.wegetlifted.com
https://www.facebook.com/LadyDuracellDJ
https://www.facebook.com/groups/ladyduracell
https://twitter.com/LadyDuracell
Get Lifted Clothing:
http://www.JackFresh.com
173 episodes available. A new episode about every 12 days averaging 66 mins duration .