Manage episode 208275931 series 1219440
By
Discovered by Player FM and our community — copyright is owned by the publisher, not Player FM, and audio streamed directly from their servers.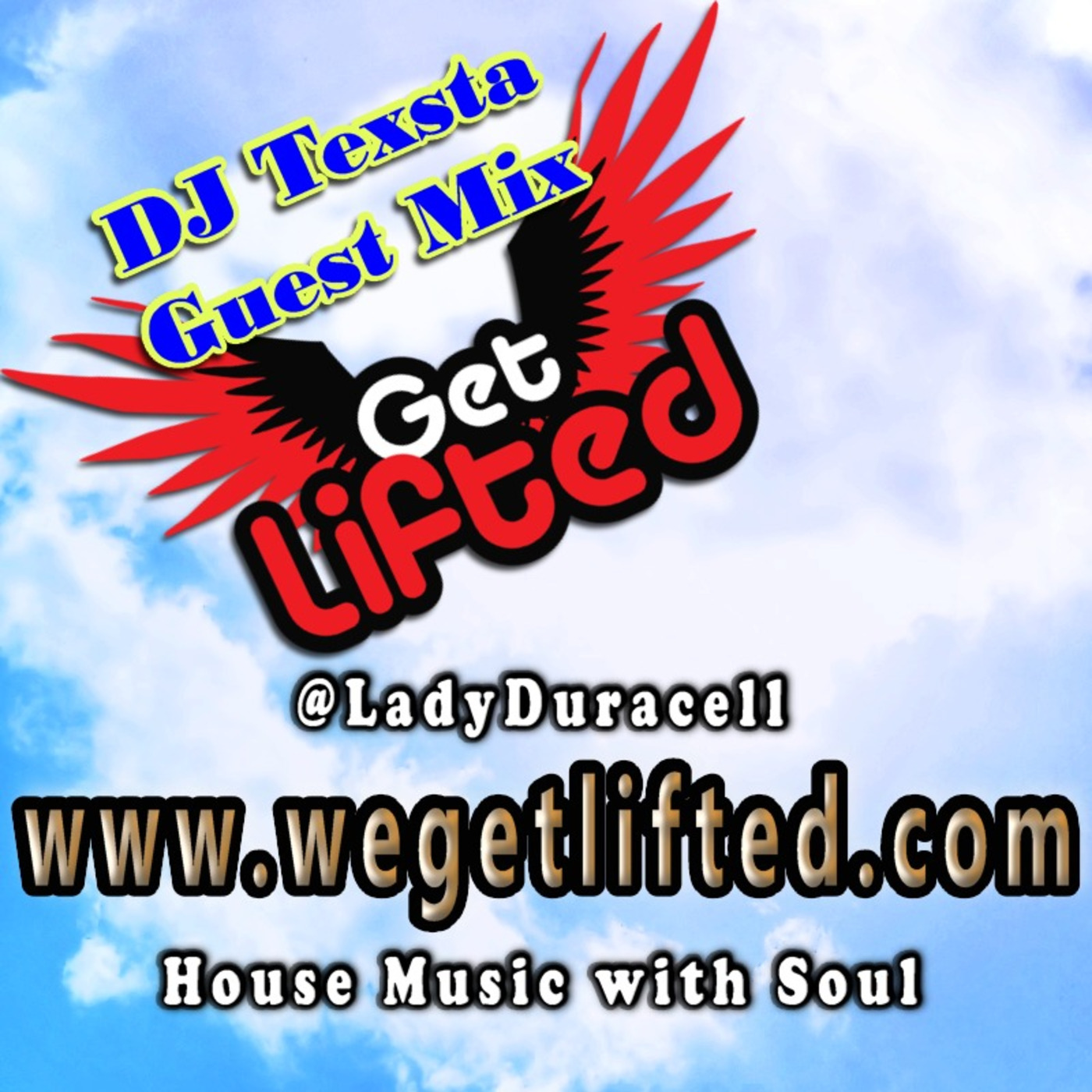 This month's Get Lifted Guest Mix, we have an incredible afro house mix from London's very own - DJ Texsta, an underground DJ/Producer with over 25 years in the game! He's currently broadcasting on Visionradio.uk with his Project House show, for more on that check out
http://www.wegetlifted.com/DJ-Texsta
We are proud to announce that Get Lifted with Lady Duracell & Guests will be joining Australia's Soulfinity Radio, blog post coming soon with full details on
http://www.wegetlifted.com
Keep it Locked - Get Lifted. 1. Miguel Puente, Hyenah (Hyenah's African Techno Dub) - Enki 2. Alsarah & The Nubatones, Pablo Fierro (Pablo Fierro Remix) - Fulani 3. Alicia Keys (Black Coffee Remix) - In Common 4. Inkredible (Orig. Instru Mix) - Mike Dunn 5. AaaRON, Deckert (Dub) - L.D.O.E. feat Valentine 6. Swati Tribe (Original Mix) - Love Hate Stories 7. Ewonder, Egudileyo, Mark Francis (Mark Francis Instru) - Moyo 8. Atjazz & Julian Gomes feat Bucie - Out of My Life 9. Culoe de Song - Rambo 10. Aphrodisiax & Afronaught feat. Sabrina Chyld (Club Mix) - Slip Away 11. David Anthony & DJ Spen (In Deep Mix) - State of Mind 12. El Deep Dub Mix - Sub Conscious 14. Spellband feat Jade Lovedale (Vocal Mix) - Spellband
http://ladyduracellqueenoffunk.podomatic.com
Get Lifted Clothing & accessories:
http://www.jackfresh.com
http://www.wegetlifted.com
http://www.ladyduracell.com
http://www.facebook.com/LadyDuracellDJ
http://www.facebook.com/groups/ladyduracell/
http://twitter.com/LadyDuracell
173 episodes available. A new episode about every 12 days averaging 66 mins duration .