Manage episode 208275935 series 1219440
By
Discovered by Player FM and our community — copyright is owned by the publisher, not Player FM, and audio streamed directly from their servers.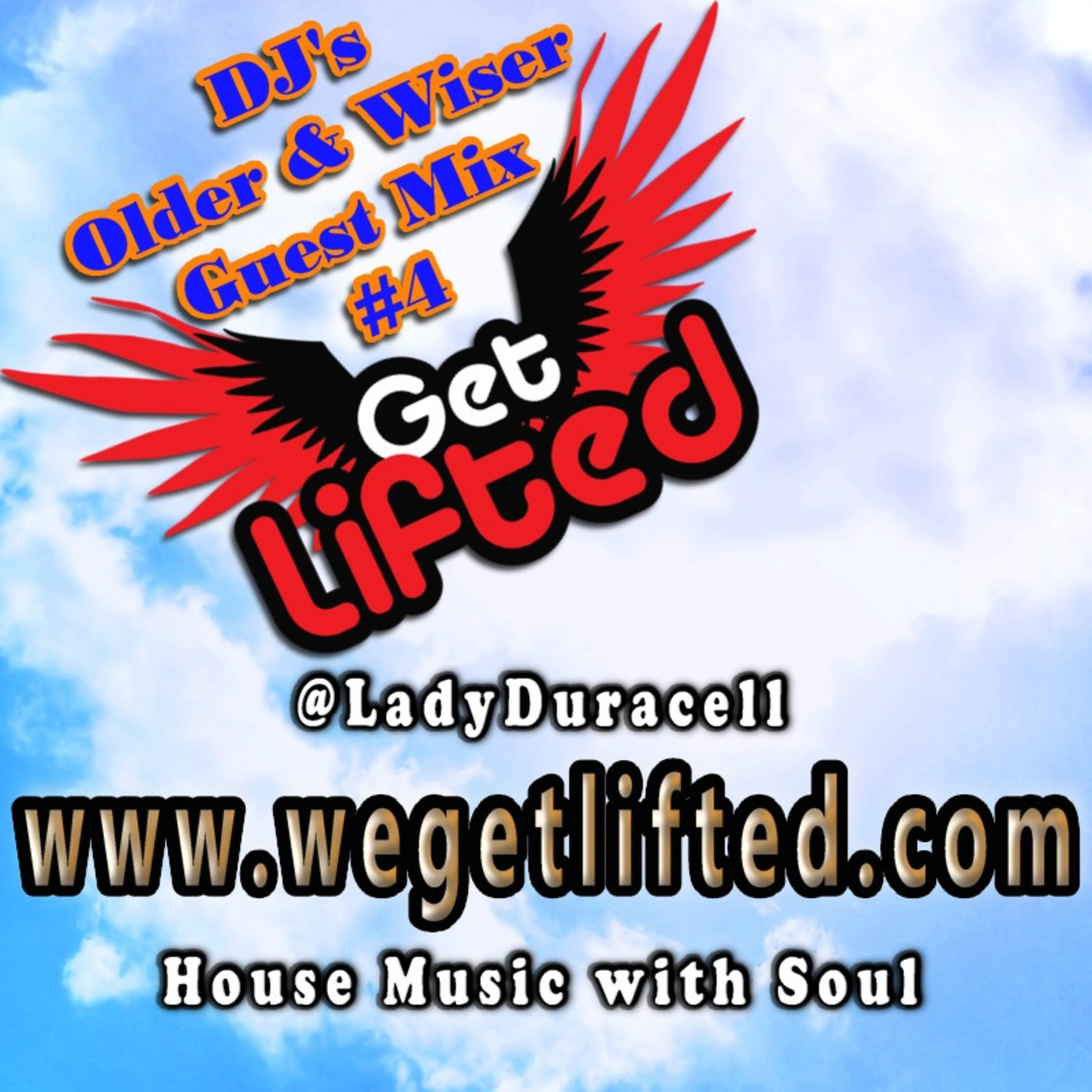 They're back! Dropping their first Get Lifted Guest Mix for 2018, our boys DJs Older and wiser are on fire with a hot selection of house music for you. Thanks for your support, it's always appreciated! Keep it locked - Get Lifted 1) AbysSoul - Sio - Words (Yoruba Soul Mix) 2) Dave Anthony - Aleysha Lei of HanLei - I Feel For You (N'Dinga Gaba Remix) 3) David Federmann - Maeva - Cherry Tree (Reel People Remix) 4) Rocco - Someday (Summer Duck Mix) 5) Sean McCabe - Cinnamon Brown - It's My Life (Original Mix) 6) Crackazat - Seven Steps (Original Mix) 7) D.General - Because I Love You (Original Mix) 8) Anthony Georges Patrice - Nujan 9) Nick Holder - Unity (Remix) 10) Charles Jenkins - Reach For The Sky (Terry Hunter Main Mix)
http://ladyduracellqueenoffunk.podomatic.com
Get Lifted Clothing and accessories:
http://www.jackfresh.com
http://www.wegetlifted.com
http://www.ladyduracell.com
http://www.facebook.com/LadyDuracellDJ
http://www.facebook.com/groups/ladyduracell/
http://twitter.com/LadyDuracell
225 episodes available. A new episode about every 9 days averaging 65 mins duration .