Manage episode 210201276 series 1219440
By
Discovered by Player FM and our community — copyright is owned by the publisher, not Player FM, and audio streamed directly from their servers.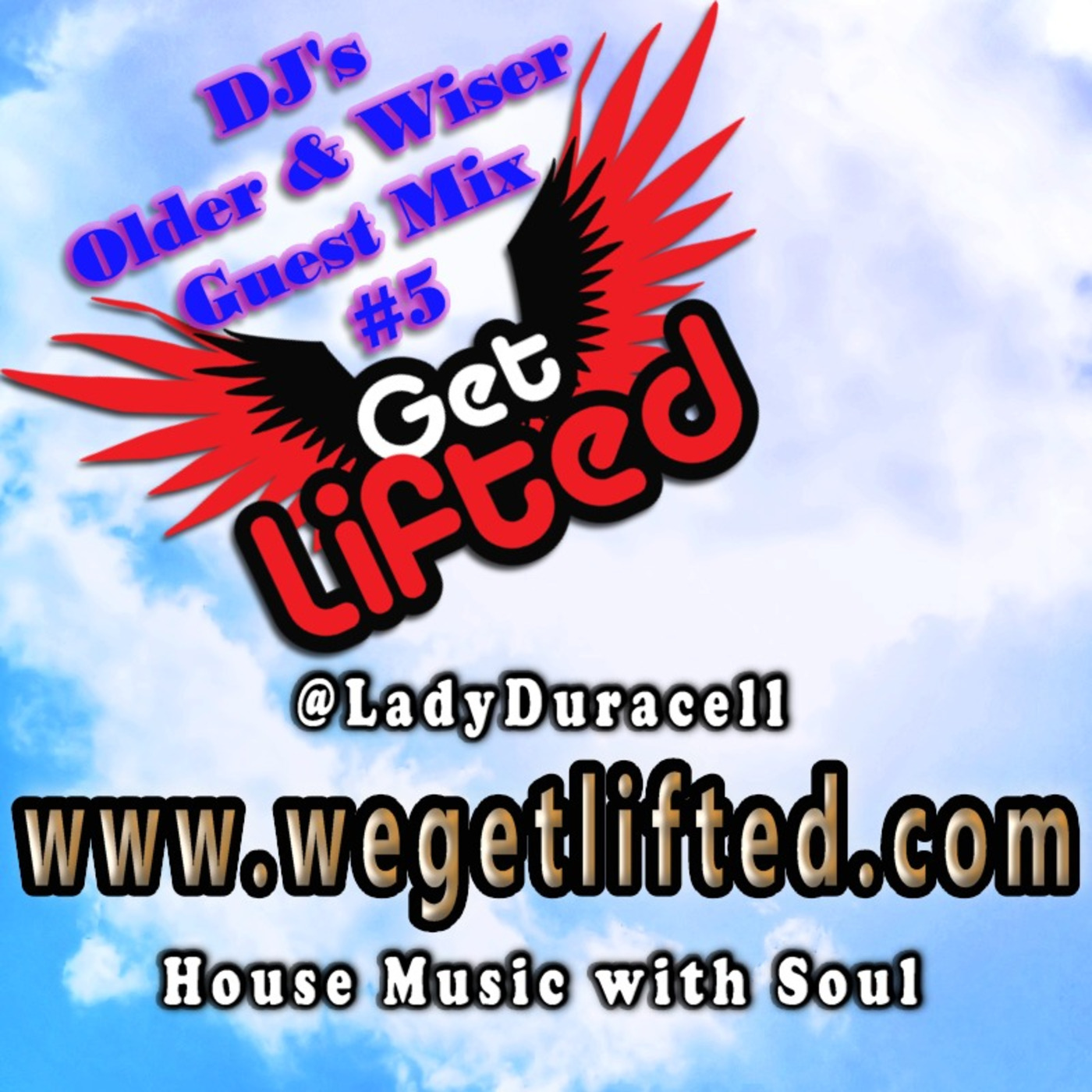 DJs Older and Wiser are back once again, on the Get Lifted Guest Mix spot, with a stellar tracklist of house music for you! Keep it locked - Get Lifted! 1.Eli Escobar - City Song (COEO Remix) 2.Distant People - Kholi - Greater (Vocal Mix) 3.Christian B - Lavvy Levan - Your Light (Groove Assassin Remix) 4.Nathan Haines - Shelley Nelson - Believe (The Layabouts Vocal Mix) 5.Alton Miller - Sky Covington - Choose To Believe (Original Extended Mix) 6.Lou Gorbea - In My Head Feat. Dawn Williams (David Harness Vocal Mix) 7.Paris Cesvette - Ian Friday - Omar - Smile 8.Human Movement, Eliot Porter - Run It By Me (Extended Version) 9.Detroit Rising - Little Bit (Sean McCabe Remix) 10.Peven Everett - Stuck ( Phil Asher, Karizma, & Groove Assassin Mixes)
http://ladyduracellqueenoffunk.podomatic.com
Get Lifted Clothing & accessories:
http://www.jackfresh.com
http://www.wegetlifted.com
http://www.ladyduracell.com
http://www.facebook.com/LadyDuracellDJ
http://www.facebook.com/groups/ladyduracell/
http://twitter.com/LadyDuracell
225 episodes available. A new episode about every 9 days averaging 65 mins duration .