Manage episode 218977662 series 1219440
By
Discovered by Player FM and our community — copyright is owned by the publisher, not Player FM, and audio streamed directly from their servers.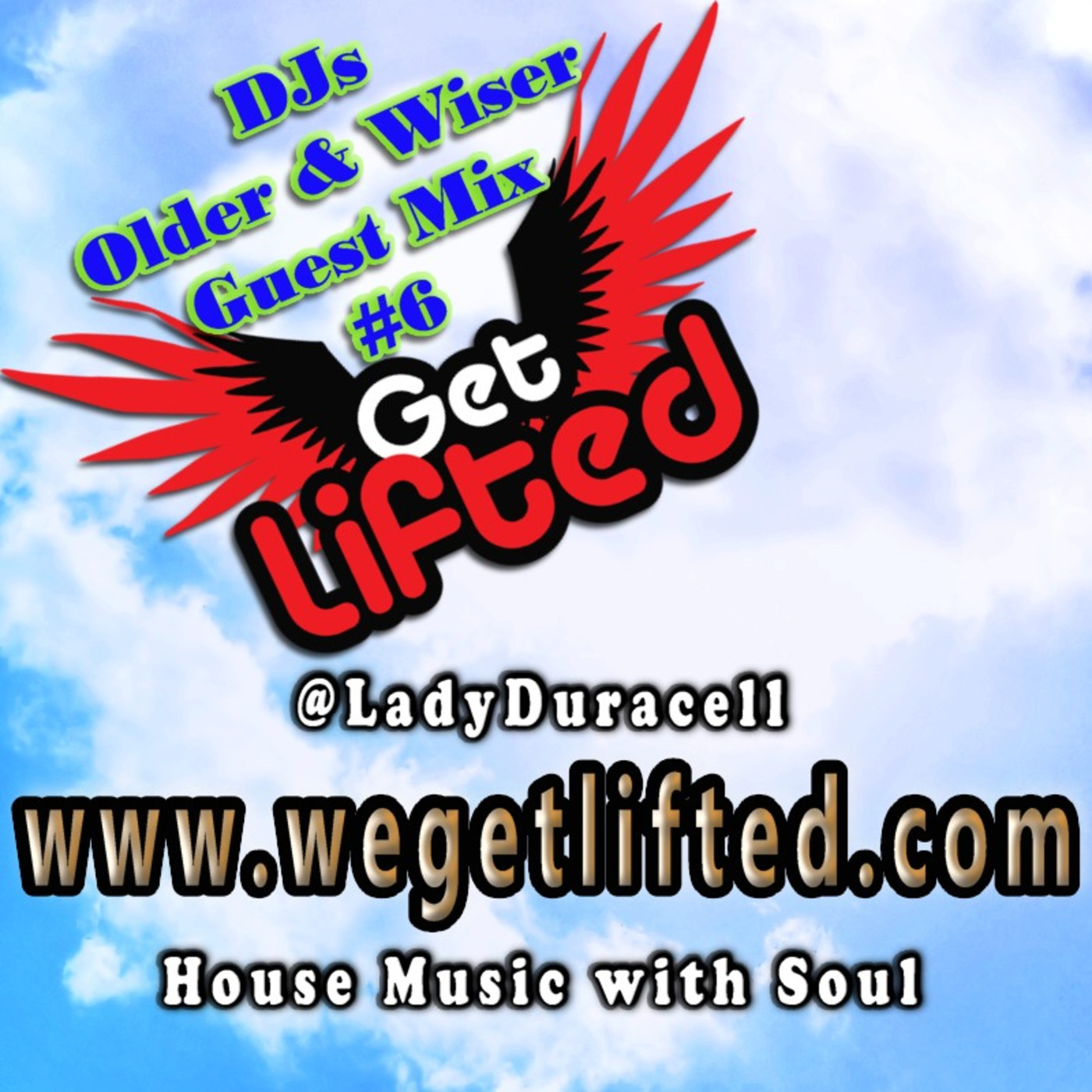 DJs Older and Wiser are back with another big Get Lifted Guest Mix for you! Thanks and love to our favs. Are you ready to Get Lifted? Don't forget to tune into the Get Lifted with Lady Duracell radio show on Australia's Soulfinity Radio every Tuesday at 10am (GMT) and 7pm (AEST).
https://www.soulfinityradio.com
1)David Anthony - T Colon - Rachel Guest - Spell On You (Original Mix) 2)Chelsea Como - Jacko - TTYD (Blackkdraft Mix) 3)Lady Alma - The Rainmakers - Let It Fall (Main Mix) 4)In Common - Alicia Keys (Black Coffee Remix) 5)Aisling Iris - Hey Lover (Josh Grooves Remix) 6)Stones & Bones - Rhythm Of The Night (GA Remix) 7)HyperSOUL-X - Sabrina - Happiness (Doug Gomez Merecumbe Soul Remix) 8)Sir Schaba - Mapule - Change (Tswex Malabola Remix) 9)Themba (SA) - Who is Themba 10)Andreas Horvat - Mandinka Woman 11)Made By Pete - Jem Cooke - So Long (Audiojack Remix) Keep it locked, Get Lifted!
http://ladyduracellqueenoffunk.podomatic.com
Get Lifted Clothing & accessories:
http://www.jackfresh.com
http://www.wegetlifted.com
http://www.ladyduracell.com
http://www.facebook.com/LadyDuracellDJ
http://www.facebook.com/groups/ladyduracell/
http://twitter.com/LadyDuracell
173 episodes available. A new episode about every 12 days averaging 66 mins duration .