Manage episode 191230621 series 1455374
By
Discovered by Player FM and our community — copyright is owned by the publisher, not Player FM, and audio streamed directly from their servers.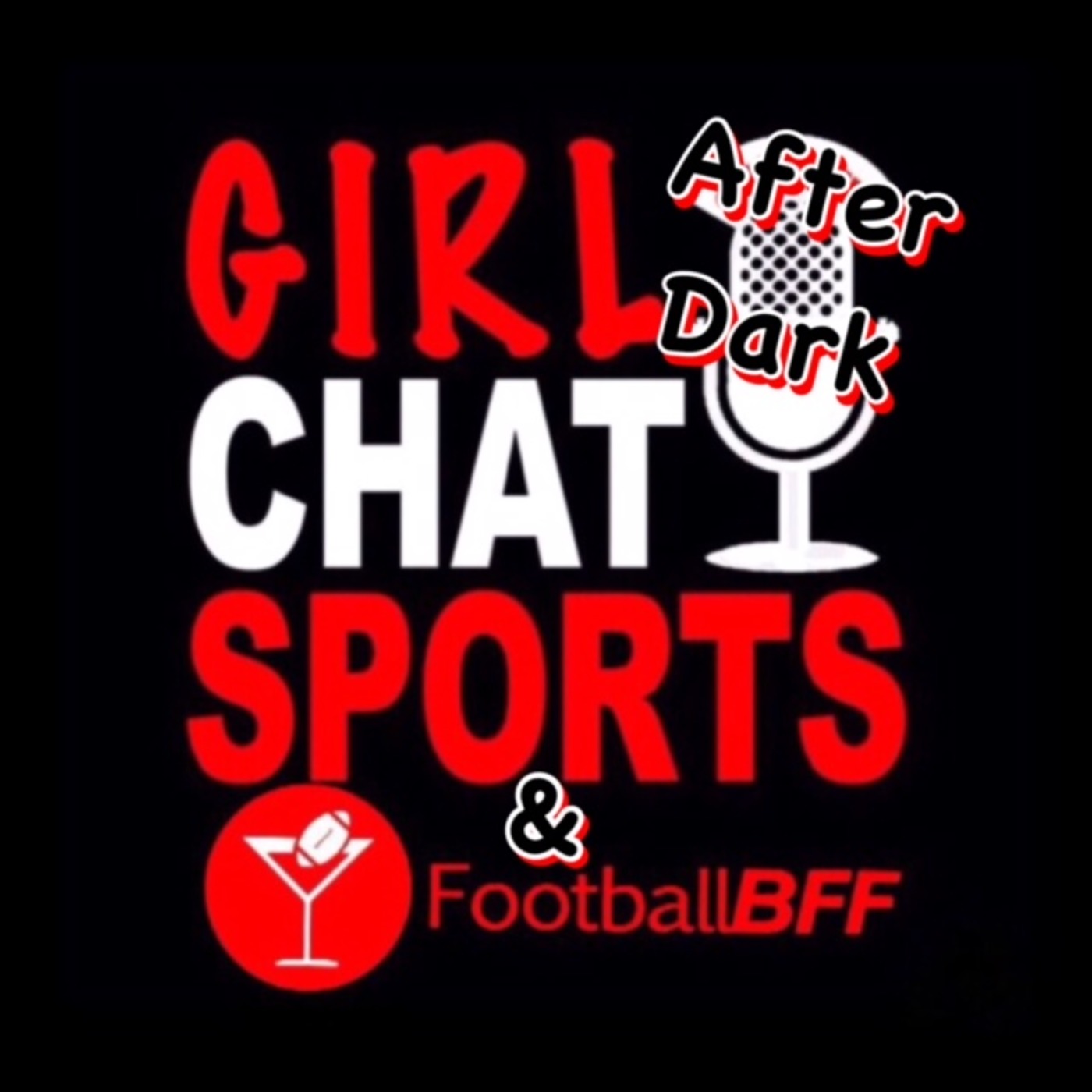 Melissa is joined by the ladies of FootballBFF; Elisa, Laura, Sally and Fran…to talk BAD BOYS of the NFL. In this episode we hear more about the history of Tampa Bay Buccaneers Jameis Winston, NY Jets Robby Anderson and Cincinnati Bengals Adam "Pacman" Jones. We hear some of the negative things that have occurred in the past and as recent as this year…but who is misunderstood? who is just a jackass? who is a criminal? or is there a combination of one or more? The ladies from FootballBFF dive into some of the details from the pasts of these NFL Players Off the Field and Under the helmet. Make sure to download the FREE FoodballBFF App on iTunes in the App Store, where you can learn these stories and much more on all your favorite NFL Team and players. GirlChatSportsAFTERDARK is bi-weekly, make sure to subscribe to the podcast on iTunes Apple Podcast or through Podomatic.com/Girlchatsports and listen to our parent podcast GirlChatSports as well. #GIrlChatsports #Footballbff #GirlchatsportsAfterDark #football #NFL #BadBoys #Criminals #Jackass #Misunderstood #CincinnatiBengals #NYJets #TampaBayBuccaneers #JameisWinston #BobbyAnderson #AdamPacManJones #FemaleFans #SportsGossip #Podcasters #OffTheField #BehindTheHelmet #UnderTheHelmet #girlswholovefootball #womenlovefootballtoo #ApplePodcast #iTunes #AppStore #Subscribe #Download
45 episodes available. A new episode about every 10 days averaging 40 mins duration .