Manage episode 228676678 series 2102634
By
Discovered by Player FM and our community — copyright is owned by the publisher, not Player FM, and audio streamed directly from their servers.
You may have heard the story of Charles Darrow, the ingenious inventor of Monopoly, who came up with the idea one day in a random stroke of brilliance while playing with his son.
The real story is much more complicated, originating thirty years prior with a woman who was staunchly anti-capitalist, and created the game as a way to teach people about a concept called single-tax economics. When Darrow stole her game and sold it to Parker Brothers, Magie's story was lost - until now!
INTRO - 13:48 | NSFW CONTENT WARNING!!! Deanna shares an article about a gamer's experience with a Sims 4 sex mod, Wicked Whims, and it is hilarious, disturbing, graphic, and completely absurd. Please, please, please, listen with caution.
14:45 - 42:00 | Hannah presents our person of the week, Lizzie Magie.
Like what you hear?
We're now on Patreon! Are you a Good Witch? Or a Bad Bitch? You decide when you become a Patron! The first 10 patrons to support us will get an enamel pin corresponding to their choice!
https://www.patreon.com/join/gwbbpodcast?
OR
Buy us a coffee on Ko-Fi: http://ko-fi.com/gwbbpodcast
Twitter: https://twitter.com/GWBBPodcast
IG: https://www.instagram.com/gwbbpodcast/
Facebook: https://www.facebook.com/gwbbpodcast
Please leave us a review and subscribe!
If you have comments/things you want to mention, email us at GWBBPodcast@gmail.com!
Produced by Moonbounce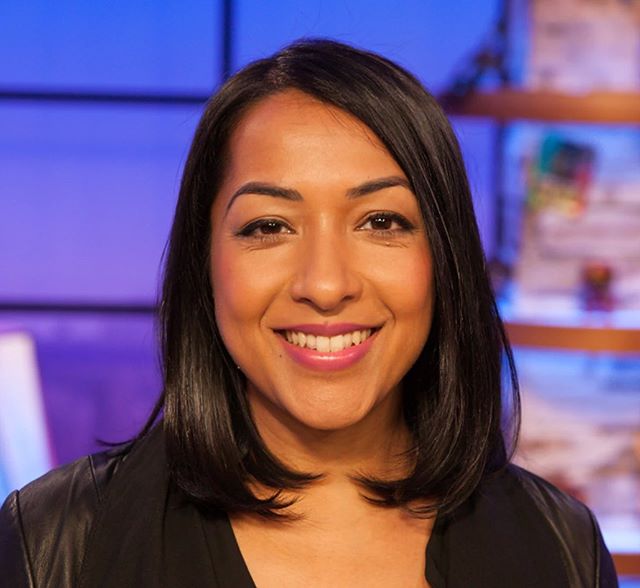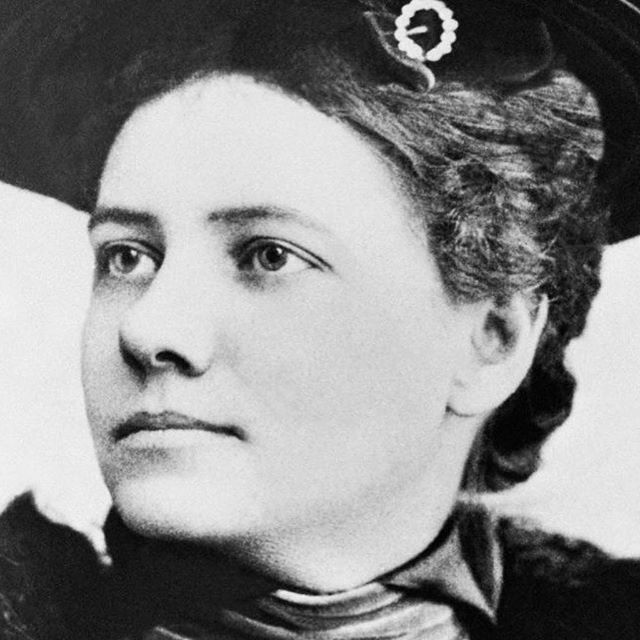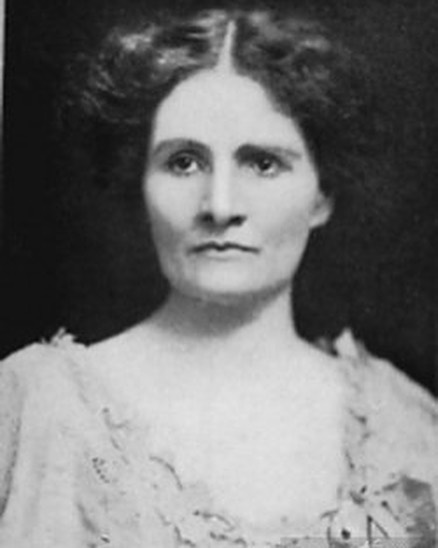 112 episodes available. A new episode about every 5 days averaging 54 mins duration .