Manage episode 221445729 series 2102634
By
Discovered by Player FM and our community — copyright is owned by the publisher, not Player FM, and audio streamed directly from their servers.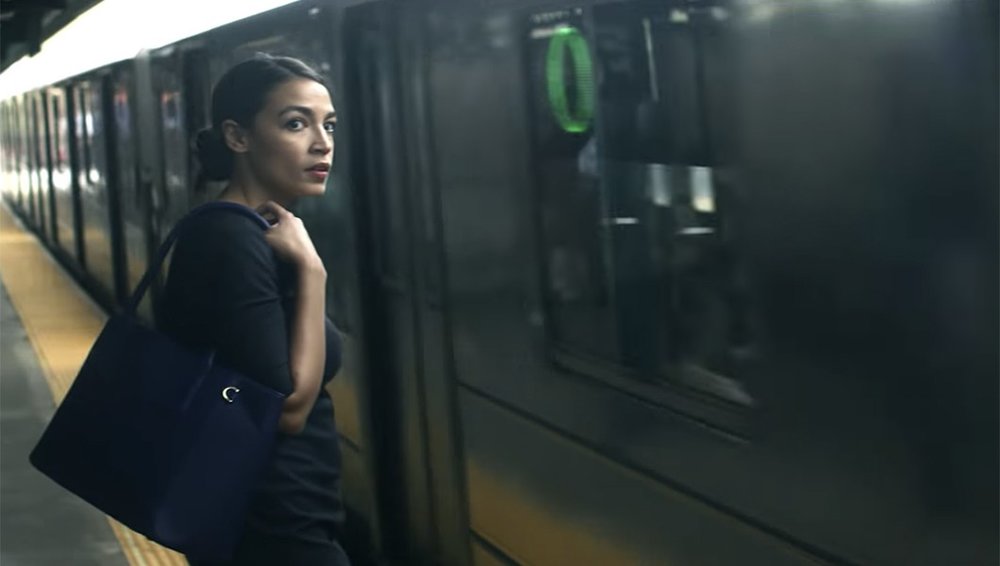 If you've been watching the news, you have probably seen the name Alexandria Ocasio-Cortez splashed across the headlines. But what's so special about this 28-year-old Democratic Socialist nominee for Congress from the Bronx? Listen and find out!
quick note please excuse any sync issues in this and the next episode - we are working out some technical stuff and it should be remedied soon! Thank you!!
15:46 – 36:45| Featured Person: Alexandria Ocasio-Cortez
Notable Links:
Tiffany Bond, running for Congress as an Independent: http://bond2018.com/
App for Calling your Reps: http://takeastance.us/
NYPost Article about Alexandra Ocasio-Cortez's Republican opponent: https://nypost.com/2018/06/28/alexandria-ocasio-cortezs-opponent-hasnt-gotten-a-single-donation-yet/
If you like what you're hearing, leave us a review and subscribe!
If you have comments/things you want to mention, email us at GWBBPodcast@gmail.com!
Twitter: https://twitter.com/GWBBPodcast
IG: https://www.instagram.com/gwbbpodcast/
Facebook: https://www.facebook.com/gwbbpodcast/
Like what you hear?
Buy us a coffee on Ko-Fi: http://ko-fi.com/gwbbpodcast
Produced by Moonbounce
112 episodes available. A new episode about every 5 days averaging 54 mins duration .