Manage episode 232977054 series 2102634
By
GWBB Podcast
and
Moonbounce
. Discovered by Player FM and our community — copyright is owned by the publisher, not Player FM, and audio is streamed directly from their servers. Hit the Subscribe button to track updates in Player FM, or paste the feed URL into other podcast apps.
Anna May Wong is considered Hollywood's first Asian American movie star. Despite being forced to portray racist roles in the films Hollywood was peddling at the time, Anna was persistent about pursuing roles that could satiate her desire to play three dimensional Asian characters on the screen, traveling across Europe and China in an effort to find herself and roles she might actually enjoy playing. Anna May Wong was and is an inspiration to some of the best actresses and filmmakers working today, including Lucy Liu, who received her own star on the Hollywood Walk of Fame next to Anna May Wong's on May 1, 2019, making her the second Asian actor on the Walk.
The Garden of Alla - https://gwbbpodcast.com/episodes/s01e18-alla-nazimova
Full Buzzfeed article on Anna May Wong: https://www.buzzfeed.com/annehelenpetersen/anna-may-wong-your-new-favorite-star
Great Variety article about Lucy Liu: https://variety.com/2019/tv/features/lucy-liu-elementary-why-women-kill-directing-walk-of-fame-interview-1203198133/
INTRO - 8:26 | Deanna shares some news about the newborn Royal baby and some historical context of the royal family.
9:20 - 50:00 | Hannah Shares our person of the week, Anna May Wong
Like what you hear?
We're now on Patreon! Are you a Good Witch? Or a Bad Bitch? You decide when you become a Patron! The first 10 patrons to support us will get an enamel pin corresponding to their choice!
https://www.patreon.com/join/gwbbpodcast?
OR
Buy us a coffee on Ko-Fi: http://ko-fi.com/gwbbpodcast
Twitter: https://twitter.com/GWBBPodcast
IG: https://www.instagram.com/gwbbpodcast/
Facebook: https://www.facebook.com/gwbbpodcast
Please leave us a review and subscribe!
If you have comments/things you want to mention, email us at GWBBPodcast@gmail.com!
Produced by Moonbounce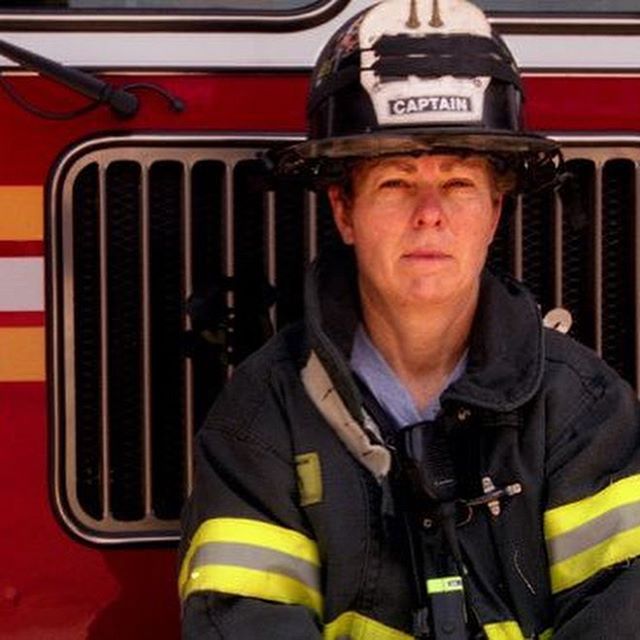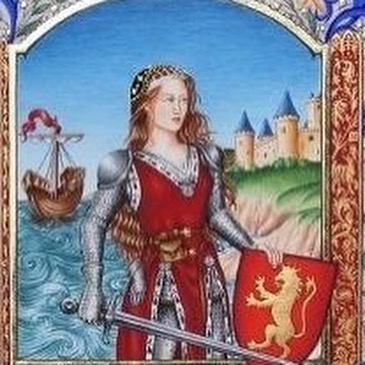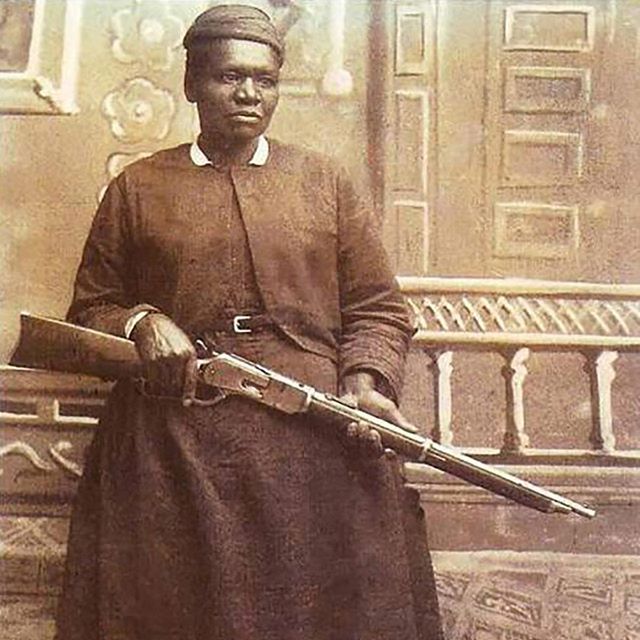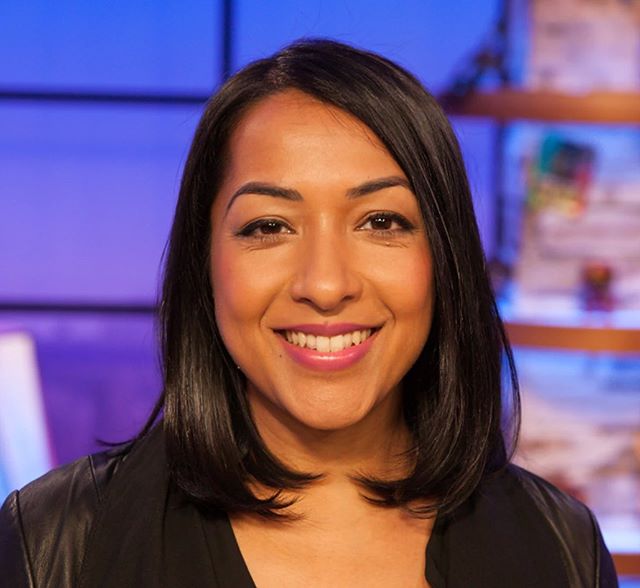 115 episodes