Manage episode 154791166 series 1134388
By
Discovered by Player FM and our community — copyright is owned by the publisher, not Player FM, and audio streamed directly from their servers.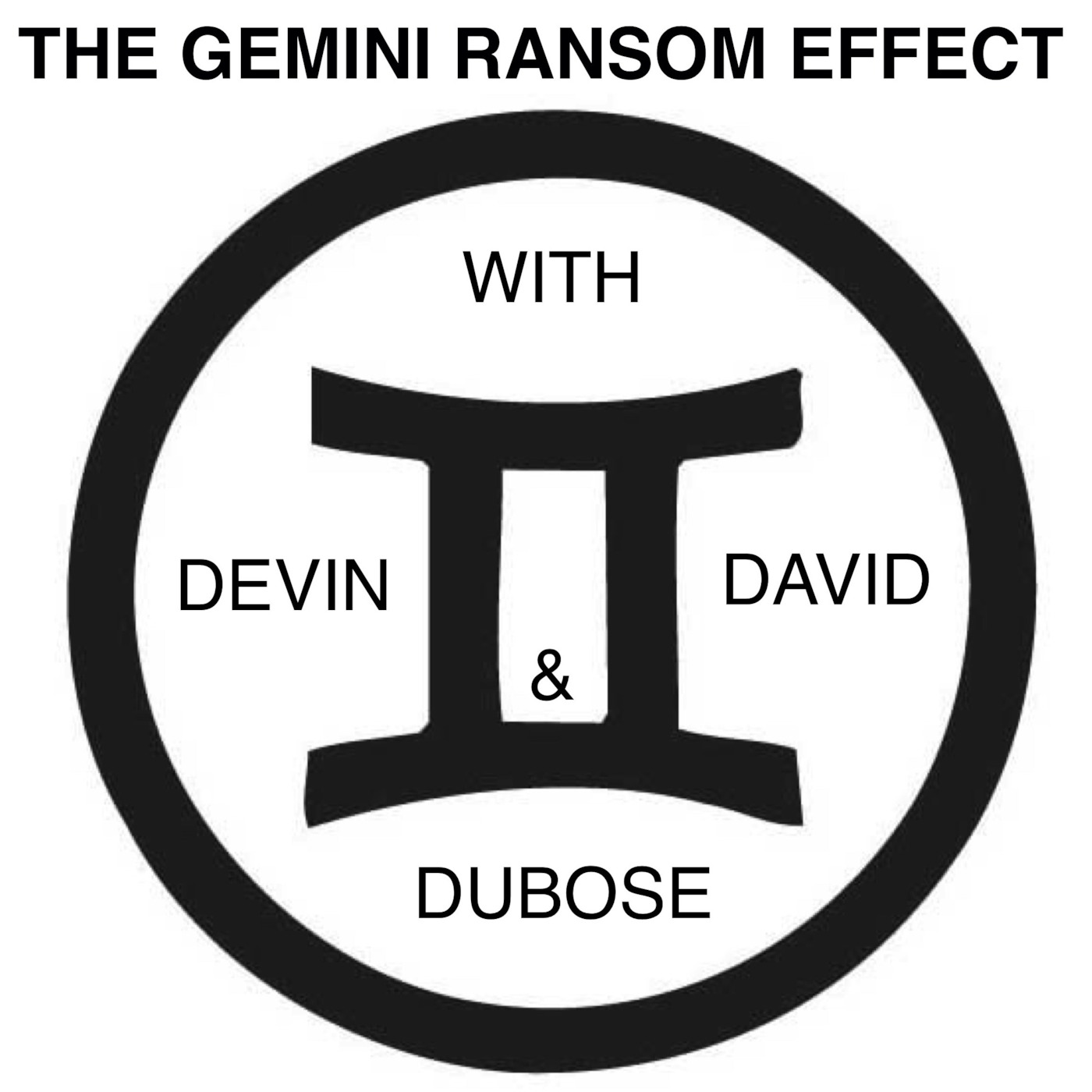 Welcome to The Gemini Ransom Effect where our goal is to entertain, teach, and offend. In segment 1 Devin goes into Local but Mostly National News with Devin where we discuss the 11 Worst Fast Food Restaurants in America, and see if you can keep count with Professor "D" to see who will win the "DB" of the day!
95 episodes available. A new episode about every 0 hours .