Manage episode 154791167 series 1134388
By
Discovered by Player FM and our community — copyright is owned by the publisher, not Player FM, and audio streamed directly from their servers.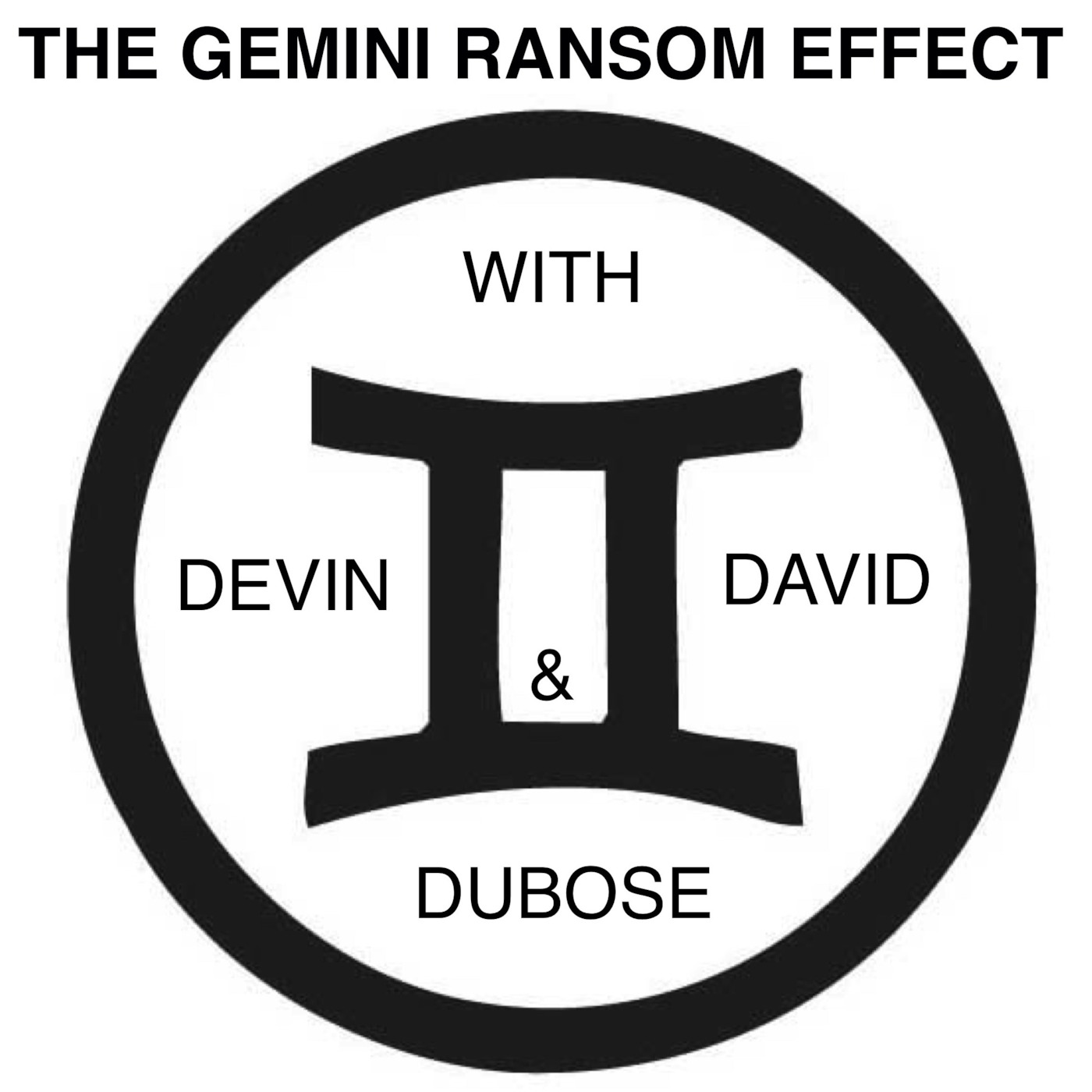 In this segment Devin finishes up local but mostly national News with the 11 worst fast food restaurants in America and then goes on to talk about the 6 foods to avoid if you don't want food poisoning according to an attorney that has made his living suing restaurants and food companies. Devin also discusses a rapper that thinks the earth is..... wait for it..... Flat!!! Yes folks all these years we have gotten that wrong! The Sports Dr. gets into sports Specifically Cam Newton's antics and what team is it that wants him banned from their stadium.
95 episodes available. A new episode about every 3 days averaging 18 mins duration .