Manage episode 216084327 series 1154268
By
Discovered by Player FM and our community — copyright is owned by the publisher, not Player FM, and audio streamed directly from their servers.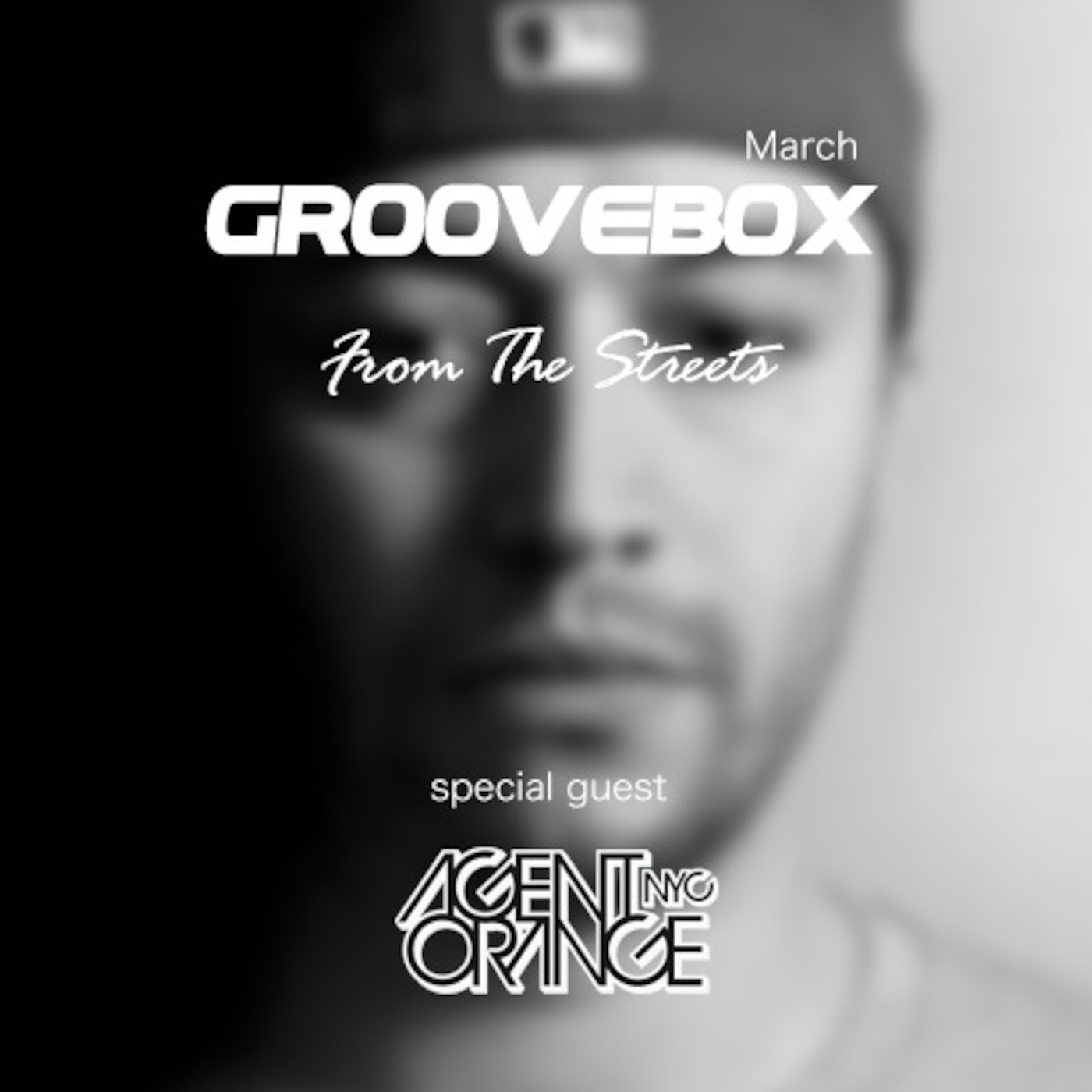 Groovebox Part 1 01-Rustek - Swagga (Original Mix) 02-Belocca - The Way Of Thinking (Guille Placencia & George Privatti Remix) 03-Ruben de C - Haze (Original Mix) 04-Pagano - My Pumpin' Bassline (Original Mix) 05-Siwell - Face To Face (Original Mix) 06-Camilo Diaz- We The People ( The NightOwls Remix) Agent Orange Part 2 01-Agent Orange - Inside My Heart [Steady Motion Music] 02-Joey Avila - Stage Five Clinger 03-BDJ - Looking At Me (Manu Sanchez remix) 04-Camilo Diaz - We The People (The NightOwls remix) [Bullet Proof Recordings] 05-Luca M, Just2, Zenbi - Everyone ft. Born I Music [Witty Tunes] 06-Jose V - Ultimate Seduction [Patent Skillz] 07-Adrian Laguna, Javi Alves - This Is Not Groove (Mr. Jefferson remix) [Be One] 08-Simone De Blassio, Matthew Skud - Houston [Jekos Lab] 09-Josh Wink - Don't Laugh (Koen Groeneveld Smiling 80's edit) 10-wAFF - Freaks [Cocoon Rec] 11-Alex Mine - Arida [Comade Music] 12-Egoism - I Have Money ft Chris The Voice [Leap4rog] 13-Mijail - Symbol [Untested] 14-Jose V, Christian Baez - Little Baby [Hotfingers] 15-Sidney Charles, Sante - All Night Long [Hot Creations]
10 episodes available. A new episode about every 120 days averaging 65 mins duration .