This series is archived ("Inactive feed" status)
Please note series archiving is a new, experimental, feature of Player FM with the aim of helping users understand how we fetch series and report on any issues.
When? This feed was archived on March&nbsp24,&nbsp2016&nbsp16:20 (). Last successful fetch was on December&nbsp31,&nbsp2014&nbsp19:15 ()
Why? Inactive feed status. Our servers were unable to retrieve a valid podcast feed for a sustained period.
What now? You might be able to find a more up-to-date version using the search function. This series will no longer be checked for updates. If you believe this to be in error, please check if the publisher's feed link below is valid and contact support to request the feed be restored or if you have any other concerns about this.
Manage episode 20479628 series 3483
By
Discovered by Player FM and our community — copyright is owned by the publisher, not Player FM, and audio streamed directly from their servers.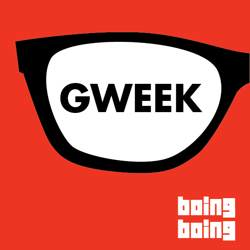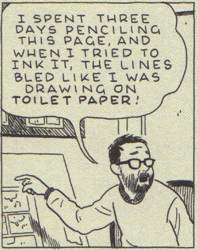 Your browser does not support the audio tag.
This episode of Gweek is brought to you by Bespoke Post, a monthly box of cool-stuff for guys. Visit bespokepost.com/boing or use the code BOING at checkout to get 20% off your first box.
Guests: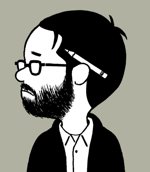 Adrian Tomine is a cartoonist whose books include Shortcomings, Summer Blonde, and his ongoing comic book series Optic Nerve. He's also a regular contributor to The New Yorker, and the first ten years of his work for that magazine was recently collected in the book New York Drawings.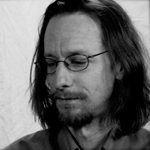 Rob Walker is a technology and culture columnist for Yahoo News, a regular contributor to Design Observer, and he just started a new "watercooler therapy" advice column called The Workologist for the New York Times Sunday business section. His latest book is called Significant Objects: 100 Extraordinary Stories About Ordinary Things, co-edited with Joshua Glenn.
GET GWEEK: RSS | On iTunes | Download episode | Listen on Stitcher
Show notes: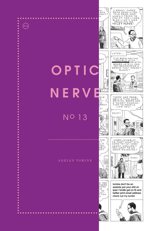 Optic Nerve #13. The most recent issue of Adrian Tomine's long running comic book, published by Drawn & Quarterly.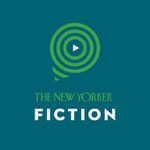 The New Yorker Fiction podcast. A monthly reading and conversation with the New Yorker fiction editor Deborah Treisman.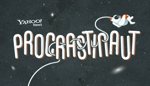 Procrastinaut, a spinoff blog to Rob's Yahoo gig.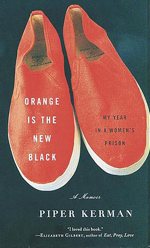 Piper Kerman, author of the memoir Orange Is The New Black: My Year In A Women's Prison, and the Netflix TV series based on it. She told a story about her life in prison at a Moth event.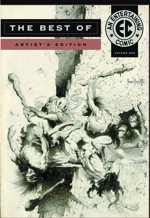 The Best of EC Artist's Edition, Vol 1. Full size original art from old EC comics show with fanatically obsession for detail, and printed on bristol board pages.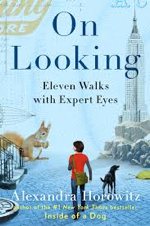 Rob: "I got a lot out of the recent book On Looking: Eleven Walks with Expert Eyes, in which Alexandra Horwitz takes walks with experts on typography, insects, and whatnot, to learn to see her city in a new way." Read Rob's review on Design Observer.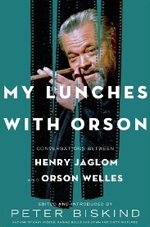 Adrian: "I just plowed through My Lunches With Orson, the book of conversations between Henry Jaglom and Orson Welles. I would love to see the comic-industry equivalent."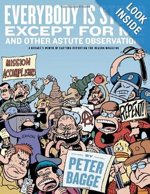 Everybody Is Stupid Except for Me: And Other Astute Observations. Mark: "Fantagraphics has reprinted Peter Bagge's comic strip reporting for Reason magazine. I'm not a libertarian, but I am a civil libertarian, so I agree most of the time with Bagge's viewpoint. Even when I don't he's terrifically entertaining."
155 episodes available. A new episode about every 1854 days .