Archived series ("Inactive feed" status)
When? This feed was archived on March&nbsp24,&nbsp2016&nbsp16:20 (). Last successful fetch was on December&nbsp31,&nbsp2014&nbsp19:15 ()
Why? Inactive feed status. Our servers were unable to retrieve a valid podcast feed for a sustained period.
What now? You might be able to find a more up-to-date version using the search function. This series will no longer be checked for updates. If you believe this to be in error, please check if the publisher's feed link below is valid and contact support to request the feed be restored or if you have any other concerns about this.
Manage episode 20479624 series 3483
By
Boing Boing
. Discovered by Player FM and our community — copyright is owned by the publisher, not Player FM, and audio is streamed directly from their servers. Hit the Subscribe button to track updates in Player FM, or paste the feed URL into other podcast apps.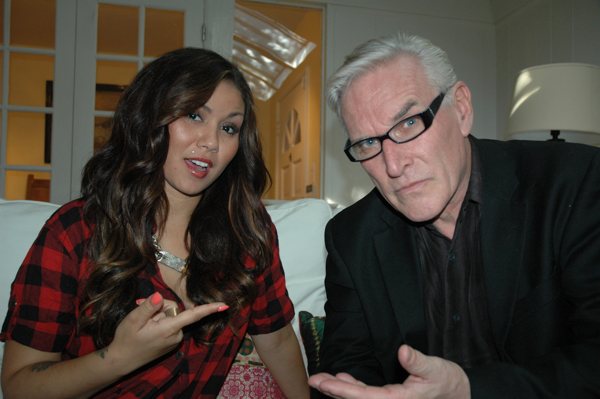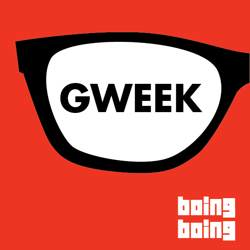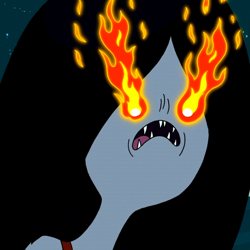 Your browser does not support the audio tag.
This episode of Gweek is brought to you by Squarespace, the all-in-one platform that makes it fast and easy to create your own professional website or online portfolio. For a free trial and 10% off, go to squarespace.com/gweek and use offer code boing8.
Martin Olson and his daughter Olivia Olson do so many cool things that it's hard to know where to start. Martin is the head writer for the fantastic Disney animated series Phineas and Ferb. Not only has he written for every episode of the show, he's also written over 200 songs for the series.
Martin's 21-year-old daughter Olivia, plays the character Vanessa Doofenshmirtz on Phineas and Ferb, and she plays Marceline the Vampire Queen on Cartoon Network's animated series Adventure Time!, a cartoon my daughter Jane and I are obsessed with. Olivia sings on both series. (Here's Olivia singing "All I want for Christmas" in the movie Love Actuallywhen she was 11).
Martin is the author of two terrific books, which I've reviewed on Boing Boing: The Encyclopaedia of Hell (published by Feral House) and The Adventure Time Encyclopaedia, which he writes as the character he plays in the series, Hunson Abadeer, aka the Lord of Evil, who coincidentally happens to be Marceline's father..
Olivia has a new EP of her music out, called Beauty Is Chaos, and she and her father just put out a full-length CD of songs called The Father Daughter Album of Unspeakable Beauty.
Martin and Olivia came over to my house for the interview, and Jane joined us for the discussion. Before we get started, here's a part of a track from The Father Daughter Album of Unspeakable Beauty called "There is in China."
GET GWEEK: RSS | On iTunes | Download episode | Listen on Stitcher
155 episodes