This series is archived ("Inactive feed" status)
Please note series archiving is a new, experimental, feature of Player FM with the aim of helping users understand how we fetch series and report on any issues.
When? This feed was archived on March&nbsp24,&nbsp2016&nbsp16:20 (). Last successful fetch was on December&nbsp31,&nbsp2014&nbsp19:15 ()
Why? Inactive feed status. Our servers were unable to retrieve a valid podcast feed for a sustained period.
What now? You might be able to find a more up-to-date version using the search function. This series will no longer be checked for updates. If you believe this to be in error, please check if the publisher's feed link below is valid and contact support to request the feed be restored or if you have any other concerns about this.
Manage episode 31595348 series 3483
By
Discovered by Player FM and our community — copyright is owned by the publisher, not Player FM, and audio streamed directly from their servers.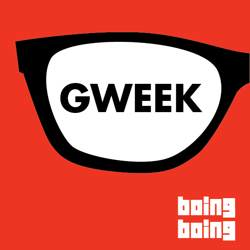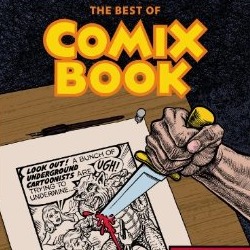 Your browser does not support the audio tag.
Gweek is a podcast where the editors and friends of Boing Boing talk about comic books, science fiction and fantasy, video games, board games, TV shows, music, movies, tools, gadgets, apps, and other neat stuff. This episode's guests: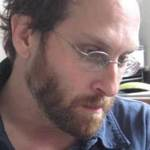 Peter Bebergal, the author of Too Much to Dream: A Psychedelic American Boyhood and writes frequently on the speculative and slightly fringe. He is currently writing Season of the Witch: How the Occult Saved Rock & Roll to be published by Tarcher/Penguin. He blogs at mysterytheater.blogspot.com.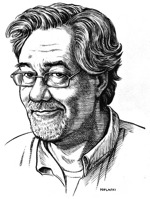 Denis Kitchen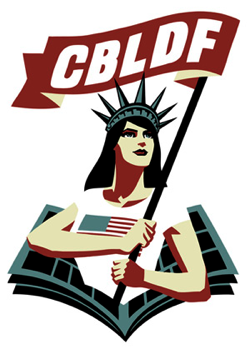 began his career in the late '60s as one of the pioneering underground cartoonists and quickly became publisher. Over three decades his Kitchen Sink Press published such artists as Robert Crumb, Will Eisner, Harvey Kurtzman, Art Spiegelman, Charles Burns, Neil Gaiman, Alan Moore, and countless others. He founded the Comic Book Legal Defense Fund in 1986 to protect 1st Amendment rights in the comics industry. He still wears many hats: author, artist, curator, literary and art agent, and coming full circle, to publishing again. The Oddly Compelling Art of Denis Kitchen is out from Dark Horse Books, and he co-authored two biographies of famous cartoonists: Harvey Kurtzman for Abrams, and Al Capp for Bloomsbury.
GET GWEEK: RSS | On iTunes | Download episode | Listen on Stitcher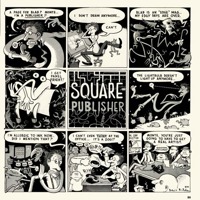 Peter Bebergal's interview with Denis Kitchen at HiLobrow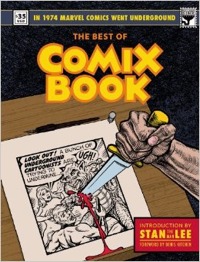 Best of Comix Book: When Marvel Comics Went Underground, by Stan Lee and Denis Kitchen. "In 1974, legendary Marvel Comics publisher Stan Lee approached underground pioneer Denis Kitchen and offered a way for them to collaborate. Their resulting series was called Comix Book and featured work by many of the top underground cartoonists including Joel Beck, Kim Deitch, Justin Green, Harvey Pekar, Trina Robbins, Art Spiegelman (first national appearance of Maus), Skip Williamson, and S. Clay Wilson. The Best of Comix Book showcases 150-pages of classic underground comix (printed on newsprint, as they originally appeared), many never before reprinted, and features an essay illustrated with correspondence, photographs, and unpublished artwork. Featuring an Introduction by Stan Lee, The Best of Comix Book is the first collection from the new collaboration between Dark Horse and Kitchen Sink Books."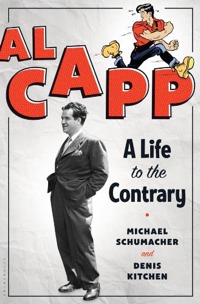 Al Capp: A Life to the Contrary, by Denis Kitchen and Michael Schumacher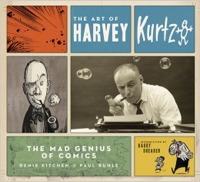 The Art of Harvey Kurtzman: The Mad Genius of Comics, by Denis Kitchen and Paul Buhle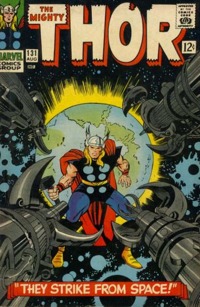 1960s-era Thor by Jack Kirby and Stan Lee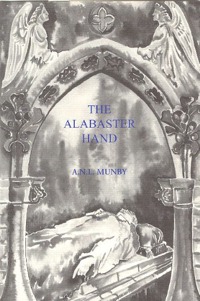 The Alabaster Hand, by A.N.L. Munby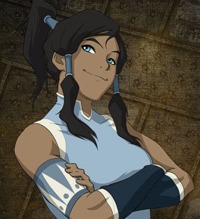 Legend of Korra. Peter: "Spinoff of the beloved Last Airbender cartoon and probably the best animated TV show since Batman: The Animated Adventures."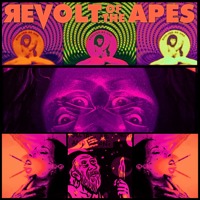 Revolt of the Apes Peter: "Beautifully curated site of current psychedelic music, with terrific interviews by Ryan Muldoon."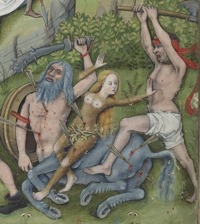 Magic Transistor Radio "An exploratory collective of DJs, artists, and musicians based in New York, San Francisco, and London. We seek to shed light on exceptional artifacts of cultural significance, and are primarily focused on organizing and disseminating interesting and compelling music. We source classic & rare recordings, digitize out of print vinyl, and retain very high standards of audio quality. We are interested in the sublime and enigmatic relationships between seemingly unrelated media, and seek to cultivate a unique discovery experience for our users and listeners."
155 episodes available. A new episode about every 1854 days .