Manage episode 208273905 series 31525
By
Haitian All-Starz
. Discovered by Player FM and our community — copyright is owned by the publisher, not Player FM, and audio is streamed directly from their servers. Hit the Subscribe button to track updates in Player FM, or paste the feed URL into other podcast apps.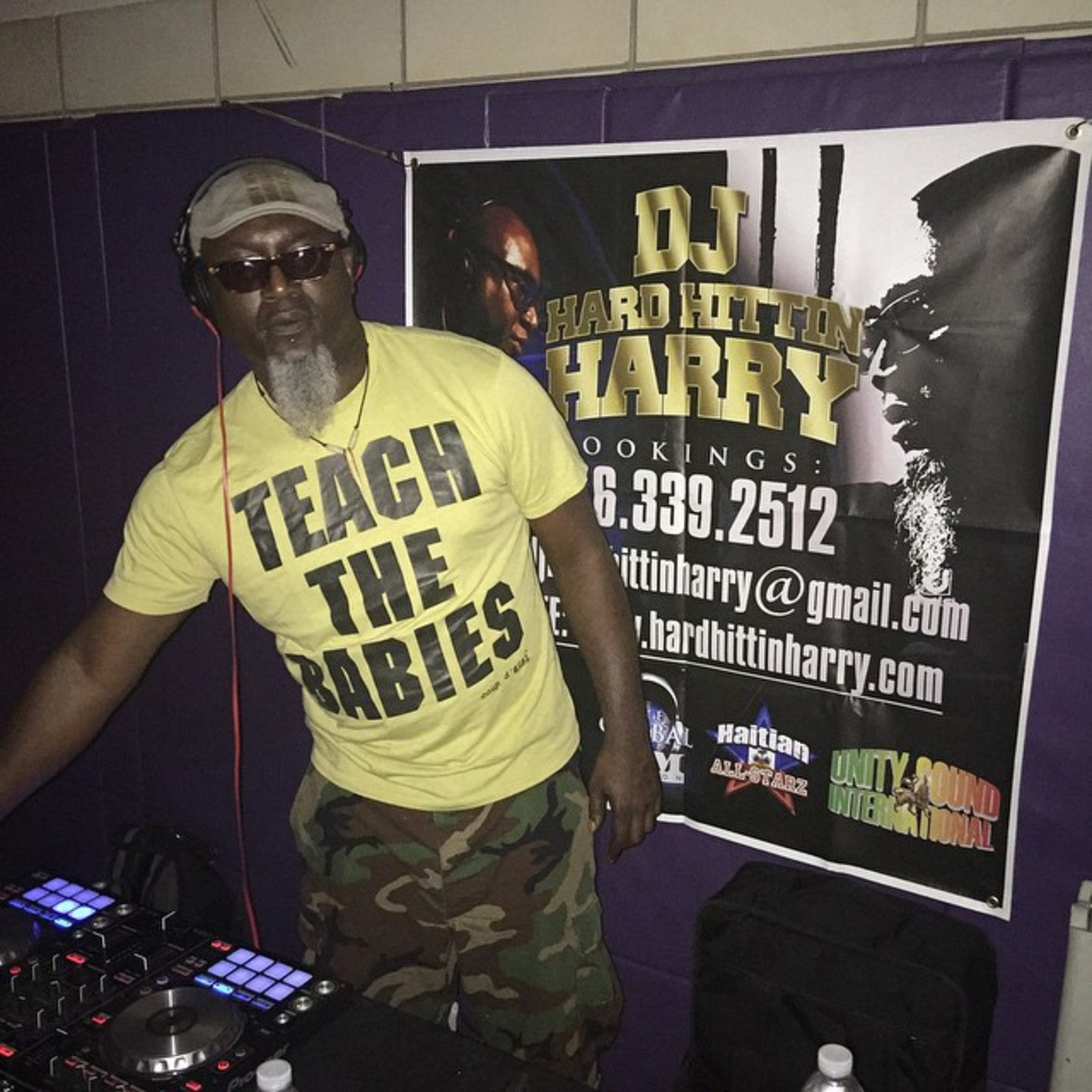 DJ HARD HITTIN HARRY (HAITIAN ALL-STARZ) presents CLASSIC KOMPAS - VOL. 1
DJ Hard Hittin Harry presents CLASSIC KOMPAS Vol. 1. Enjoy this latest mix of classic Kompas and legendary Haitian bands from yesteryear. Selections include Bossa Combo, Les Freres DeJean, Septentrional, Skah Shah, DP Express, Scorpio Universel, Magnum Band, Tabou Combo, Coupe Cloue, and much more. Tune into Haitian AllStarz Radio on WBAI 99.5 FM.
No Track Listing for this mix.
FOR BOOKING - 646-504-1804
HaitianAllStarZ@Gmail.com
Haitian All-StarZ Music Mix is available for free download here or you can subscribe to Haitian All-StarZ Podcast and get new mixes pushed automatically to your iTunes.

Haitian All-Starz brand is synonymous with quality and professionalism. We operate like a family and respect each and every DJ's talent and hustle. We only select the best of the best and soon Haitian All-Starz family will be a respected name far beyond the entertainment industry. One love, One heart, One Island

à

Haiti.
298 episodes