Manage episode 208273897 series 31525
By
Discovered by Player FM and our community — copyright is owned by the publisher, not Player FM, and audio streamed directly from their servers.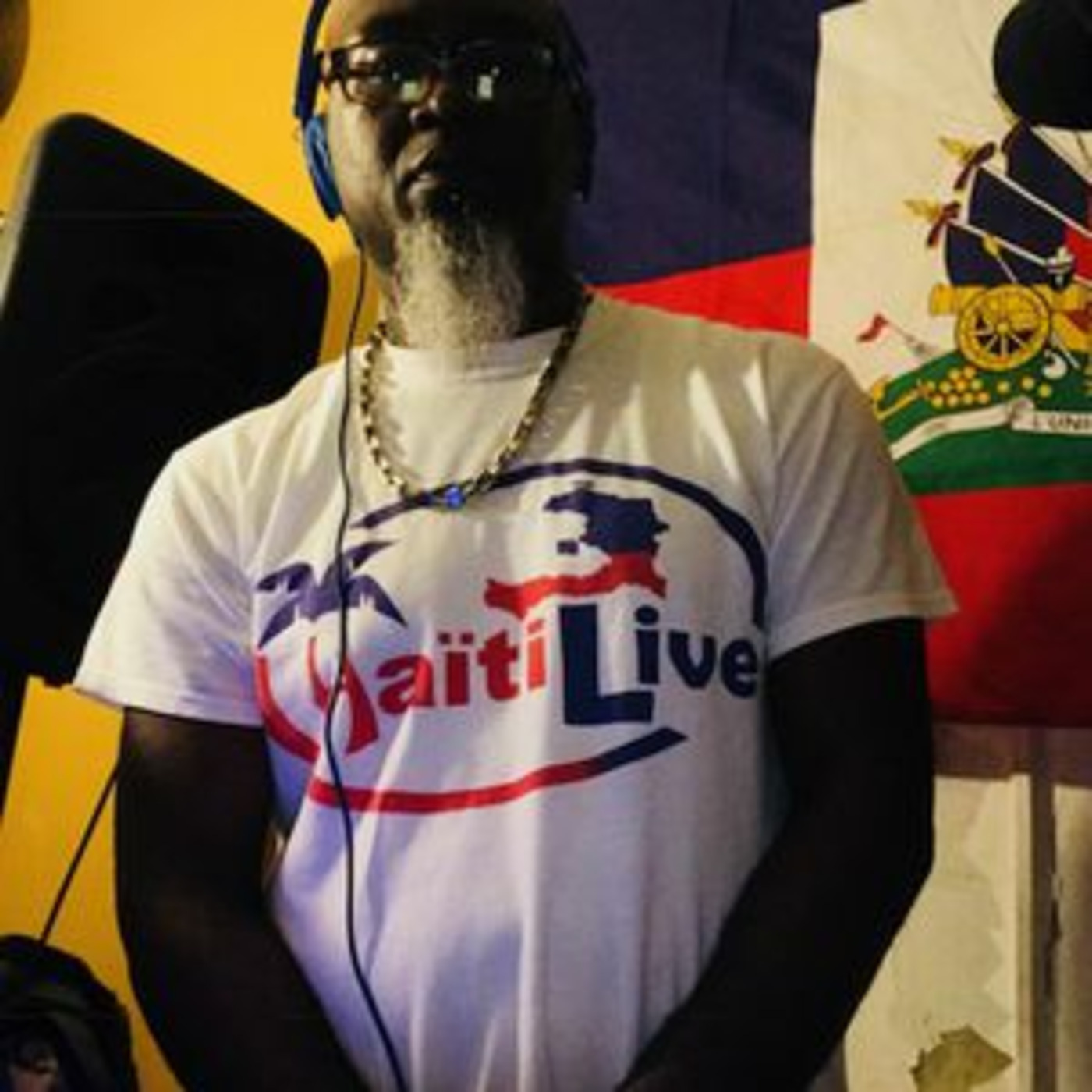 KOMPAS GOUYAD MIX 2018 - DJ HARD HITTIN HARRY A Tes Cotes - Tina ft. Richard Cave F'em Kadow - Carimi Kanpre Devan'm - 5Lan ft. Tony Mix Ma Cherie Je Taime - T-Vice Vitamin D - 5Lan Cocktail - Kai Hold My Body - Cruz La Kilot - 5Lan Incroyable - Harmonik Cyber Crush - Swag Muzik ft. Saskya Sky Cheri Byen'm - Harmonik Relax - Ti Kabzy Classic Kompas - Septentrional Men Nimewo A - Skah Shah Fel Vini Avan - Klass Back 2 Da Groove - T-Vice Pa Kitem - 5Lan Gouyad sou Gouyad - MaakenzyBeatz Oh My God - JBeatz Ralenti (Despacito remix) - Oswald ft. Mickael Guirand Ill Yayad (Pretty Bumpy) - Carimi ft. 5Lan That Girl - Nu Look Ou Paka Fe Sa - Platinum D Zouk La Sa Sel Medikaman - Kassav A.K.I.K.O. - Emeline Michel Dekole - JPerry (ft. Shabba & Izolan) Bouje - JPerry Twa Fey - Riva Precil Malad - Kai Bounce To The Beat - 5Lan Anba Ti Vant La - DJ Bizzy Hold On - Saskya Sky Lage Kow Lous 2012 - Platinum D Platinum Gerim - Platinum D Deeper (Kompas version) DJ TMax ~~~~~~~~~~~~~~~~~~~~~~~~~~~~~~~~~~~~~~~~~ DJ HARD HITTIN HARRY Program Director/ DJ / Host/ Producer Haitian All-StarZ Radio/ WBAI 99.5 FM E-MAIL: harry@wbai.org Every late Tues evening (Early Wed morning) 1AM - 3AM EST
www.wbai.org
Facebook/Twitter @haitianallstarz Instagram @haitian_all_starz WEBSITE:
www.haitianallstarz.com
298 episodes available. A new episode about every 37 days averaging 70 mins duration .