This series is archived ("Inactive feed" status)
Please note series archiving is a new, experimental, feature of Player FM with the aim of helping users understand how we fetch series and report on any issues.
When? This feed was archived on May&nbsp06,&nbsp2018&nbsp01:36 (). Last successful fetch was on March&nbsp25,&nbsp2018&nbsp08:57 ()
Why? Inactive feed status. Our servers were unable to retrieve a valid podcast feed for a sustained period.
What now? You might be able to find a more up-to-date version using the search function. This series will no longer be checked for updates. If you believe this to be in error, please check if the publisher's feed link below is valid and contact support to request the feed be restored or if you have any other concerns about this.
Manage episode 188383501 series 1586687
By
Discovered by Player FM and our community — copyright is owned by the publisher, not Player FM, and audio streamed directly from their servers.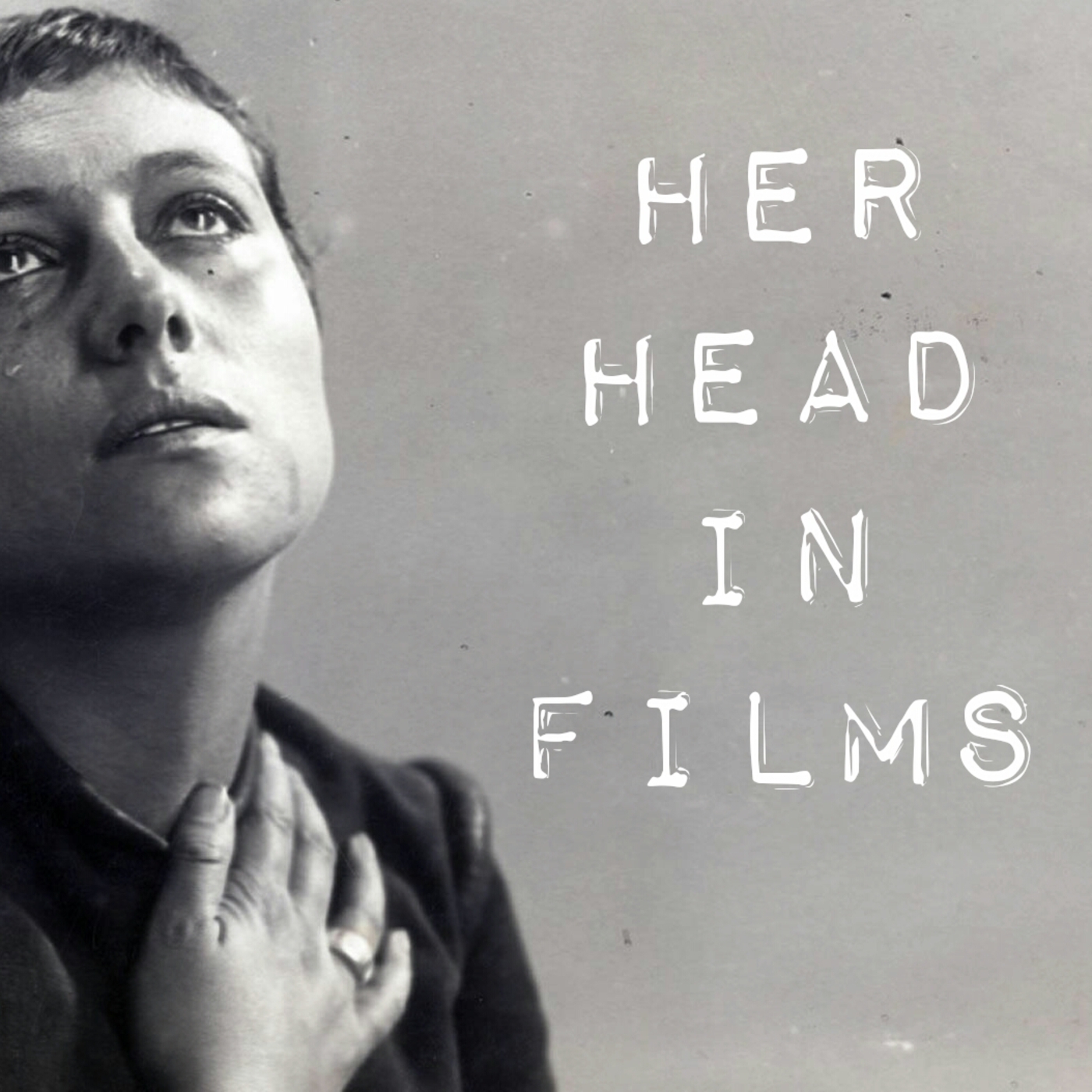 Released in 1970, Barbara Loden's "Wanda" is a monumental achievement of American independent cinema. It tells the story of a woman living on the margins of society, rejected by almost everyone, a failure in just about everything she does. Loden was inspired to make the film after reading about a woman who was sentenced to 20 years in prison and thanked the judge. "Wanda" was Loden's first and only film. For me, "Wanda" is personal. It is about the many lost, forgotten, erased, and silenced women in the world, including myself. Biographical information about Barbara Loden was gleaned from Karina Longworth's excellent episode on Loden for her podcast, You Must Remember This:
http://www.youmustrememberthispodcast.com/episodes/2017/4/17/barbara-loden-dead-blondes-episode-12
Quotes from Marguerite Duras are taken from her interview with Elia Kazan for Cahiers du Cinema in 1980:
http://www.ocec.eu/cinemacomparativecinema/index.php/en/33-n-8-english/446-conversation-on-wanda-by-barbara-loden
"Suite For Barbara Loden" by Nathalie Léger can be purchased here:
http://dorothyproject.com/?book=suite-for-barbara-loden
The essay I read at the end of the podcast was written by me for Burning House Press. You can read it here:
https://burninghousepress.com/2016/11/28/on-nathalie-legers-suite-for-barbara-loden/
Listen on iTunes, Google Play, and Stitcher. Please consider making this podcast sustainable by supporting it on Patreon. For as low as $1 per month, you can unlock exclusive patron-only content:
https://www.patreon.com/herheadinfilms
Keep the conversation going on Facebook:
https://www.facebook.com/herheadinfilms/
Follow me on Twitter
https://twitter.com/ekphora
Follow me on Tumblr
http://ekphora.tumblr.com/
57 episodes available. A new episode about every 8 days averaging 70 mins duration .