Manage episode 208689489 series 1182018
By
Discovered by Player FM and our community — copyright is owned by the publisher, not Player FM, and audio streamed directly from their servers.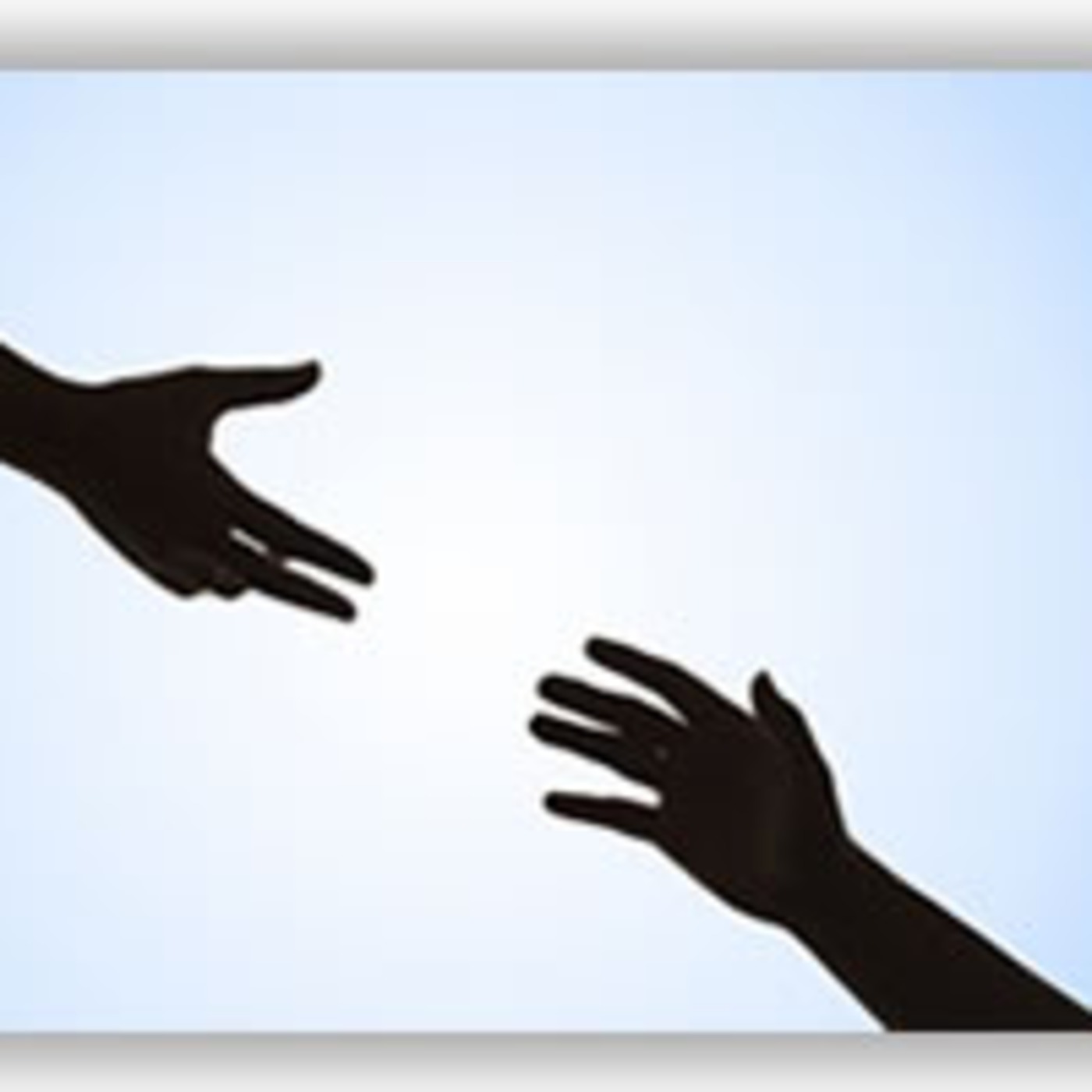 Most people looking for a
home based business
find it hard to find the right resources to start off with in their due diligence process. Even if they do have a MLM business they generally fail to make alot of money and get disheartened easily.
I was like that too until I came across a MLM training system that anyone can use in whatever network marketing company they maybe in. Its so good that I love share it with everything in networkmarketing. Click here
Looking for a company to create extra income you need to know which industries to start looking at and then narrow your searches down to a selct few top performing companies and then pick a company that has all the attributes of good company management, sound products, great business compensation plan and training and support.
But the most important thing is about you. If you were to look at starting your own network marketing company and if I were to ask you select from a list of the following: ; which one would be your top priority.
To help you with the process of looking at a home business today i have interviewed Anne Noonan from Brisbane, Australia, and she tells us why she choose to do a home based business and what her priority was 7 years ago when she first lloked at network marketing in the Wellness Industry.
If you want to be part of our pod cast series on how to succeed in network marketing please go to our pod cast page and subscribe to iTunes. You may enter your email in the subscribe box above.
10 episodes available. A new episode about every 11 days averaging 9 mins duration .