Manage episode 208657010 series 10618
By
Discovered by Player FM and our community — copyright is owned by the publisher, not Player FM, and audio streamed directly from their servers.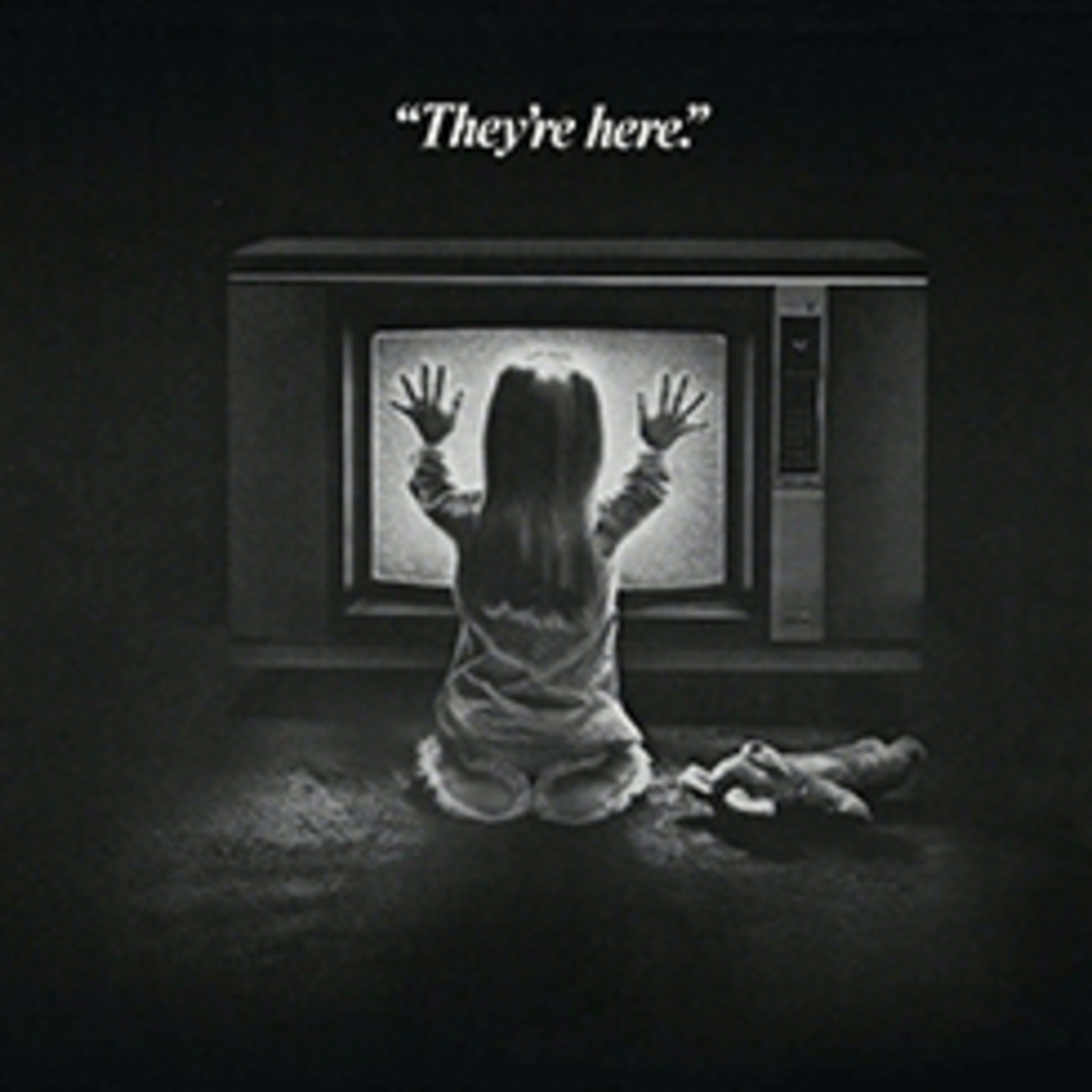 "They're Here!" Welcome back to the Horror 101 show. Every generation has that one film that for some reason, because it fell under the radar both young and old watched it together. And they should NOT have. By the time the film was over the damage was done. No one was sleeping for a very long time. It was whispered about at the playground AND in the work place. And if you were one of the people who watched it at a young age it still freaks you out when you recall it 30 years later. It was that powerful. And we have one of those movies for you this time. Take the directors of The Texas Chainsaw Massacre and Jaws, put them together with a frightening Jerry Goldsmith score and ILM special effects and what do you get? You get Poltergeist. Was the film cursed because they used real corpses in the production? How could this frightening film get by with a PG rating? We have 6 podcasters lending a hand on this powerful movie. Join us for another walk down 80s horror memory lane as we give the Horror 101 treatment to Poltergeist. Show highlights: 01:00 A Prelude to PG Horror... 03:30 Spielberg's name on it? What could go wrong? 05:00 Guess who's back from China! (Poltergeist memories) 08:00 Getting to know The Freelings... 10:20 The threat creeps into the plot... 12:45 "I don't like the tree, Dad." (The gloves come off) 15:50 Eddie Murphy watches Poltergeist... 16:50 Enter the Parapsychologists... 21:45 Tangina Barrons (Zelda Rubinstein) 24:10 "This House is Clean." (Not so fast) 26:15 The Demon at the Gate 27:08 Did they use real skeletons? (Testimony of Jobeth Williams) 29:20 The imploding house... 30:00 The Macabre Todd Gervais remembers Poltergeist in 1982 32:43 Asking Tobe Hooper if Spileberg directed Poltergeist... 34:42 An incredible Jerry Goldsmith score... 35:55 Scoring the film and final thoughts... 40:20 Conclusion....Thanks for listening!
204 episodes available. A new episode about every 33 days averaging 39 mins duration .